Sweety darling,
For this Radio Gossip, I decided to go somewhere warmer, I needed more warmth than a triple tequila shot can offer in this cold and partly cloudy city of Vienna.
Even my bitch-face determined it is too cold outside to show around and make boys cry… But don't worry, it will be back much sooner than you might think.

The perfect candidate for "in my mind Getaway" is that cute DJ from Tel Aviv, most of you already know. No, not that one, I'm talking about the other! Yes, darling, that's right! It is one and only: Guy Sheiman!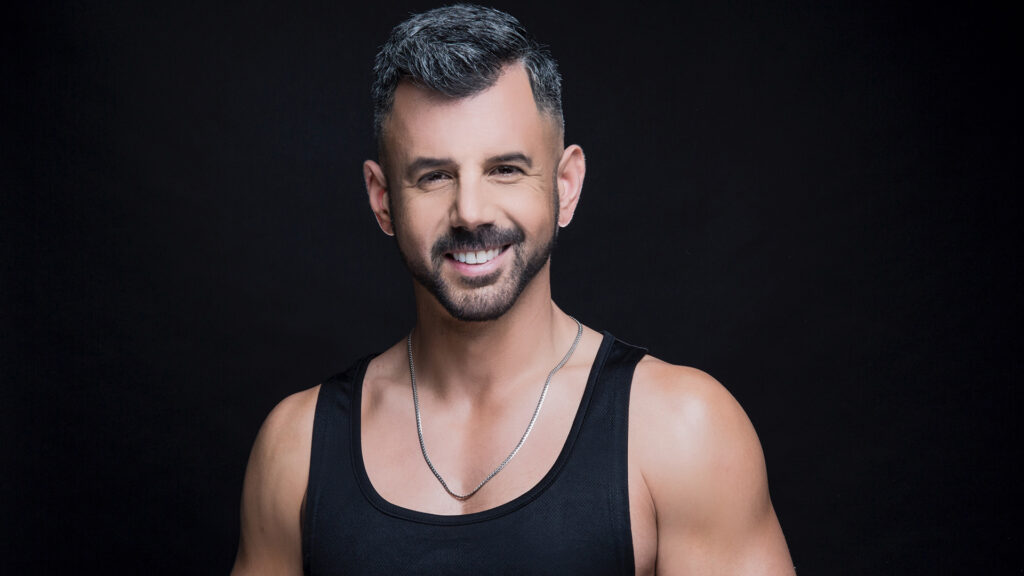 The first thing I did (of course!) was "micro stalk" him and his tagged photos on my friends profiles to find out more about him (don't judge me, we all do it with the guys!). I needed something "gossipy" on him, but it turns out, he is absolutely truly lovely guy, who loves his family and friends, likes to travel a lot, most pictures (#nofilter included!), I manage to see, were about him enjoying cultural advantages of beautiful old European cities, who offer amazing architectural set for perfect Instagram picture. Museums, mixed with pics of restaurants and local dishes are of course a must in Europe, primarily because Guy likes to feel the local classical vibe of the place, he is travelling to (my kind of guy).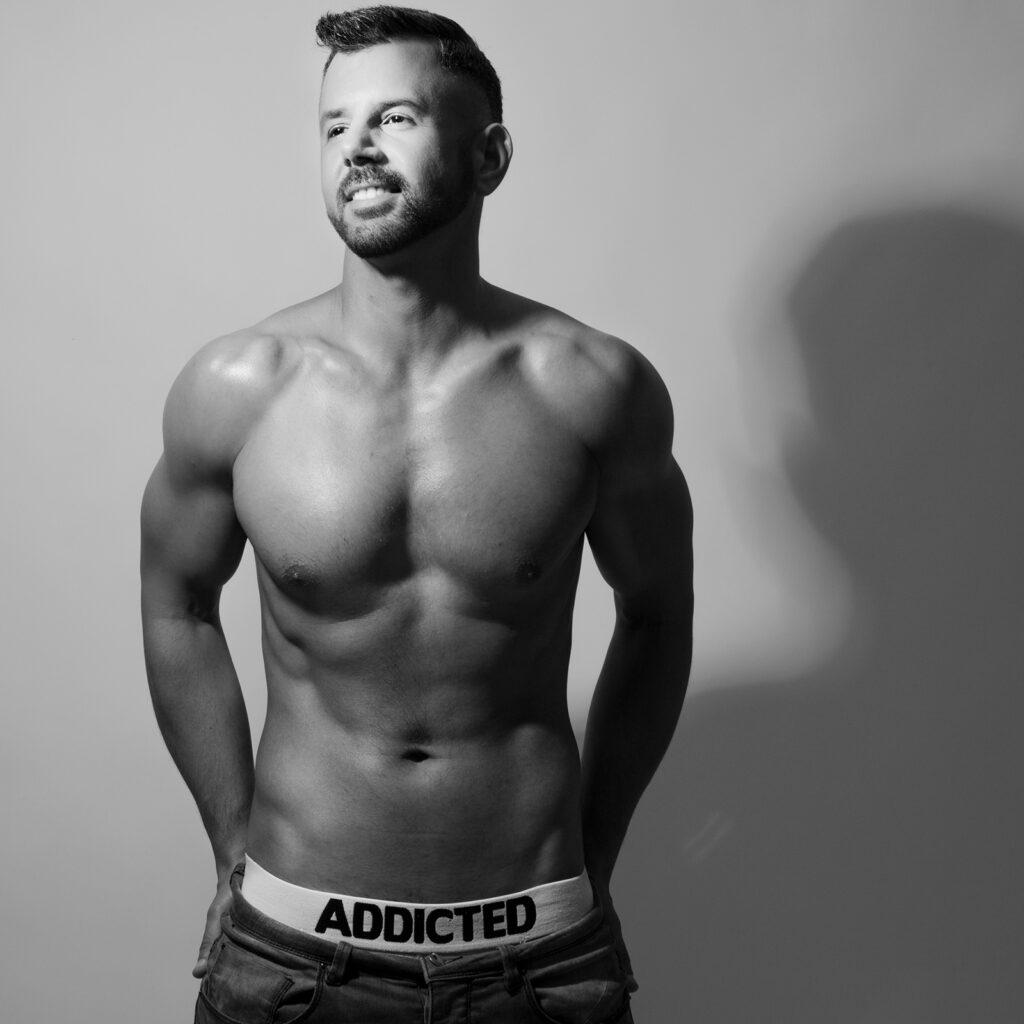 What your B. likes about Guy, is that he has the wide spectre of interests. For instance, music is his huge passion, which he enjoys not only as a DJ, of course now and then he goes out to dance.
La Demence in Brussels or Funhouse in Amsterdam are one of his favs. parties in Europe.
I mentioned travelling as a passion before, but there are other activities, like working out and hiking in nature. Sometimes it is good just to stay home and watch some historical documentary and enjoy perfect balance in your life.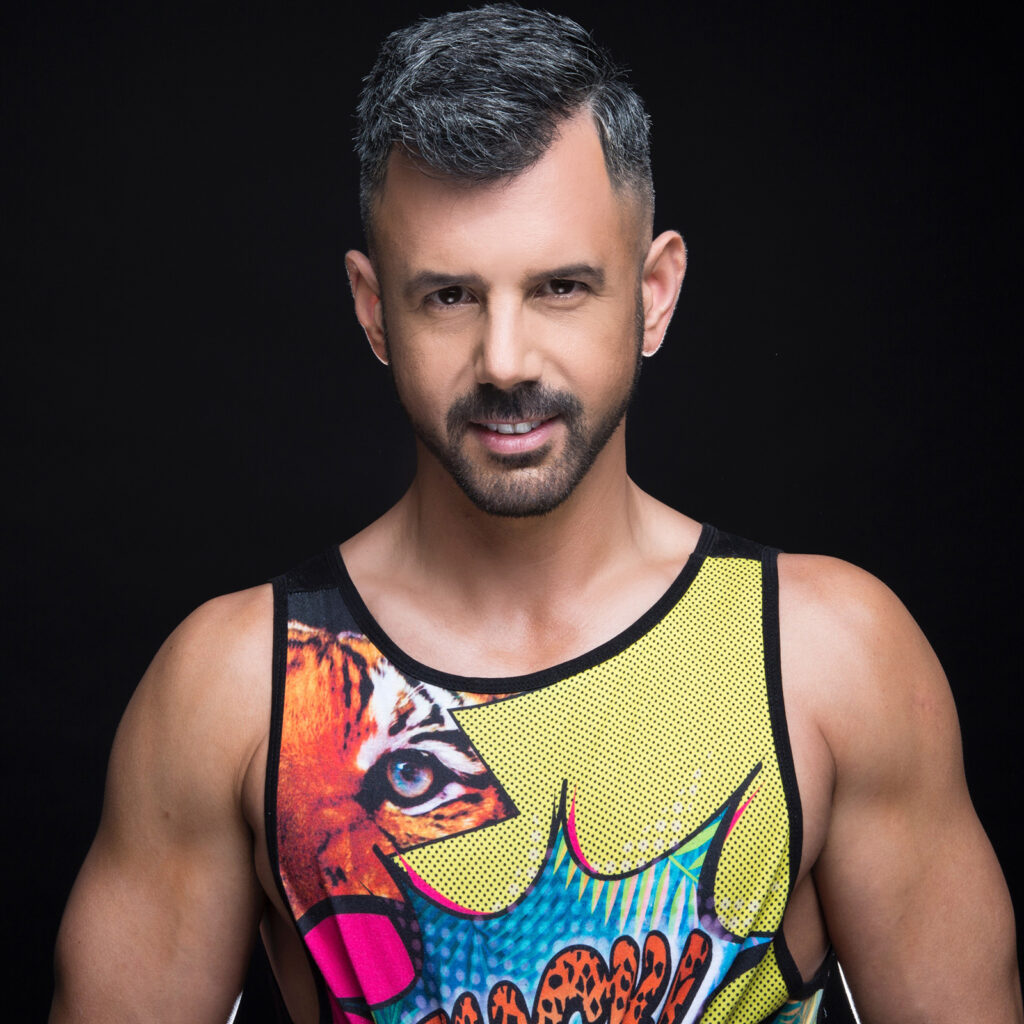 Oh, our time is up for today, so let me sum it up for you darling.
A guy, who started his career 15 years ago in local bars and clubs, now one of the most recognized artists of the party-community, is our DJ of the month, who rocks the parties all over the world. If you are feeling cold, needing a getaway, I would strongly recommend you to turn on the mix and dance to Guy Scheiman's beat with or without tequila darling!
Ciao darling,
B.