Sweety darling,
As I sit here, listening to the new mix for the Pride Ticket Radio, I couldn't help but wonder… Have I ever been touched by the music so gently I could cry? And how does it feel? #coldheartedbitch
When I was young, music was my religion, my everything (besides vodka and sex of course). But growing up I realized being a full time gay is damn expensive. I had to work more and party less. Now I play the "I-am-to-cool-and-exclusive-I-don't-go-out-to-every-party" card. But the truth is… I am just an old broke bitch.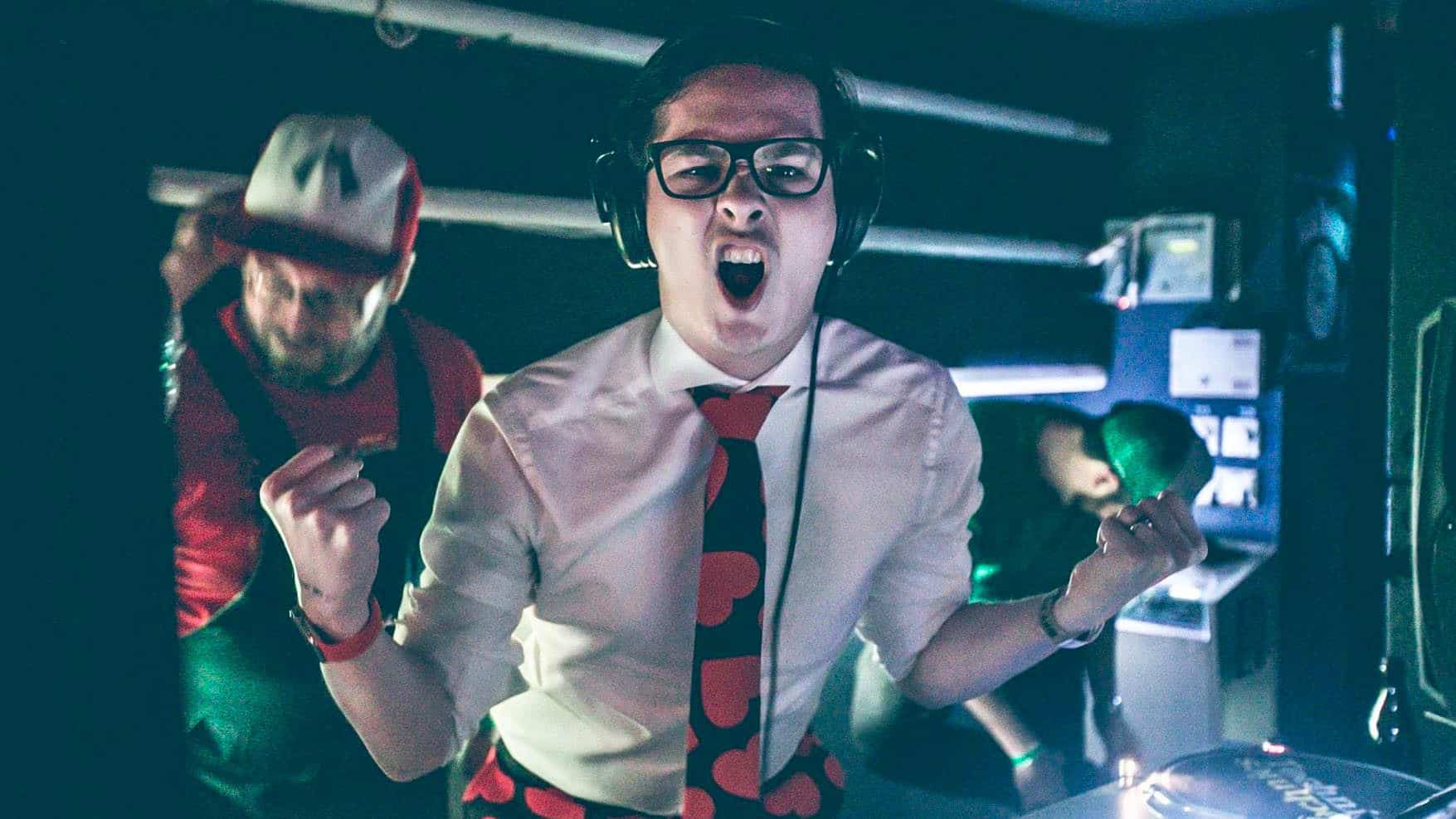 Enough about me. Back to the topic… Sweety darling, let me tell you a thing or two about the night life in Vienna. Between us, it can be boring as hell, nevertheless every now and then (mostly then) there are moments when going out is a fu**ing ray of lights. You probably heard about Mart.I, the German DJ who moved to Vienna some years ago… Still a mystery to me why someone moves to Vienna at all. Besides having a musical background, he brought a new fresh pop collection of song-mixes to the gay scene, starting with a variety of alternatives to go out into Viennese night life. Many organizers adapted their parties (#copycats) to that new upcoming sound making Vienna more alluring to the locals and visitors from all over Europe.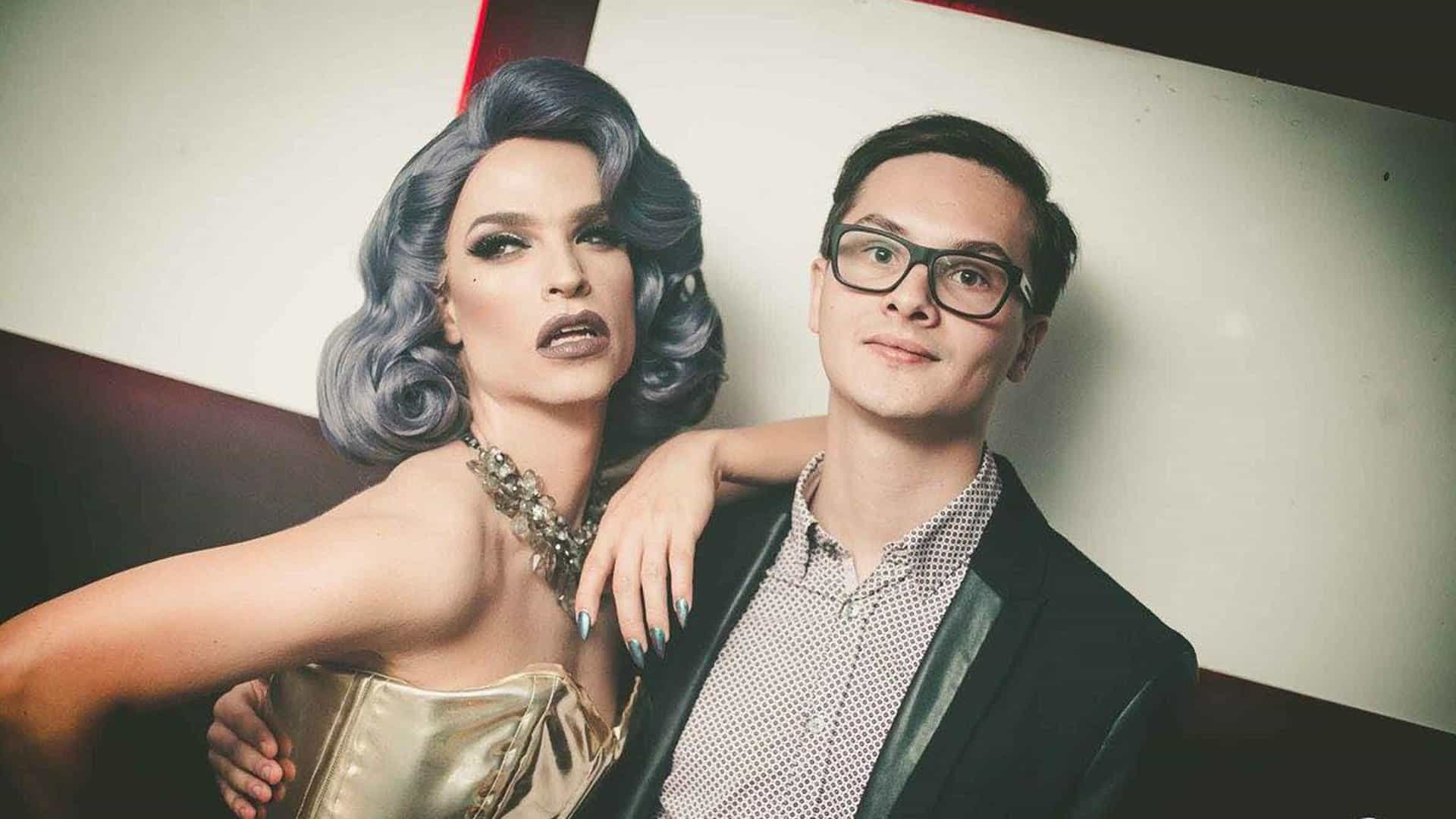 Soon enough Mart.I wanted to start something new. His first baby "Astronaughty" was born, the monthly brand giving safe haven to everyone who is different, no judgment or bullying… only dancing and fun. Even artists of every kind (mostly Drag, but hey its Rupaul Era, right?!) had a stage to show their (lack of) talents to the audience.
Off the spinning decks (and off the records) Mart.I enjoys a glass (or bottle, depends on a day) of good wine or hiking with his adorable doggy Dobby. One of his hobbies is "Zocken", the German word for "gaming", the word I personally L.O.V.E., it sounds so dirty to me (yeah. I have a dirty mind, sometimes even "hi there" sounds dirty to me). Oh, and sorry ladies, he is happily married! ;)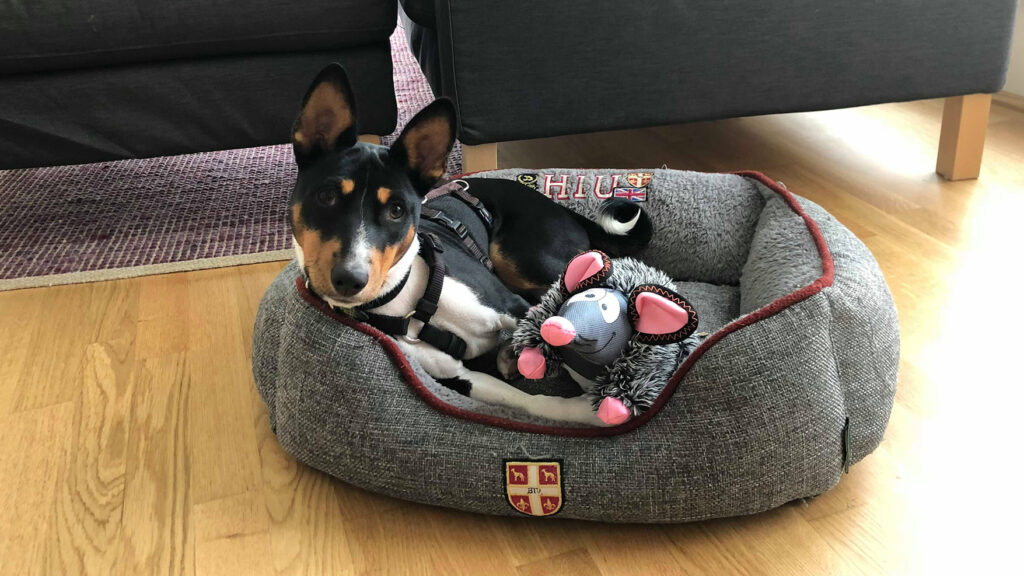 With years gone by, our baby-boy had grown up… He evolved in his sound toward circuit-house trends and frequently found himself thinking about new chapters in his career. What to do, what to do… This question hunted him down for some time. Suddenly, a vision was there so he decided it is time to be a big boy, experimenting with something new. Starting on the 2nd of November, we welcome the men only (sorry gurls), "sex positive" brand called XY. Inspired by the Berlin night life with a sophisticated mix of house and techno played by masked DJ's, eye-candy's of any kind, gogos and sex slaves in fetish are going to wake up your sexual desire for more than just a dance. The desire could be so strong to make you enter one of the two playgrounds at the venues.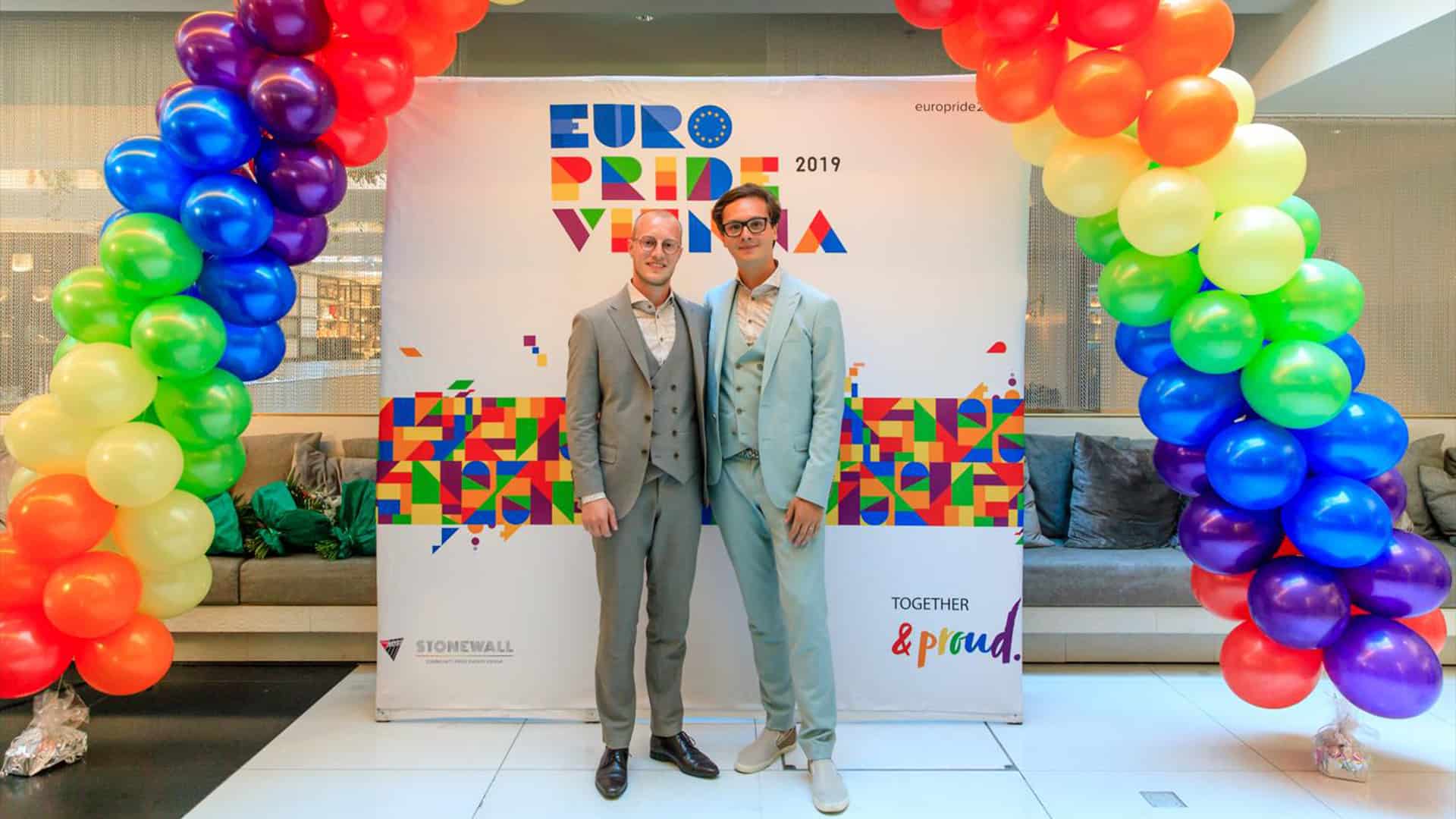 Sweety darling picture this, I even have great news for all the slutty ones searching for a reason to go out wearing nothing but perfume: it's your lucky day darling, there is no dress code and motto of the night is: less is more. You are only obliged to wear a mask. Let your inner slut free, it is your night darling!
Once again I carried off with myself, forgetting what this Gossip is all about Hey Mart.I darling, congrats! You are our featured DJ of Pride Ticket Radio for October 2019! And all that with the age of 24!
While awaiting that night and thinking which jocks to wear with a pair of red soccer socks (the lucky ones), I keep asking myself: How many men is too many men, which number per night makes you a slut? Is it 6…or 9? ;)
Ciao darling,
B.