Sweety darling,
Picture this: It was the end of 2018. Cold NYE Night in Vienna. Me: Single for almost 2 hours and looking for my new future ex-boyfriend to blow off some steam with. Actually, on second thought, fuck it! I wanted to dance on my own for a change. Arriving to NYE Loveball something special happened, which made me dance all night long. I even played so damn hard to get that my future ex didn't stand a chance whatsoever!
No, it wasn't Tarzan (the theme of the night) who caught my attention (although they were hot as hell and wearing next to nothing… or those Twin dancers on the stage. I still imagine myself sandwiched between their 8 packs in ecstasy doing stuff I would be ashamed to tell even to my bestie! The reason that the night was so special (and between us, probably one of the best nights of my life) was because of the music played by their main DJ, the adorable Jesus Pelayo.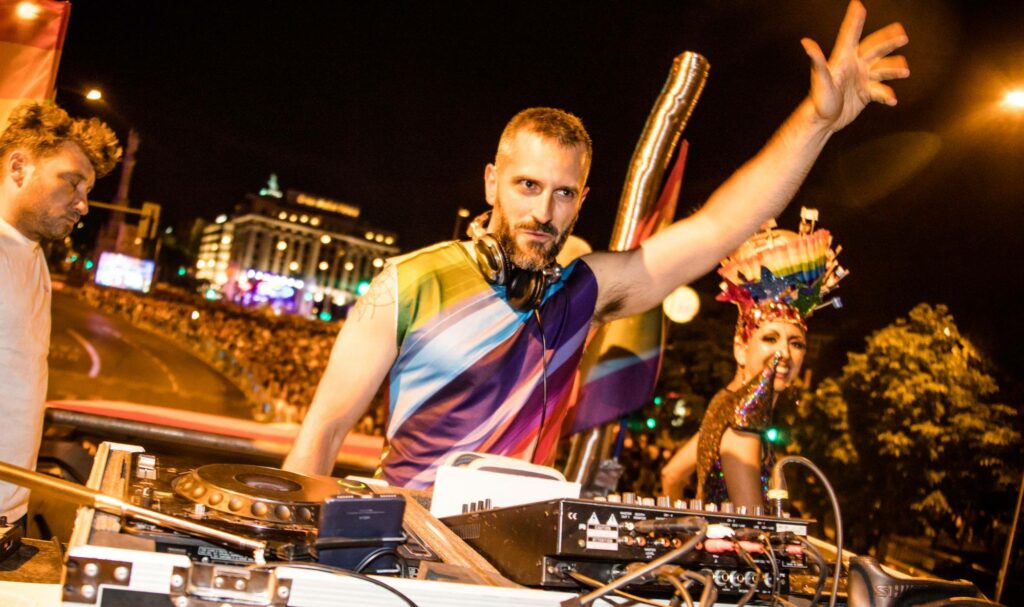 Later on, when I saw him for the first time on Facebook, I was like, "Oi papi, me gusta mucho!", but since then I had a chance to get to know him since then and realized how down to earth and amazing he really is. First of all, he has the coolest, fiercest, most loyal and chic Miniature Schnauzer on the planet!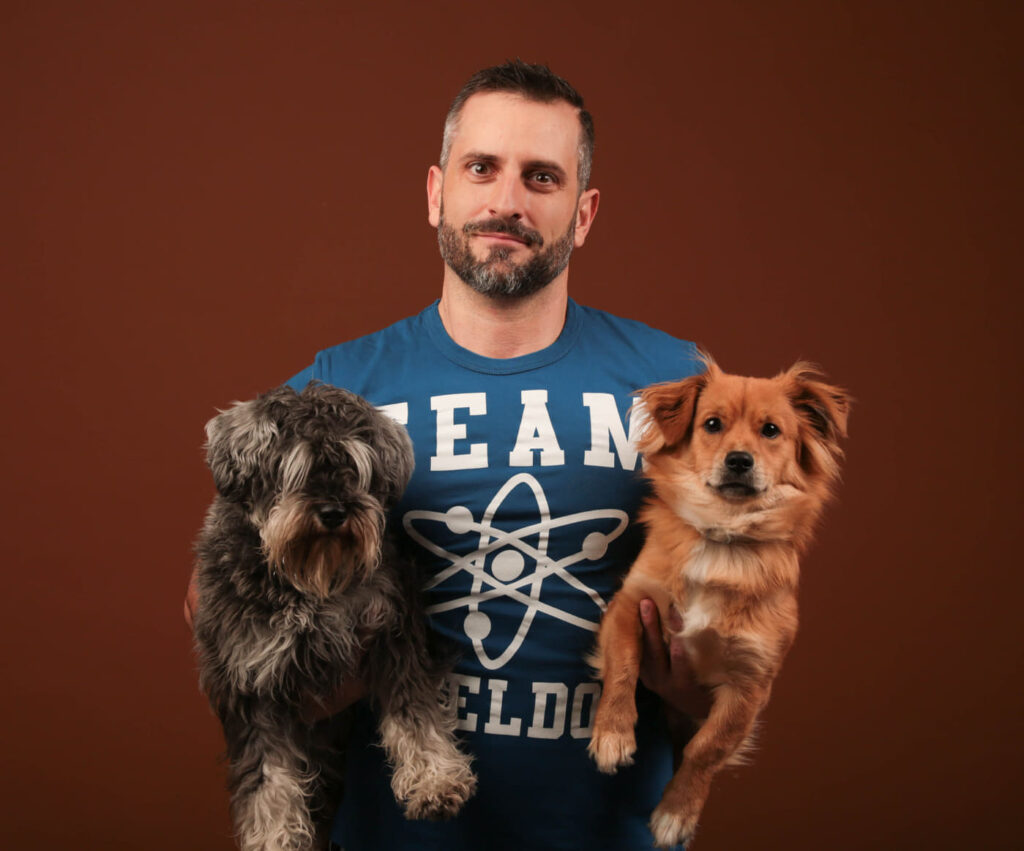 Besides playing music all over the world, Madrid is home for him with his daytime job as Scientist working for one of the CERN experiments. He is like the Sheldon Cooper (Big Bang Theory) of Gay DJ's (I told you he was awesome, didn't I?) Although, Vienna will always be his favorite city.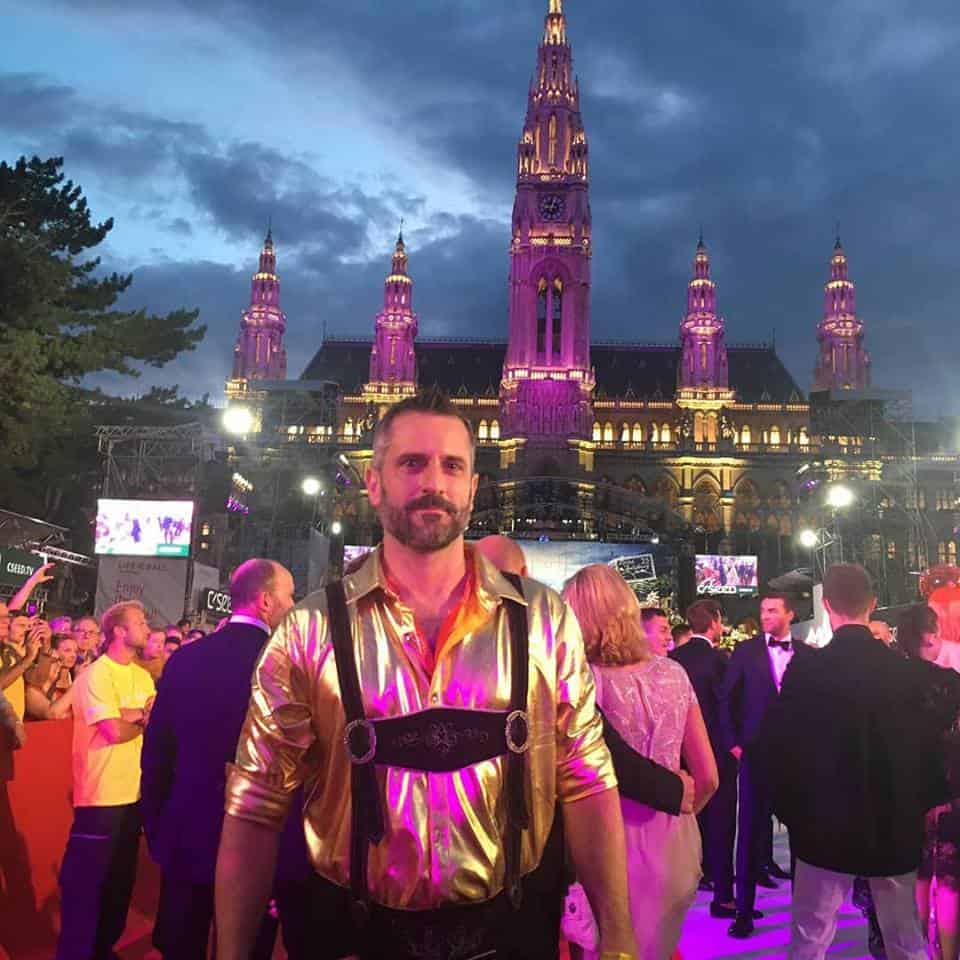 His music style is very special to me. When you get lost in the music choices and tracks he produces, you cannot resist. Your body parts start moving and you just forget about everything and dance. It is like magic. Once, he told me this:
"I think the way I play music, the way I prepare my sets and the way my sessions flow you can really tell there is a strong musical and scientific background behind. It might sound silly (or pretentious) but it's true."
I guess he is right… It is his passion (as he studied music for many years). It's a way to express what he feels. Pride Ticket Radio is honored to announce Jesus Pelayo as the DJ of September 2019 and present you his exclusive mix on this beautiful Friday.
So sweety darling, make yourself a strong Gin & Tonic (or two, I don't judge) with two slices of cucumber… Make it perfect with a dash of pepper, turn on Pride Ticket Radio and I try not to dance to his beats… Jesus is in the speaker!
Ciao darling,
B.