During these winter months, a good cup of coffee (or five) a day, is essential to get me through life. I know that these days, many of us have a fancy machine in our Kitchen, that only requires the press of a button for us to be able to enjoy a barista-style coffee. But, if you're lucky, you have one of those men that bring you coffee in bed; something I did add to my Xmas list, but Santa chose to ignore it.
(And if you are one of the few people who still buys instant coffee, I kindly allow you to exit this page.)
The point is, we are all capable of making coffee at home but it doesn't top what Vienna's Coffee Houses have to offer. Here are just a few of my favorites:
PAM
Let's start with 'the new kid on the block'. P'AM opened its doors and started up their coffee machines in the beginning of January. Located in the heart of Vienna's beloved 'hipster' district, my attention was immediately grabbed by the interior setting. They have moved away from the typical 'hipster-flohmarkt' interior and instead created a more international vibe. P'AM doubles up as a cafe/bar; excellently crafted coffee by day and creatively mixed cocktails by night. As it gets dark outside, the tables subtly light up; as a subtle reminder that the Espressos are ready to start becoming Espresso Martinis.
They have a small selection of bites to eat and also a modest but creative breakfast menu. A personal highlight has got to be their 'San Sebastian Cheesecake'! For those of you who are not familiar with a Burnt Basque Cheesecake Cake, it is essentially an 'orgasmically' creamy baked cheesecake but without a cookie or pastry base. P'AM have mastered and perfected their recipe and this is the only place in Vienna where you can find a cheesecake like this!
In case I haven't been able to convince you with the cheesecake (which could only be the lactose intolerant or Vegan community) they are serving their coffee in recycled Coffee-ground cups! Who knew that those little crumbs leftover from Coffee-making, can bring us coffee-lovers (and the environment) even more joy!
Kirchengasse 17, 1070
Café Zehnsiebzig
Café Zehnsiebzig, a living room with service, in the heart of the 7th District (obviously). This Café immediately made me feel 'at home' as soon as I walked in. It has a very cosy 'living room' atmosphere which makes me just want to get into my joggers, put my feet up and waste time on my pho… I mean read a book.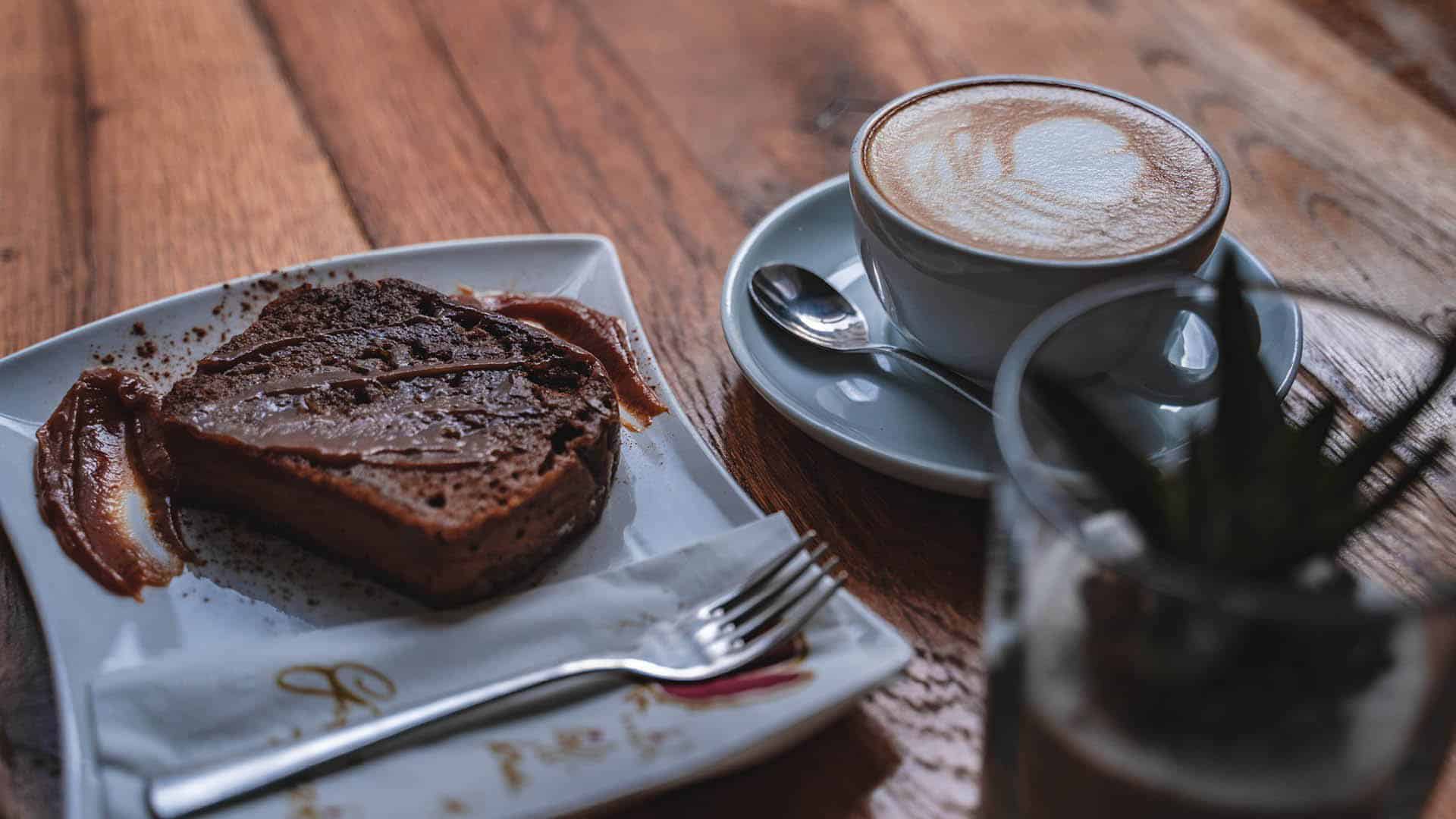 Their coffee is supplied by the local coffee craftsmen; Fürth Kaffee (Kirchengasse 44, 1070) and the ingredients on the menu are high quality, bio and locally sourced; apart from their wine which is from Croatia (just to be extra extra). So everyone is happy, even the Croatians.
As breakfast/brunch is my favorite meal, I have to mention that they serve their breakfast menu until 14:00 weekdays and 16:00 weekends. Of course, they also cater for the rest of the hours but more importantly: Cakes are ALWAYS available! Their selection of mouthwatering cakes include many vegan options including a 'Vegan Sacher Torte'.
Their motto is: "If it's not fresh, it's not on the menu", and mine is: "Nothing compliments coffee like great cake."
Burggasse 68, 1070
Coffee Pirates
If you're a student at the Medical University, I recommend getting your coffee and cake fix at Coffee Pirates. And if your NOT a student at the Medical University, I recommend you getting your coffee and cake fix at Coffee Pirates.
They are the first coffee shop and roastery to win the Falstaff café voting, two years in a row: "Best coffee shop in Austria and the best third-wave coffee shop in Vienna". So, If it's good enough for Falstaff, it's good enough for me.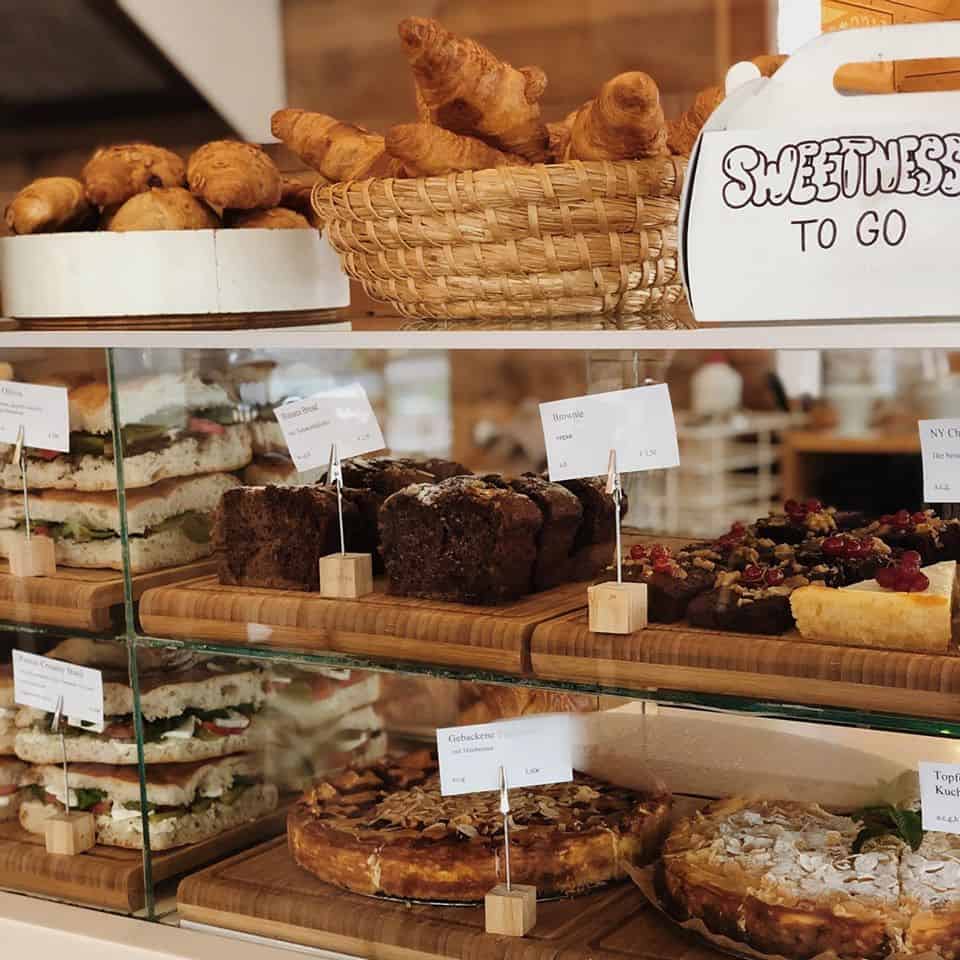 The only way this cafe can disappoint me, is if I don't get a spot to sit. There is always a busy but welcoming vibe; like you are hanging out with friends who happen to be able to make a faultless cup of coffee.
It goes without saying that Coffee Pirates also have a 'Pirate Bakery' (because a coffeeshop without cake, would never make it onto my list) and their cakes and paninis are made fresh every day. You can also buy their coffee beans to take home; so get your barista skills into practice!
I also love a good cold brew, especially in the Summer, and our 'pirates' are the Captains of turning cold coffee into so much more. Their cold brew brews for over 12 hours, before being served in a super cute little bottle. Even if you don't like cold brew, you'd want to buy it!
Spitalgasse 17, 1090
Sneak In
Sneak In may be better known for their amazing weekend buffet brunch. If you've been lucky enough to get a table, then you know what I mean. If you're more of a night-owl, you may know Sneak In to be a home for live music 'Jam Sessions' and evening events…but have you ever taken the time to try their Coffee!? And I don't mean the coffee in their Espresso Martinis (although they are extremely good). Sneak In is definitely a dark horse in Vienna's Coffee scene!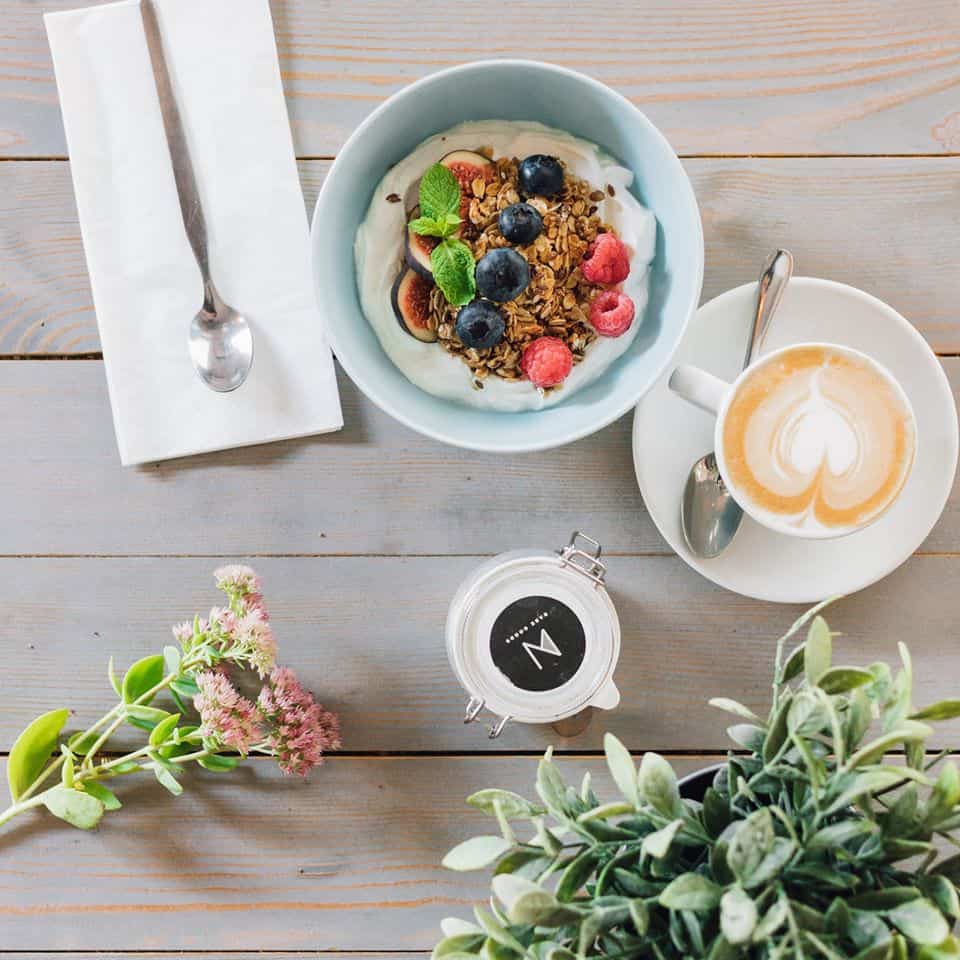 This is one of the most versatile Café/Bar locations in Vienna and you are guaranteed good coffee, good food and good vibes!
Siebensterngasse 12,1070
Yours truly,
SuzieQ