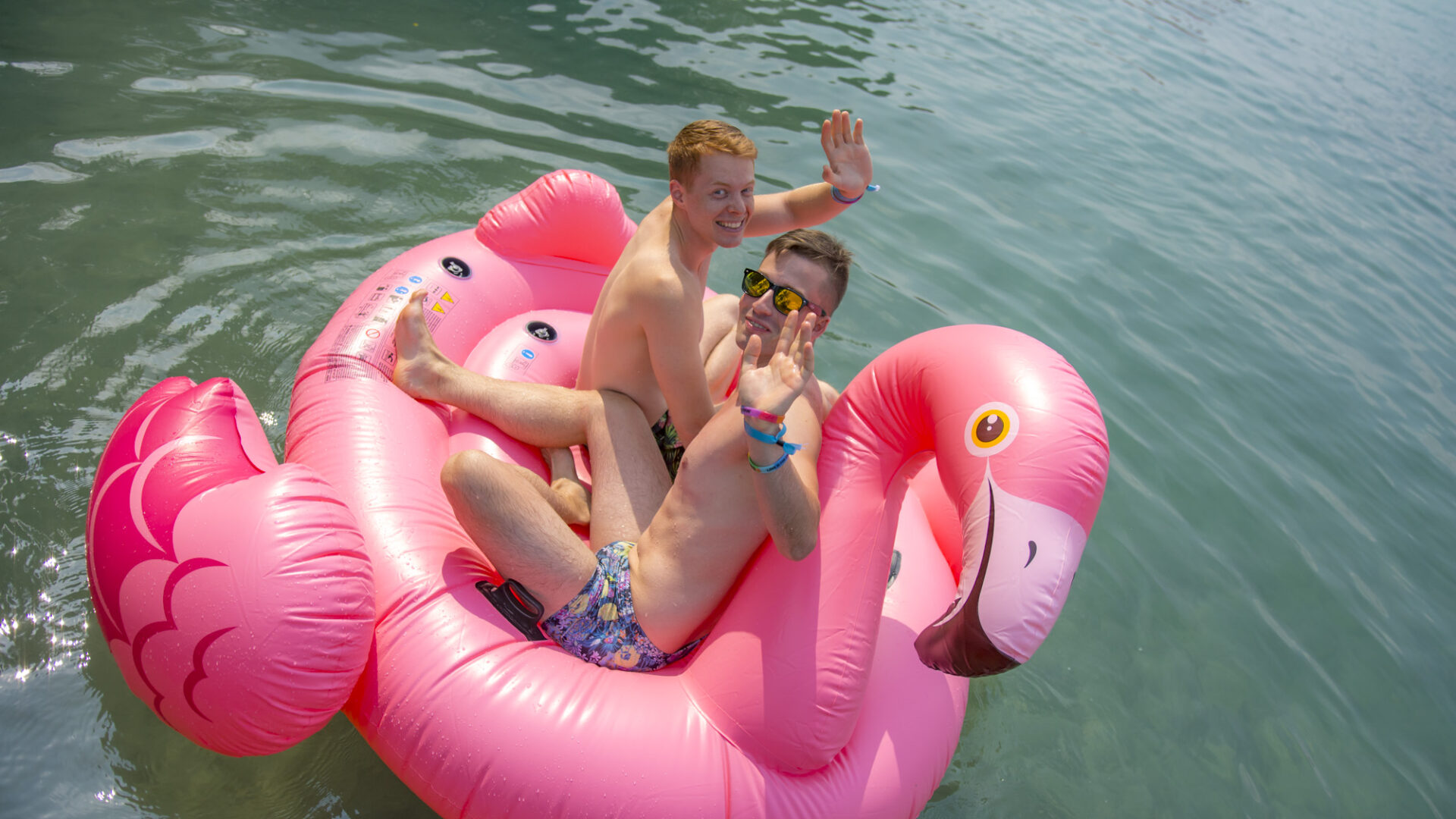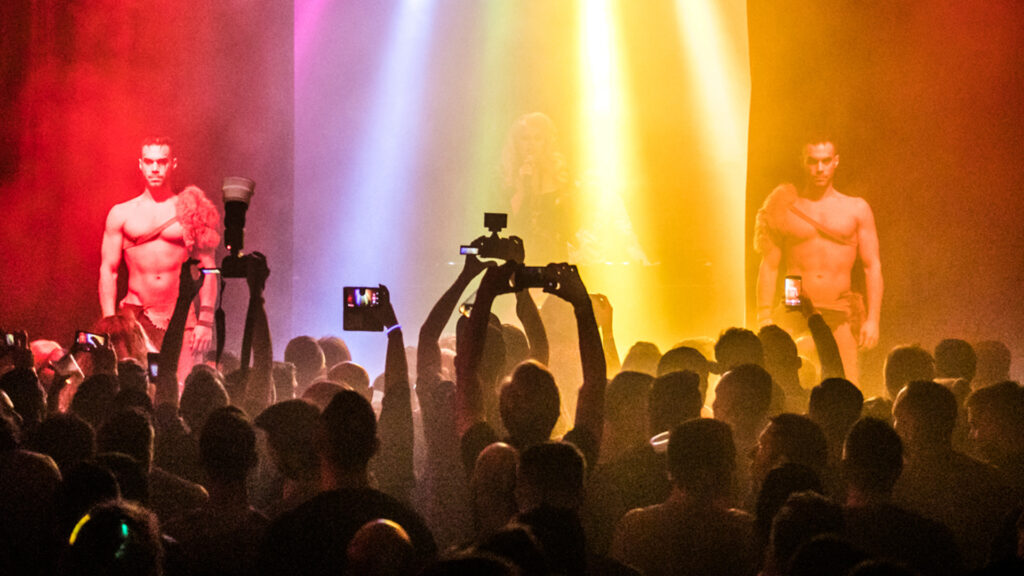 Brand
Description
The WUK is an amazing cultural venue, workshop and location with an area of 12000 square metres and is thus one of the biggest most versatile independent cultural centres in Europe.
What was once a locomotive factory at the end of the 19th century, it is now the home of several different cultural divisions (music, performance/dance/theatre, children's culture, fine arts) as well as a cultural operation of almost 150 autonomously organized groups and individual initiatives.
Show more
Ticket Prices
In order to avoid long queues at the entrance and to enjoy an ensured entry we advise you to buy presale tickets as early as possible.
Get Tickets