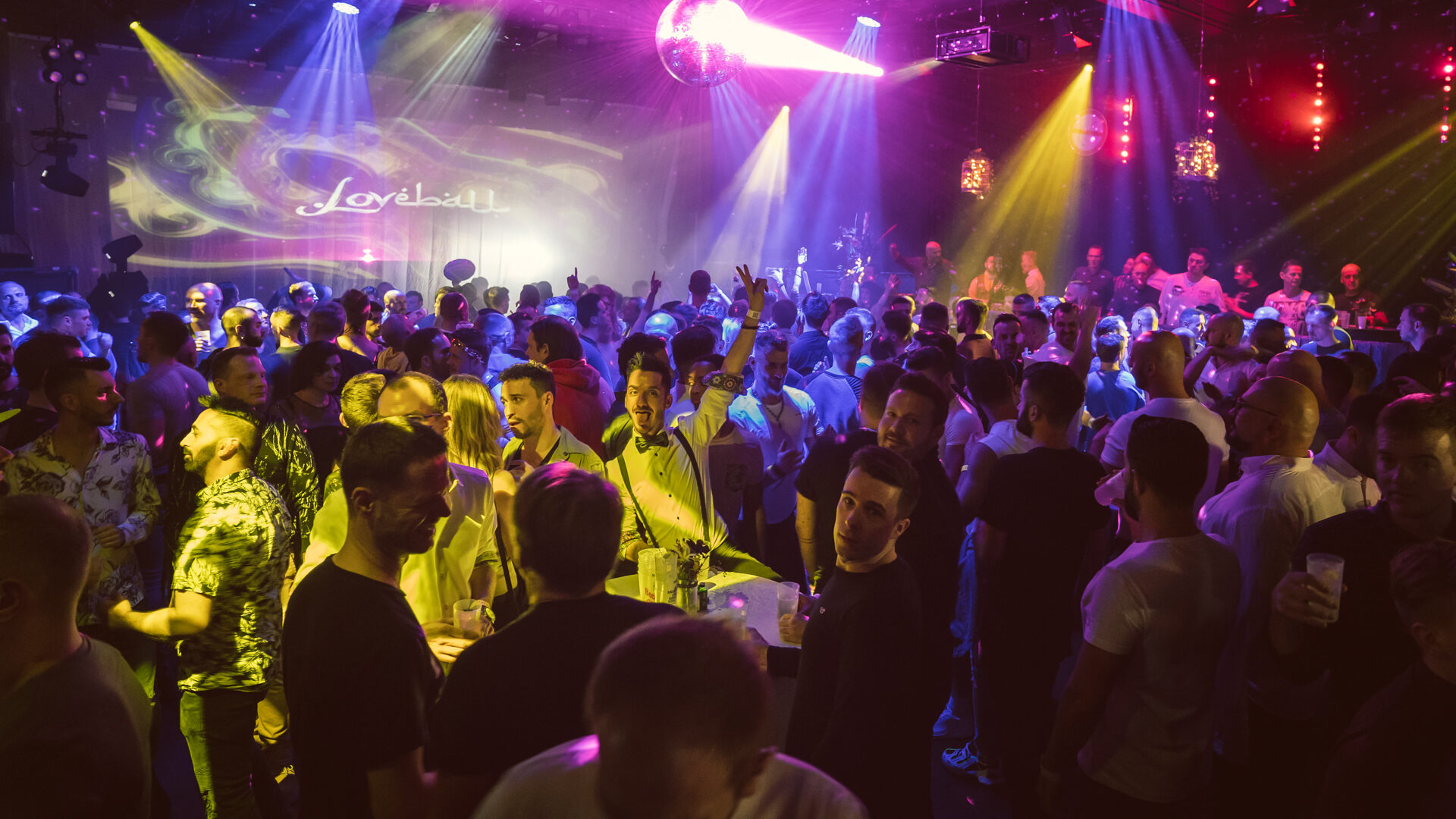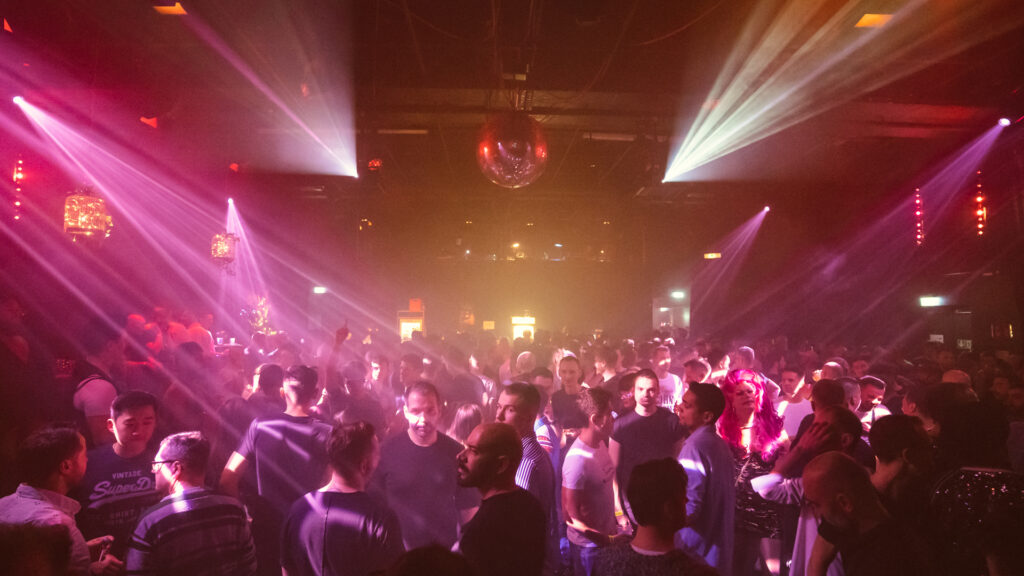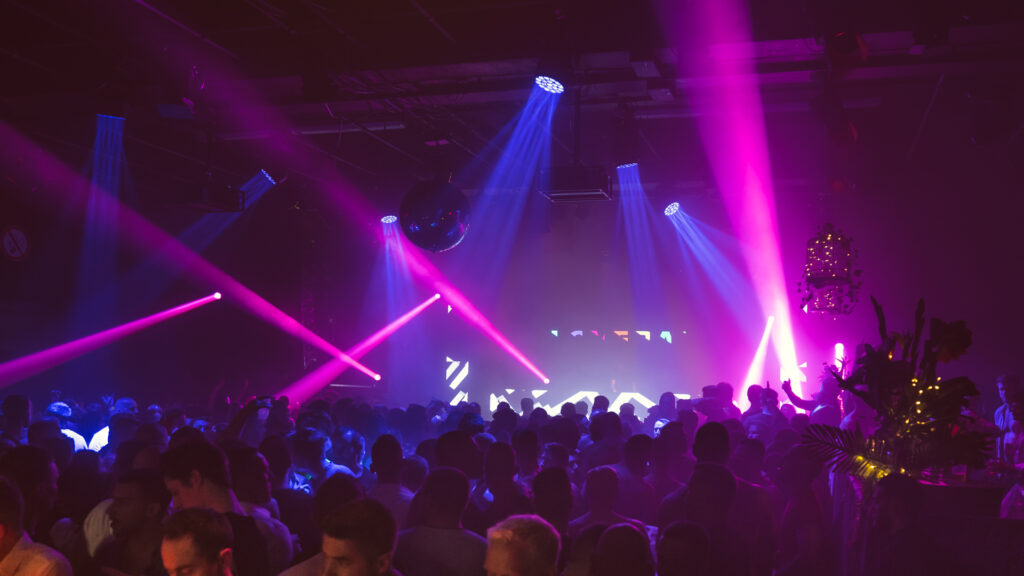 Loveball Vienna
Description
Loveball
Loveball is an annual gay party in Vienna for the New Year's Eve. With Europe most famous DJ's, opening live shows, 3 floors, gogos and much more.
ALADDIN
Hey guys! One more reason to look forward to New Year's Eve! Again, already for the 7th time in a row, the Loveball, renowned as Vienna's most vibrant New Year's Eve party takes place in the WUK.
Under the well-known Loveball motto "Love-Respect-Tolerance" the Viennese WUK transforms this year into an oriental palace of erotic sensual pleasures like in the fairy tale One Thousand and One Nights in which we come upon the secrets of Oriental seduction and lusts together with our host Aladdin.
The doors of the Loveball palace open as usual at 11 pm. At midnight we welcome the New Year with a free glas prosecco in Austrian style with the toll of the Pummerin and the Danube waltz before we start off the hilarious party with fierce house beats on the Main Floor and peppy tunes on the POP Floor.
Together we celebrate the turn of the year for the 7th time at the Loveball party in the WUK. We bid farewell to the old year and look forward to all the fun and exciting things the New Year will bring us.
The party on the main floor starts at midnight and will last until the early hours of the morning. You will be enchanted by fantastic light effects and a great show that you definitely would not want to miss.
Open your heart, free your mind and let yourself be seduced.
WUK
The WUK is an amazing cultural venue, workshop and location with an area of 12000 square metres and is thus one of the biggest most versatile independent cultural centres in Europe.
What was once a locomotive factory at the end of the 19th century, it is now the home of several different cultural divisions (music, performance/dance/theatre, children's culture, fine arts) as well as a cultural operation of almost 150 autonomously organized groups and individual initiatives.
Show more
Loveball Presale Tickets
In order to avoid long queues at the entrance and to enjoy an ensured entry we advise you to buy presale tickets as early as possible.
Get Tickets