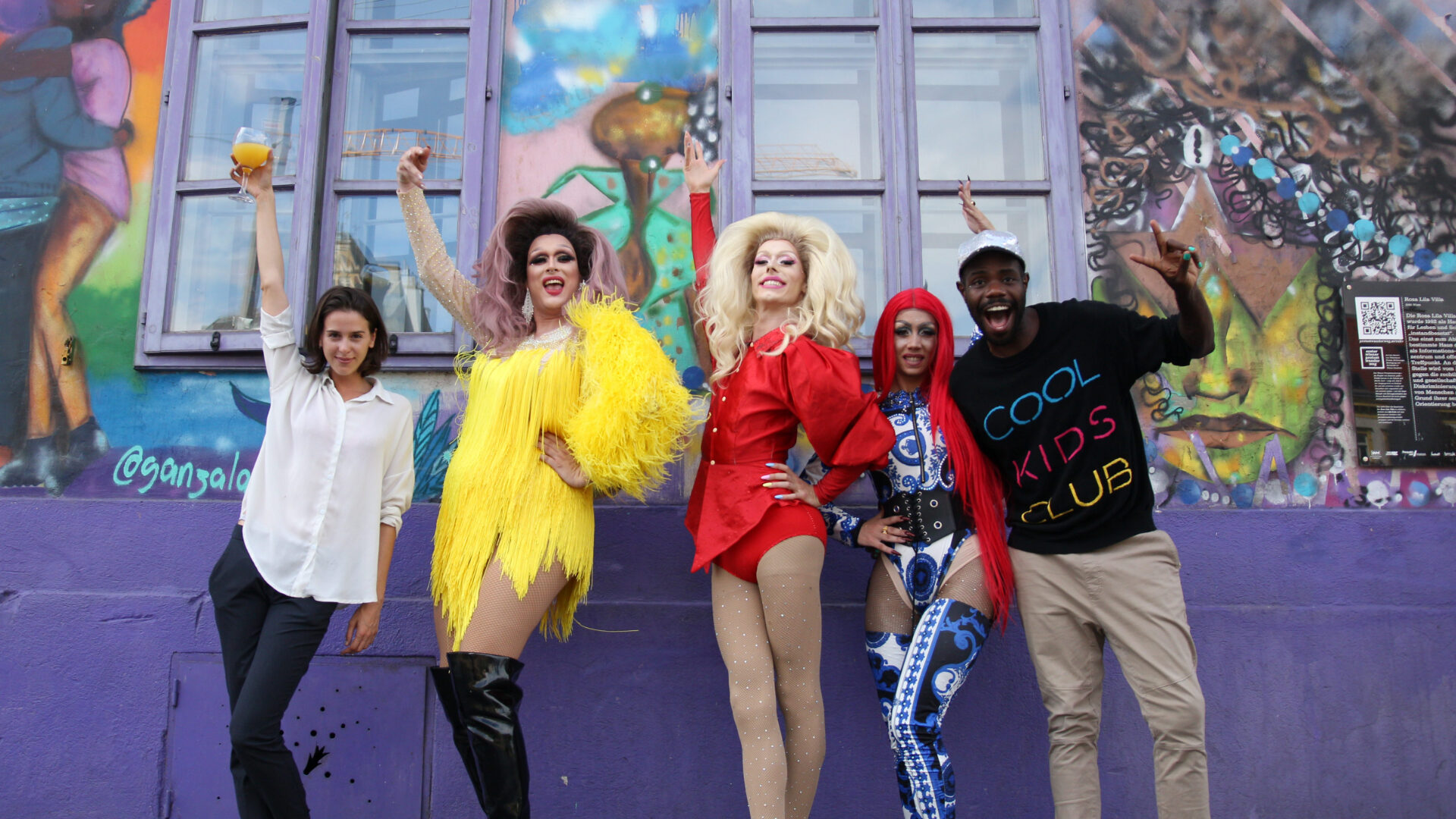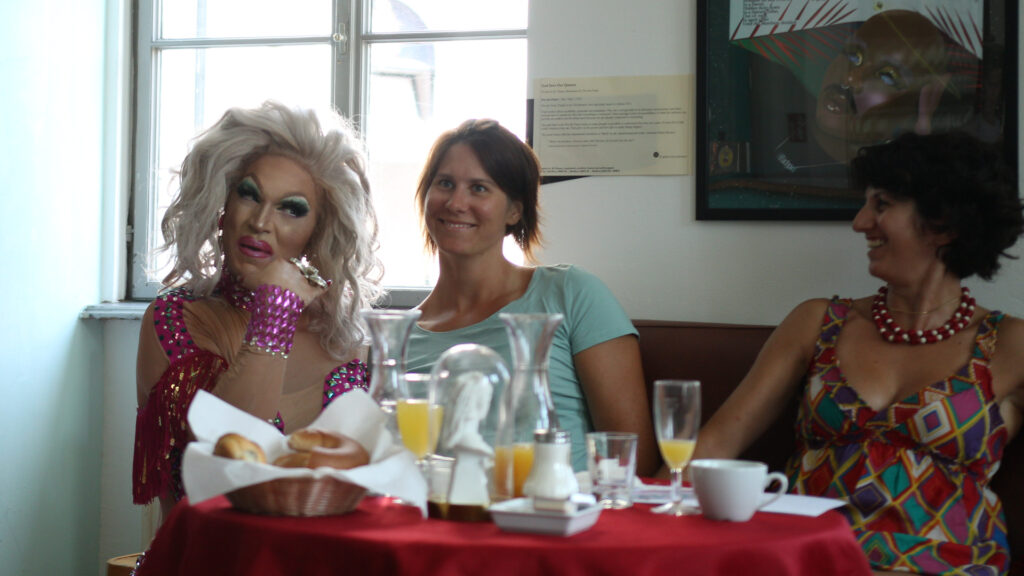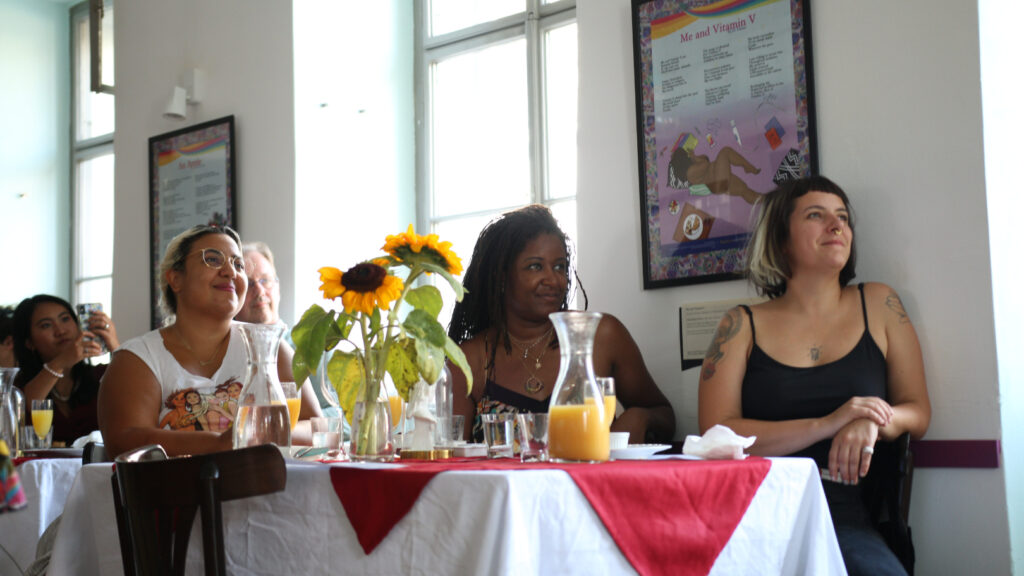 Queens Brunch
Description
Queens Brunch – featuring Europe's Best Drag Artists
This Summer Villa Vida Cafe ☕️ is turning into the Queens Brunch 👑 International House of Drag! 💃 Enjoy 2 hour live Drag show featuring Europe's Best Drag Artists 😍 on Saturday and Sunday 🌈 including a Dragalicious All-You-Can-Eat Buffet and All-You-Can-Drink Bottomless Mimosas. 🥂
Queens Brunch International House of Drag

After creating Queens Brunch TV on YouTube to support the global Drag community during an unexpected lockdown, Queens Brunch has returned to Villa Vida Café with a brand new Drag show concept. Hosted by creator and Artistic Director, Stephane Magloire, Drag Artists from major European cities now have a rare opportunity to not only take the stage but also represent their local Drag communities in Vienna! "It makes you feel like you have just taken a fabulous weekend trip to Barcelona, Paris, Athens or even up north to Copenhagen!" says Mr. Magloire. "It is also a time to educate our audience about the birth of modern day Drag and New York City ballroom culture," where he attended his first Drag Brunch show.

If you are looking for a feel good drag-tastic experience, join us at Villa Vida Café on Saturdays from 11 AM to 1 PM and 2 PM to 4 PM — including an All You Can Eat Buffet (vegan options available) and All You Can Drink "Bottomless" Mimosas (a never-ending prosecco and orange juice cocktail for all you thirsty Queens)! Regardless of your identity or who you love, at Queens Brunch you are encouraged to celebrate and express yourself freely and fully always! What are you waiting for? Get your tickets now (reservation is required!) and see you soon!
It's the hottest show in town! 🔥
Show more
Upcoming events by Queens Brunch
The International Drag Brunch Show phenomenon is here to stay!
💋 What are you waiting for?⚡️
Get Tickets