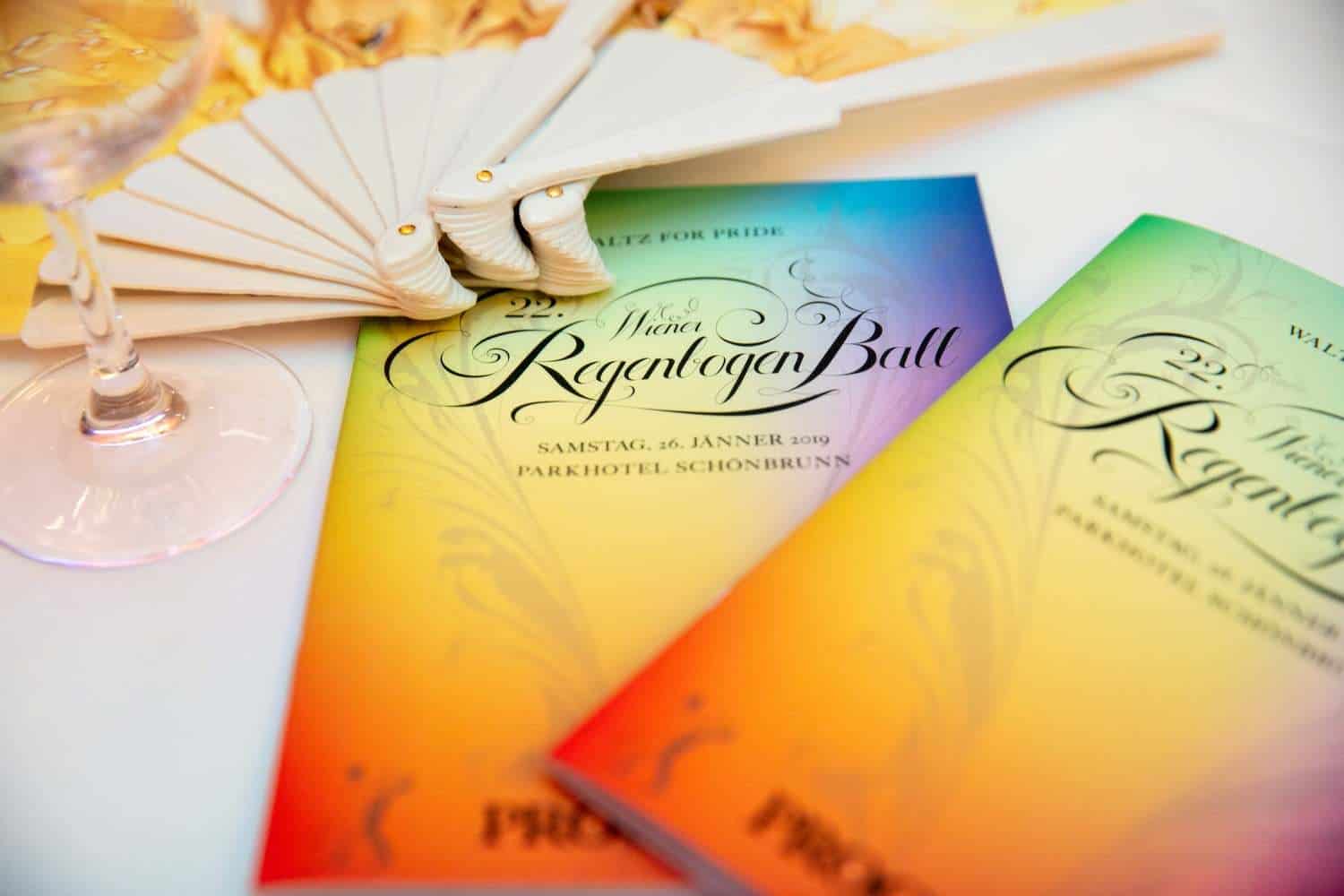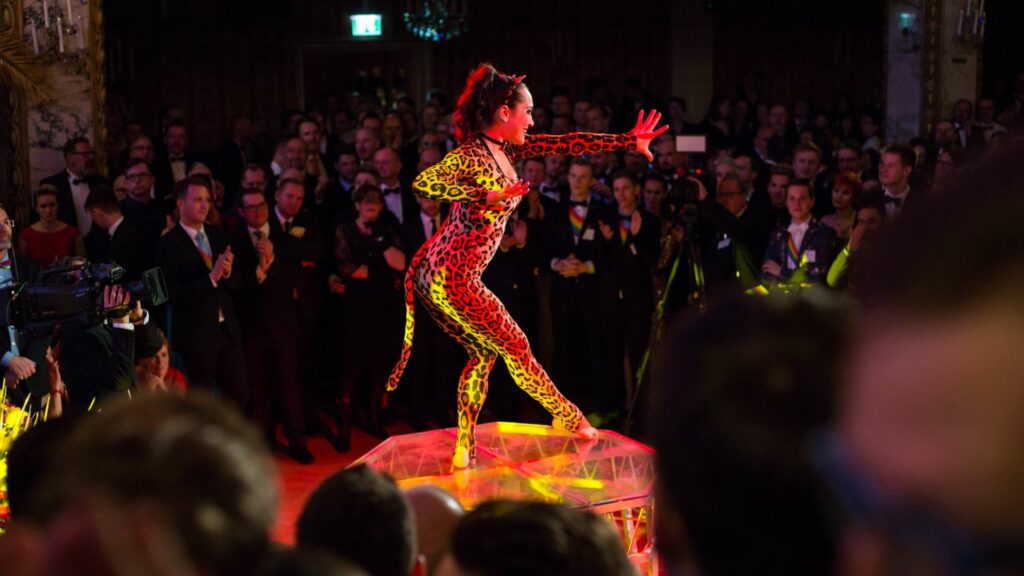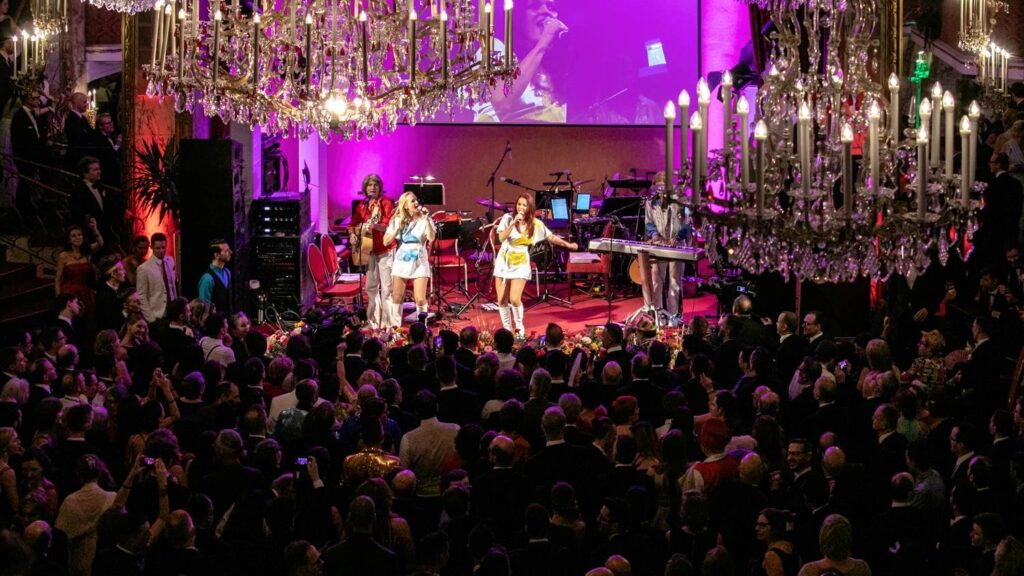 Wiener Regenbogenball
Description
The Wiener Regenbogenball (Vienna Rainbow Ball) is the city's number one ball for LGBTI people and their friends. On January 25, 2020 it will take place for the 23rd time.
The Regenbogenball is not only one of the most successful balls in Austria, it has also established a reputation for being the ball-season's highlight for the lesbian, gay, bisexual, transgender and intersex communities. It is a classical Viennese ball, in line with the city's long dancing tradition. At the same time, however, it is an important manifestation of the modern spirit of queer culture, celebrated by LGBTI people and heterosexual guests alike.
Last but not least, it is a major fundraising event. The profits support the work of HOSI Wien (Homosexual Initiative Vienna), which is Austria's largest gay and lesbian organisation. It runs the community center Gugg and organises the "Regenbogenparade" (Rainbow Parade, Vienna's gay pride parade).
Be part of it when once again the dance floor is opened with the famous words "Alles Walzer!" (Everybody waltz!)
Ladies and Gentlemen
Full-length or knee-length gown, elegant pantsuit, tails, tuxedo, suit with (bow) tie, etc.
…whatever you like as long as it's got style!
We ask for your understanding that we have to refuse entry to people who are not properly dressed (jeans etc.).
Show more
Ticket Prices 2020
The ticket sale for the 23rd Viennese Rainbow Ball on January 25th, 2020 is going to start in autumn 2019.
Get Tickets