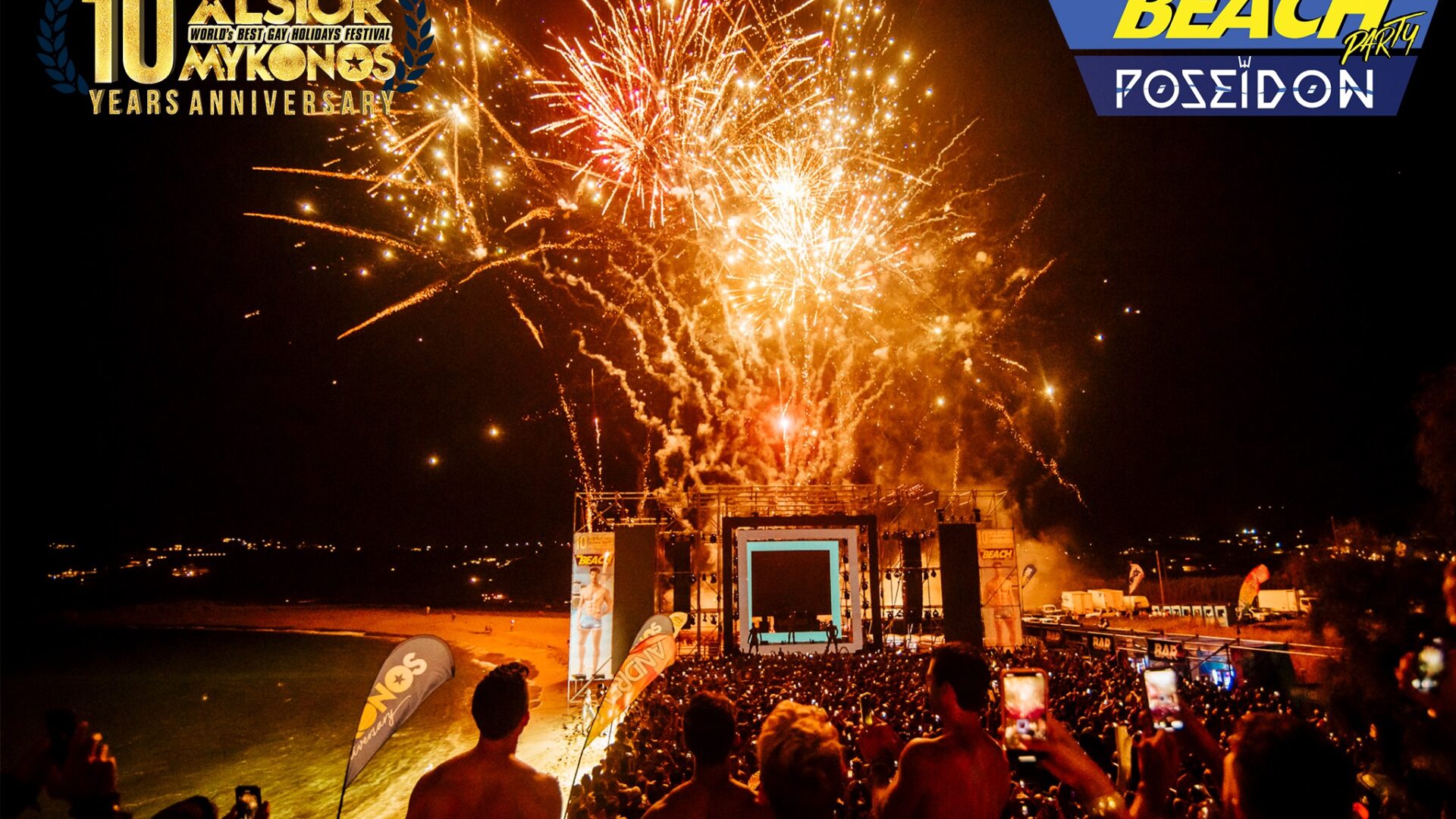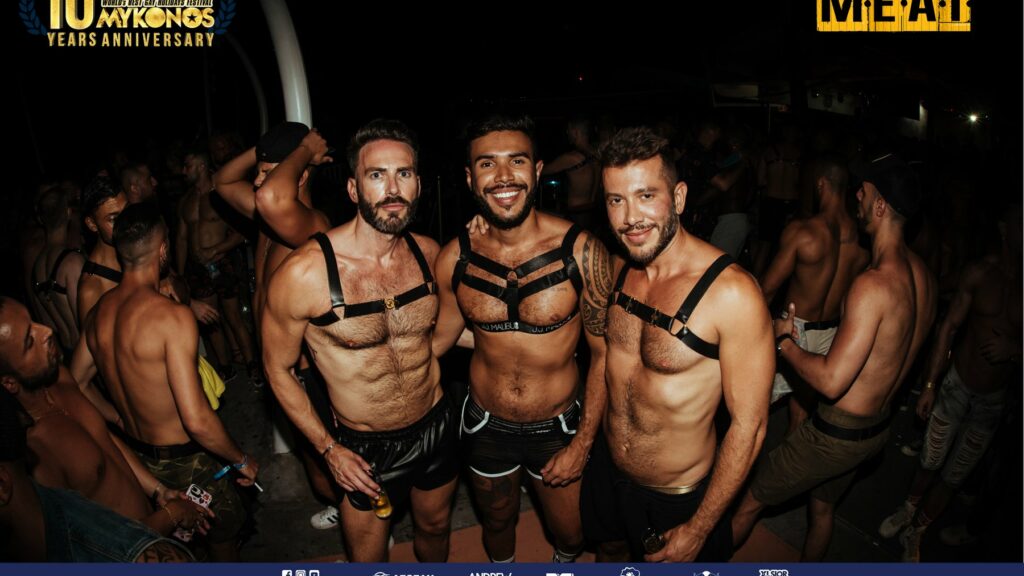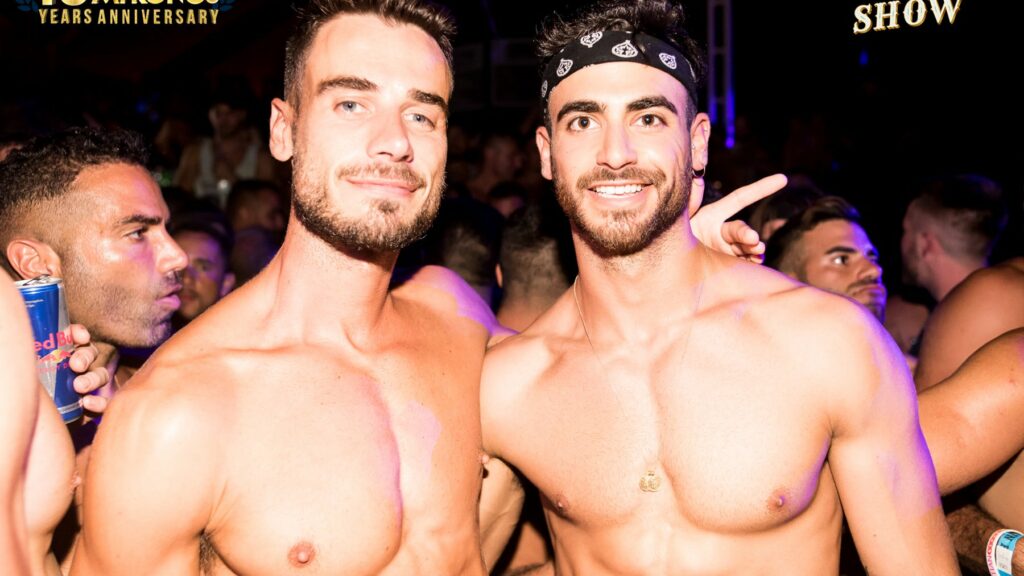 XLSIOR Mykonos
Description
XLSIOR Mykonos
One island, over 30,000 people from all over the world all connected by love and the universal language of music. This is who we are and this is what XLSIOR is all about. Old friends, new friends and loved ones.
This is where all the magic begins. Bringing you one of the most exclusive international Summer Gay Festivals in the world. As every year, XLSIOR  grows bigger and brings you more.
Launched in 2009, XLSIOR's founder Anastasios Kapetanias created this festival to become a getaway vacation that combines fun, luxury and most importantly a friendly atmosphere that knows no boundaries.
Hosting some of the most major Artists in the Gay Circuit scene. XLSIOR brings you the "crème de la crème" of the Gay world. Marking an unforgettable experience with the careful selection of its open-air and outdoor breathtaking venues. Where FUN has a new meaning.
Our team works hard to make sure that XLSIOR is not just about its astonishing music, nor its breathtaking venues, neither its hottest crowd. We, as the XLSIOR team, work hard to make sure that XLSIOR Festival is a complete holiday experience that will blow your mind.
Many beautiful faces, many smiles. Lots of love, in a mind-blowing setting with the best beats from all around the world. With XLSIOR, there is no such thing as a stranger. It's only friends that you are yet to meet. This year, XLSIOR celebrates the power of YOU. And this year, we are back with many new memories that we are yet to make.
Show more
XLSIOR MYKONOS FESTIVAL 2020
AUG 19-26 2020 MYKONOS, GREECE
Get Tickets