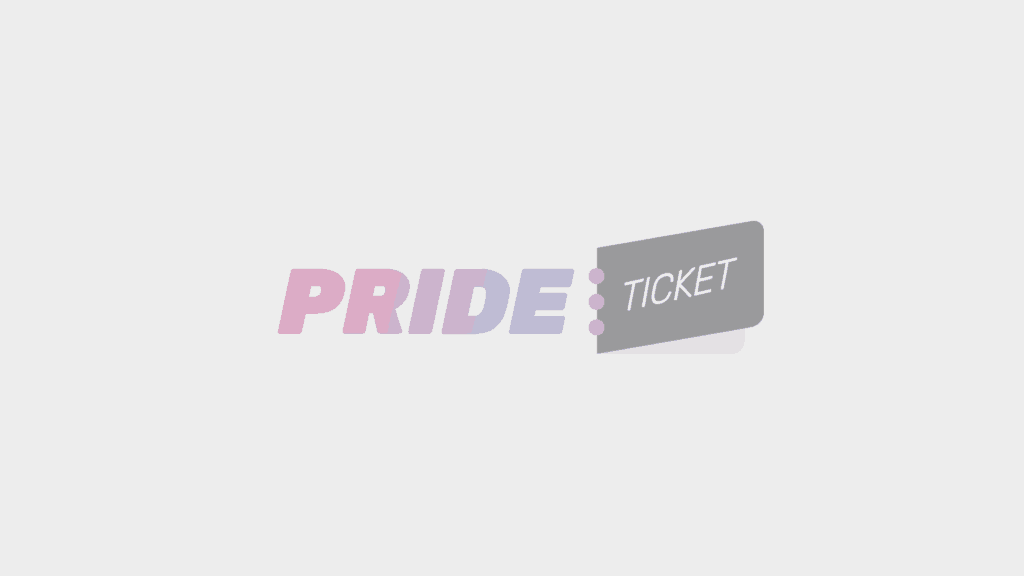 136Grad CSD Pride Island 2020 – Bigger Better Louder
Hamburg, Germany
Event information
Event Details
PRIDE ISLAND 2020
August in the Hanseatic city of Hamburg is marked by tolerance, equality and the most beautiful CSD street festival in Germany.
IT GETS BIGGER ! BETTER! and LOUDER!
Also this year you can go crazy in Hamburg's most beautiful place and celebrate yourself and life! #Anticipation
31.07.-02.08.2020
With a unique Line-up of the complete Grad family from Hamburg and Berlin we celebrate and dance the way we have always done:
Loud, excessive and with a lot of Bass!
Love yourselves in the open air, give yourselves to music and celebrate with a degree sign in your heart.
Whether gay, straight, bi or other sexual preferences: music has no sexual orientation!
Other events you may like