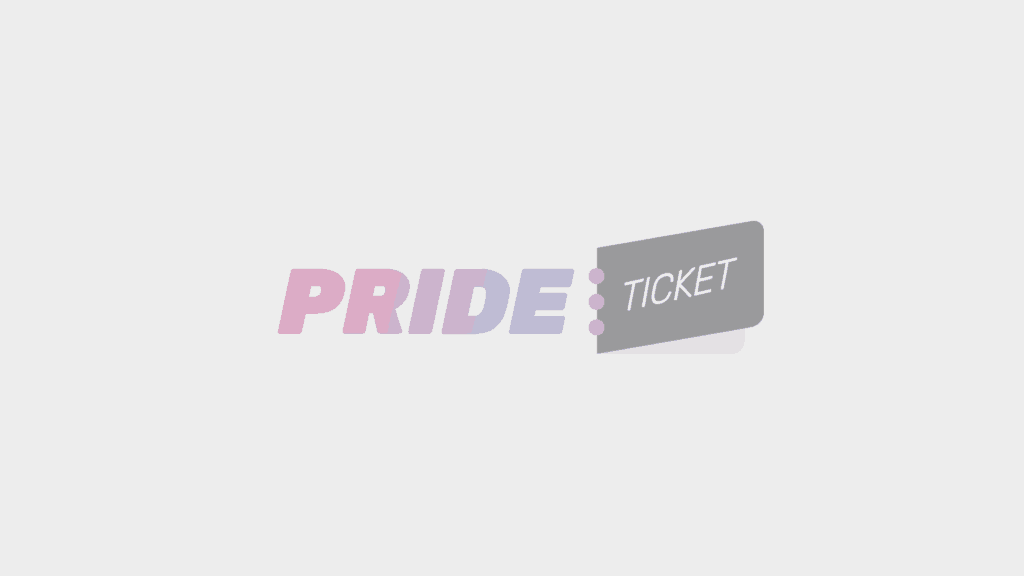 17th HustlaBall Berlin 2019 & 11th HB-Awards
KitKatClub
Berlin, Germany
32.00 € - 110.00 €
Event information
Event Details
HustlaBall Berlin – The Original in Europe
In the legendary KitKatClub the very special atmosphere of relaxation and sizzling erotics can unfold which made the HustlaBall Berlin world famous. Over the last 14 years guests like Jeff Stryker, ChiChi La Rue, Marc Almond, Lady Bunny, Michael Lucas, Ricky Sinz, Tom Wolfe, Trenton Ducati enjoyed this atmosphere and contributed to it, as did many gay-porn stars of studios such as COLT, TitanMen, Rascal-Video, Cazzo, RagingStallions, Falcon, Cadinot, Trasure Island Media to name just a few.
This year the legendary KitKat Club offers a much bigger cloak-room again for a smoother entrance situation. And as always extended darkrooms with newly added play areas for a unique party experience to remember. For your pleasure, you will find – as in the last years – a heated pool, a dry sauna, playgroundsand of course our exclusive VIP-area…
Expect to be blown away by a team of the world best DJs.
DJ's Line-Up:
DJ & Producer Pagano (UK)
DJ Asaf Dolef (BEEF, Tel-Aviv)
SAEED (Amsterdam) and many more…
This years After-Hour Party will take place at the KitKat Club.
Stephan Müller-Bardone
Organizer of 17th HustlaBall Berlin 2019 & 11th HB-Awards
Other events you may like