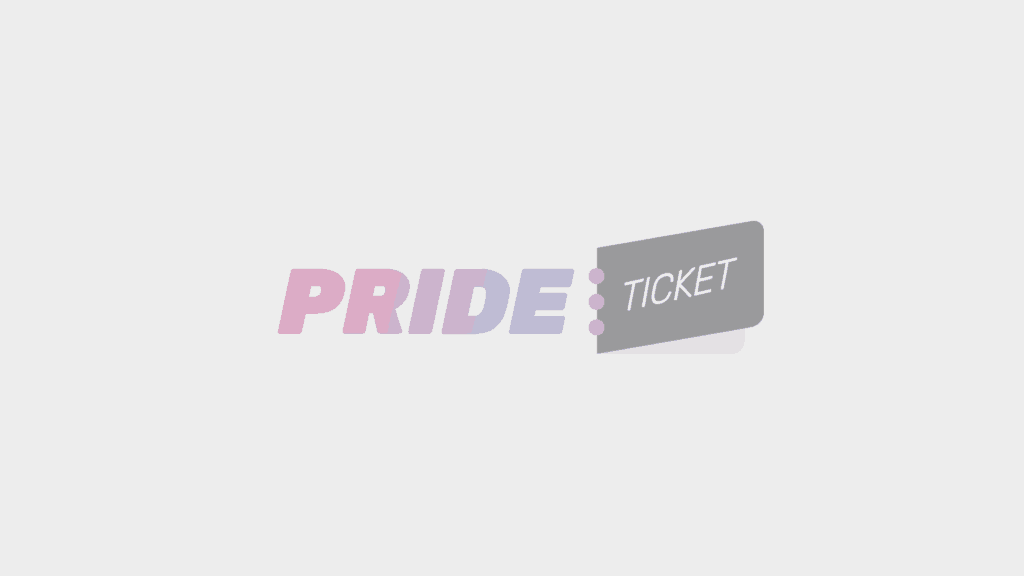 26th Life Ball 2019
Rathaus
Vienna, Austria
Event information
Event Details
The 26th Life Ball will take place on Saturday, 8 June 2019 and its theme is:
"United in Diversity.
Walking on the yellow brick road towards an end to AIDS."
This year's Life Ball embarks on a journey over the rainbow and lands with a roving circus troupe in a fantastic world of colors. Along the way, more and more bizarre characters come together, all "freaks" in some way, each in search of a home, heart, mind and courage. The common path manifests itself as the goal and in truth as never ending since these qualities can only be found within ourselves and must be developed together.
On the occasion of the 50-year anniversary of Stonewall, Life Ball will be held during EuroPride.
Other events you may like