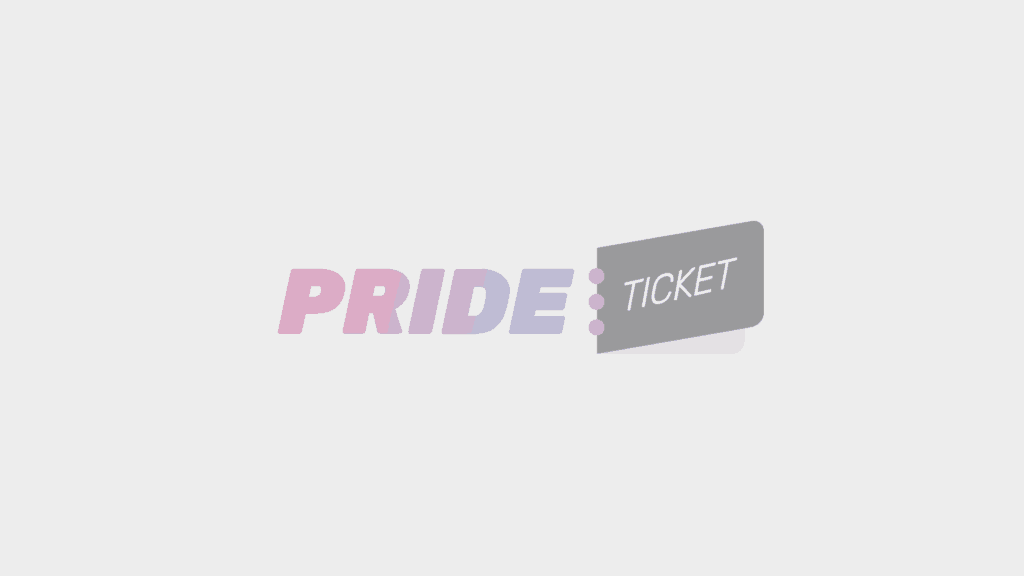 3x NYX presents B A N A N A S
Club NYX
Amsterdam, Netherlands
10 € - 12.50 €
Event information
Event Details
This sh*t is bananas, B-A-N-A-N-A-S
The crazy queer party where there is no escape from seeing bananas everywhere.
Expect a night filled with the craziest beats banging through the speakers, which will go straight into your boots, heels, platforms or sneakers! Dance the night away to a variation of uplifting house beats, some famous classic 90's rave tunes and the sexiest tech beats.
Express yourself, don't repress yourself!
ROOM 1
Sant Jordi
Nala Brown
Spikey Lee
Performance by SLET LANA
ROOM 2
Jerry Frisky
DEN
TBA
ROOM 3
LUQ
Pictures by Rachel Margaretha Ecclestone
Community
This is a space for everyone to feel welcome and loved. Racism, sexism, homophobia, transphobia, xenophobia will not be tolerated at our venue. Incase you experience any form of unwanted contact, harassment or behaviour that makes you uncomfortable, please inform our staff.
Other events you may like