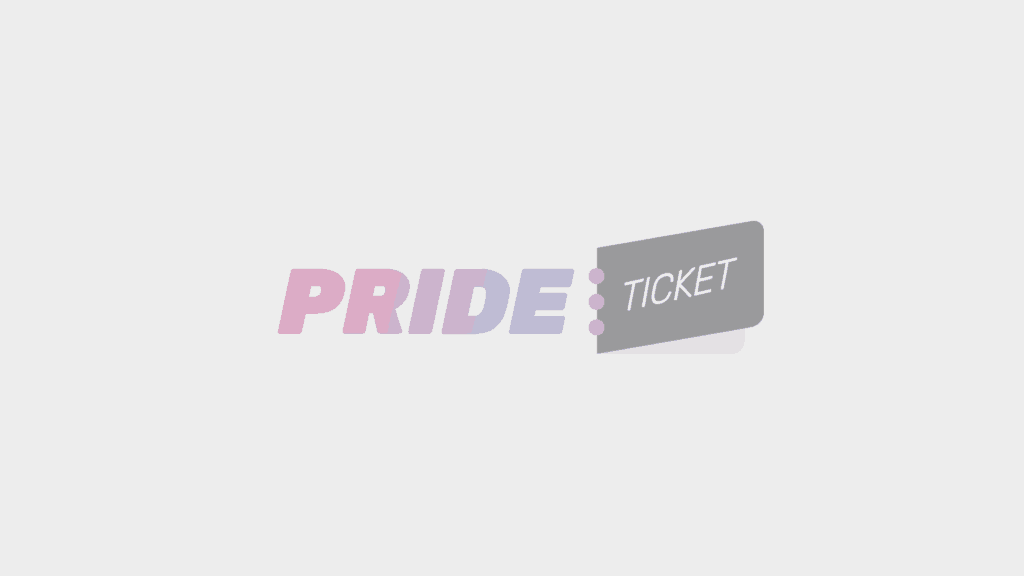 3x NYX presents Pussy Wagon
Club NYX
Amsterdam, Netherlands
Event information
Event Details
P
U
Double S
Y
.
P
U
Double S
Y
.
P
U
Double S
Y
.
Pussy Wagon is an Open to All (OTA) with an "open mind" kinda ride! From Cat Boys to Sugar Walls, we have 3 rooms of P.U.S.S.Y. to discover that meet all your LGBTQ+ needs.*
Each edition beginning the night with a 'mini ball' powered by Mother of the House of Vineyard and the Dutch Ballroom Scene. The categories are open to all who would like to practice their craft in their performance.
Choose a category, Walk for your 10s or just kick back and enjoy the soft, cunt and dramatic pussy that makes club NYX Burnnnnn.
Pussy Wagon: MINI BALL INFO:
Doors open 22:00
FULL=FULL! So be on time!
Miniball : 23:00- 1am
Hosted By Mother Amber Vineyard
Commentator Ocean Ebony
Dress Code:
Bring it in a SNAKE SKIN Situation and serve it to the judges.
Judges: TBA
Categories:
– Virgin Performance
– Face
– Runway
– Oldway
– Hands vs Arm Control
– Sex Siren
– Vogue Fem BQ
– Vogue Fem FF
Note*
The above is the category order on the night.
Other events you may like