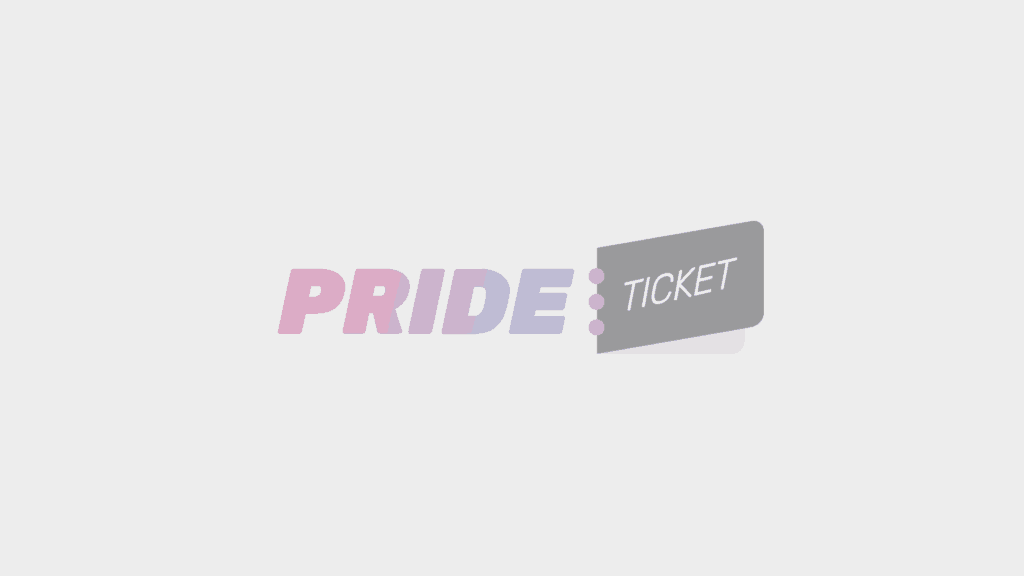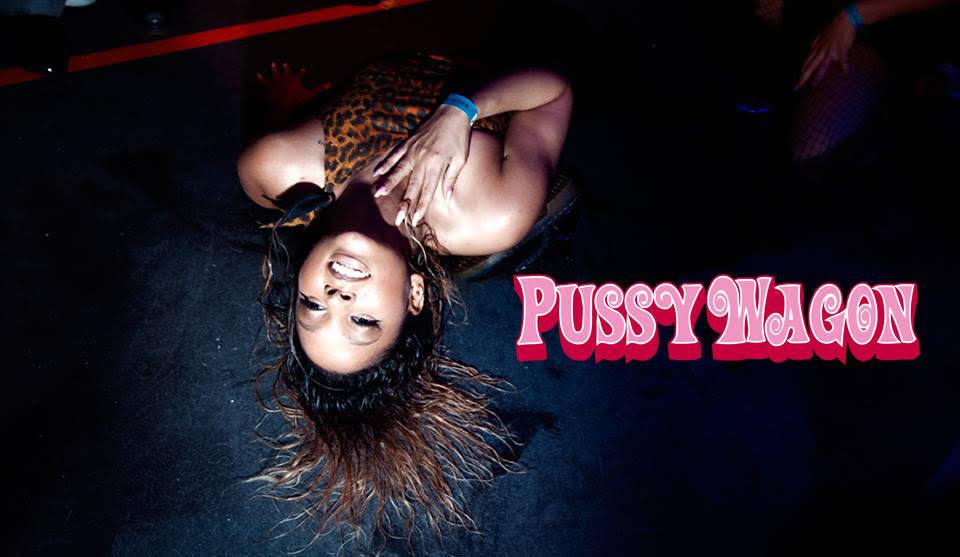 3x NYX presents Pussy Wagon
Amsterdam, Netherlands
Event information
Event Details
It's that time of year! Meaning, this edition my Pussy Wagon will be a P. U. Double S SLAYYYYYYYYYYY!
Dec. 21st, 2019
Save the date for a Xmas Cunt edition of Pussy Wagon Hosted by Mother Amber Vineyard
Mini Ball Categories TBA…
The Ballroom TBA…
The Playroom TBA…
The Boom Boom Room TBA…
Tickets:
Pre-Sale: €10,-
Door Sale: 12,50
::::::: Community :::::::
This is a space for everyone to feel welcome & loved. However If you are not from within the LGBTQIA+ community, please be mindful, you are a guest. Racism, sexism, homophobia, transphobia, xenophobia will not be tolerated at our venue. Incase you experience any form of unwanted contact, harassment or behaviour that makes you uncomfortable, please inform our staff.
Other events you may like