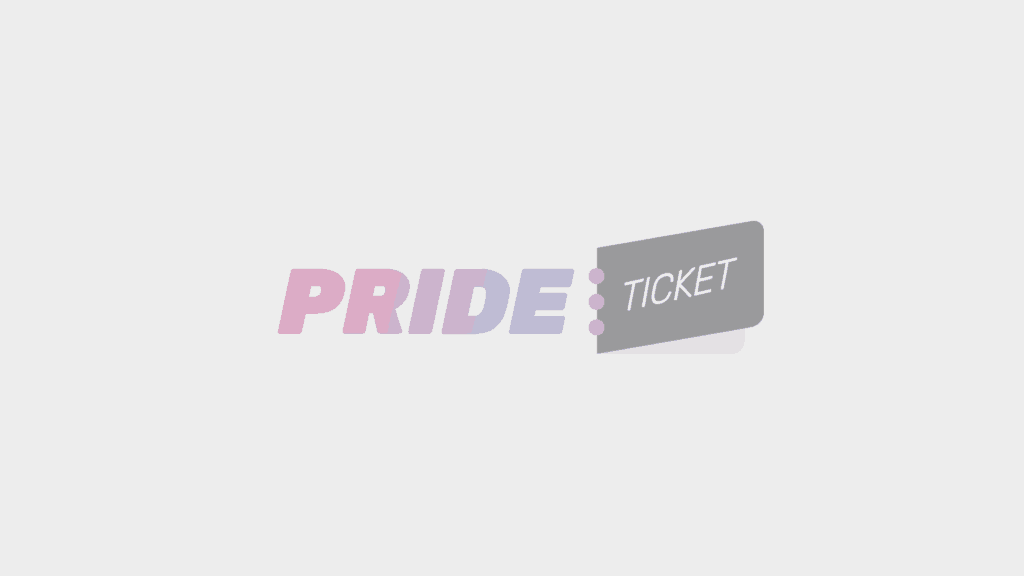 3x NYX till 9am – Pride Edition
Amsterdam, Netherlands
11 € - 15 €
Event information
Event Details
✨ If life throws shit on you, cover it in glitter! ✨
This year 3x NYX is back with the most sparkliest pride party of Amsterdam! Come, dance till dawn and join us in celebration of Amsterdam Pride 2019!
LINE-UP:
TBA
DRESSCODE:
✨Glitter, Twinkle, Shimmer, Sparkle & Fairy dust✨
TICKETS:
Early Birds; €10,-
Regular; €12,50
Door Sale; €15,-
::::::: Community :::::::
This is a space for everyone to feel welcome & loved. However If you are not from within the LGBTQIA+ community, please be mindful, you are a guest. Racism, sexism, homophobia, transphobia, xenophobia will not be tolerated at our venue. Incase you experience any form of unwanted contact, harassment or behaviour that makes you uncomfortable, please inform our staff.
3x NYX
Organizer of 3x NYX till 9am – Pride Edition
Other events you may like