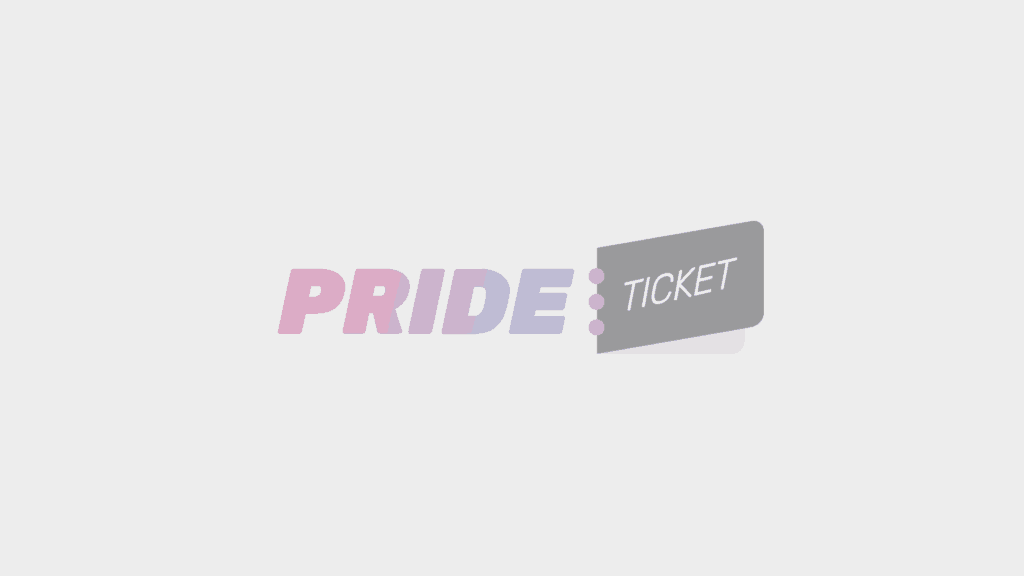 3x NYX till 9am
Amsterdam, Netherlands
Event information
Event Details
It's time for 11 hours of non-stop dancing, so better get that beauty sleep! Three rooms filled with the hottest Pop, Urban & House tracks! Are you ready to dance till dawn?!
Hosted by the Mermaids Mansion
🎶 LINE-UP 🎶
Room 1
Valentijn De Hingh
Darling Peter
Alexis Knox
Spikey Lee
Seven Angels
Room 2
DJ Soulfania
DEN
Jerry Frisky
NINA
DJ Samaker
Jeansolo
Room 3
The Heartbreaks – DJs
Pant-R
Krijn in de Kosmos
Pictures by Rachel Margaretha Ecclestone
Tickets:
Pre-Sale: €10,-
Door Sale: 12,50
::::::: Community :::::::
This is a space for everyone to feel welcome & loved. However If you are not from within the LGBTQIA+ community, please be mindful, you are a guest. Racism, sexism, homophobia, transphobia, xenophobia will not be tolerated at our venue. Incase you experience any form of unwanted contact, harassment or behaviour that makes you uncomfortable, please inform our staff.
Other events you may like