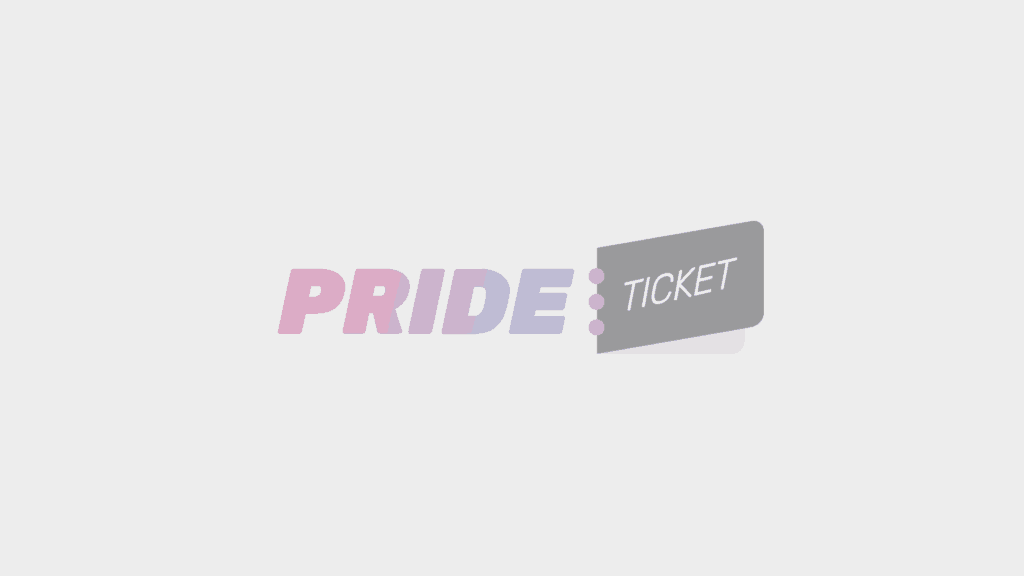 420 HempFest 2020
RADION Amsterdam
Amsterdam, Netherlands
Event information
Event Details
Be sure to sign up at hempfest.nl for the Dynavap M giveaway!
Let's celebrate the 2nd annual 420 Fest together!
Your favourite 420 festival is rapidly evolving, we've updated the name, location, look & feel. We're redefining 'what Hemp is' and showing that 'Hemp is for everyone'!
This is your event Amsterdam and it's going to be BIG.
Because of your amazing support and attendance over the last 3 years (last year at Noorderlicht cafe), we will host big name exhibitors, a Cannabis Museum, free admission with goodie bags and most importantly: YOU!
In April 2020, 420 is EVERY DAY.
We will activate Amsterdam for an entire month with events, community meet-ups, workshops, talks & more. (calendar of events coming soon)
We are showcasing Hemp within 10 themes :
Health | Science | Food | Beauty | Wearables | Nature | Useable | Creation | Entertainment | Community
420 HempFest is the largest Cannabis / Hemp exhibition in The Netherlands and will combine an outdoor hemp market, live music, interactive cultural workshops, giveaways, a bustling community to mingle with & more.
RADION boasts a café / restaurant, an exhibition space we will pack with wondrous experiences, along with a large terrace to set up 'The Largest Dutch Cannabis Exhibition'.
Don't miss it. This is your 420 HempFest Amsterdam.
Date: 19 APRIL 2020
Location: RADION, AMSTERDAM
Time: 12:00-18:00
Cost: Free
Other events you may like