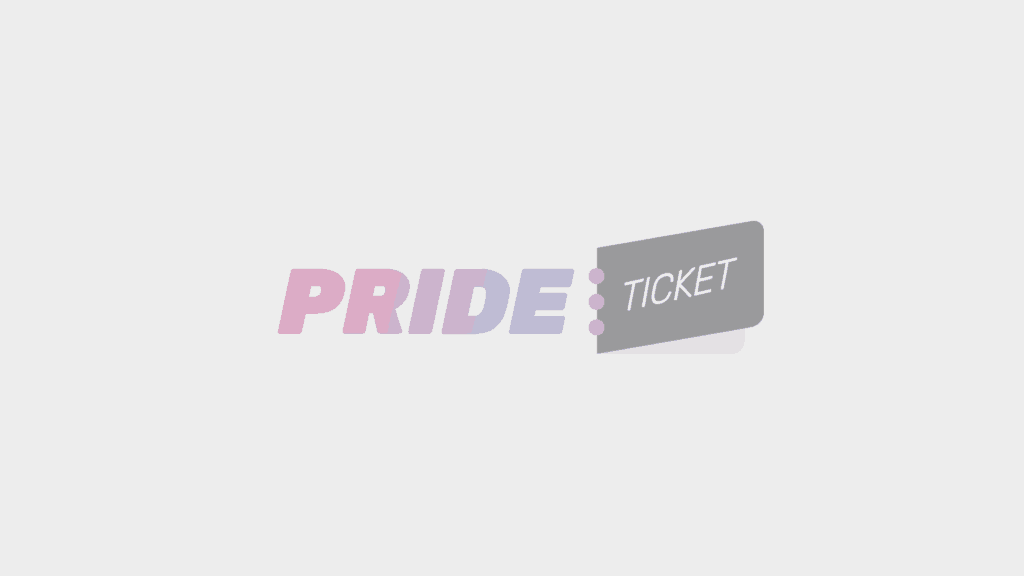 6 Jahre HOT TOPIC – Big Birthday Bash
SchwuZ
Berlin, Germany
Event information
Event Details
Queer Pop:
LCavaliero
lisalotta p.
Jewels
BRENN.-Floor:
Sherø
Privateschoollatina
Marcelo Godoy
Karaoke-Floor:
Macho Queen & Turntino
Birthday-Show: Venus Boys
HOT TOPIC is a queerfeministic project hosting DJ*s, producers and artists offside the heteronormative party-mainstream. HOT TOPIC especially celebrates women, lesbian, trans* and genderqueer people, POC and black artists behind the desks and on stage. It's not only a party, but a forum for networking that gives home to diverse queerfeministic scenes & topics as well as their rebels and cuties. Each HOT TOPIC supports a political group or project with an infostand and donations. The party offers a wide range of musical styles from queerfeministic tunes to pop, house, Hip Hop as well as R'nB and rock music. It seeks to celebrate and (re)present all those who challenge our perception of mainstream-nightlife and heteronormativity in general – bc queerfeminism is our HOT TOPIC!
Other events you may like