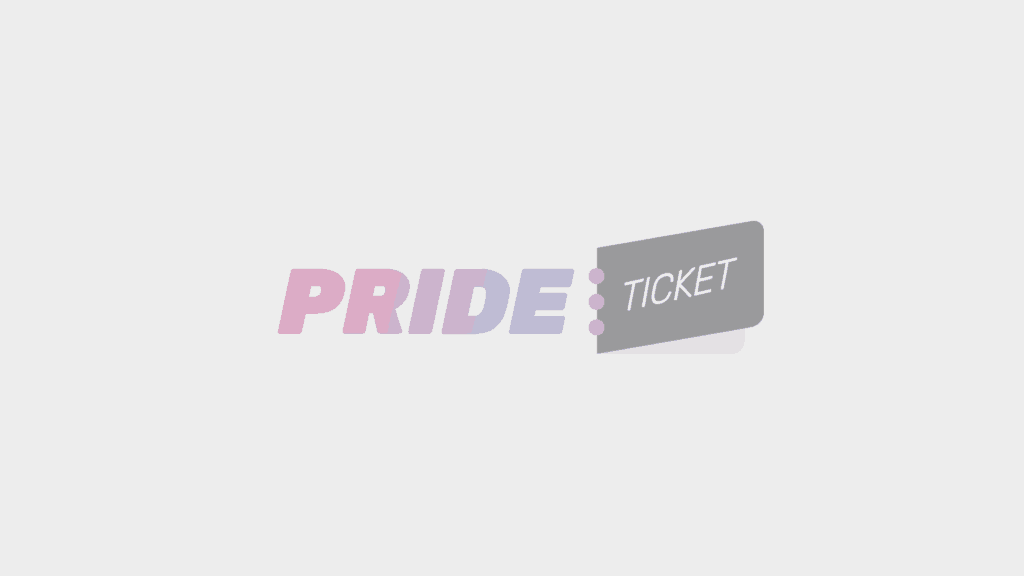 ABW Canal Cruise (ABW2020)
Amsterdam, Netherlands
22.50 €
Event information
Event Details
PREMIUM CANAL CRUISE All drinks included, boat is reserved especially for guest of the Amsterdam Bear Weekend. The ABW Canal Cruise (ABW2020) is organized by BEAR SAUNA, the monthly sauna for the Bear Community on the first Saturday of the month in SAUNA STEAMWORKS.
GET YOUR TICKETS FROM THE SECOND WEEK OF FEBRUARY FOR THE PREMIUM ABW CANAL CRUISE for only € 22,50 All drinks included and with a complementary BEAR SAUNA Goodie Bag with a Free ticket for WET FUR!
Join in with the crew of BEAR SAUNA, and get on board of one of the comfortable boats of BOATAMSTERDAM  during the Amsterdam Bear Weekend 2020 (ABW2020) annual get together for bears, cubs, muscle bears, daddies, chubbies, chasers, polar bears and everything in between, in the infamous city of Amsterdam.
Discover Amsterdam through its most prestigious canals
Experience the city on an unforgettable Amsterdam canal cruise! If you're looking for a fun way to get around without renting a bike or walking through the city, try sightseeing from Amsterdam's magnificent canals on board our ABW Premium Canal Cruise.
This cruise is a live guided Amsterdam canal tour that shows you all the most famous city sights while an experienced guide narrates interesting information about the city for your enjoyment. Sit back, relax, and sip your drink during this 60-minute cruise.
This cruise route takes us through the principal canals, Amstel River and seven bridges, some of Amsterdam's most notable locations. You can't truly experience the city without getting to know its waterways!
Join in the official ABW Canal Cruise (ABW2020) with 60 minutes of pleasure, for only € 22,50 with unlimited free drinks such as beer, wine, sodas, coffee, tea and water.
-All drinks included (beer, wine, sodas, coffee, tea and water)
-Comfortable heated pillows
-Live guided tour
-Blankets
-Electric boats
-Young and enthusiastic crew
-Toilet
-The best canal cruise in town!
-Complementary BEAR SAUNA goodiebag
Be sure to buy your ticket for the 4 PM departure of Sunday 22th of March and mention it is the ABW Canal Cruise (ABW2020). And tickets are available at the departure location 30 minutes prior to departure at Amstel 51 F in front of the Hermitage Amsterdam. If you buy your ticket at the departure location please pay in exact change and cash only.
You will recognize the BEAR SAUNA crew wearing Hi-Vis Safety Vests and Bear Ears! Please gather around them, keep your ticket ready or buy one right then and there. So the departure will go without any hassle. The easiest way is to buy them online. And you are sure your spot is secured since we sold out last editions.
Other events you may like