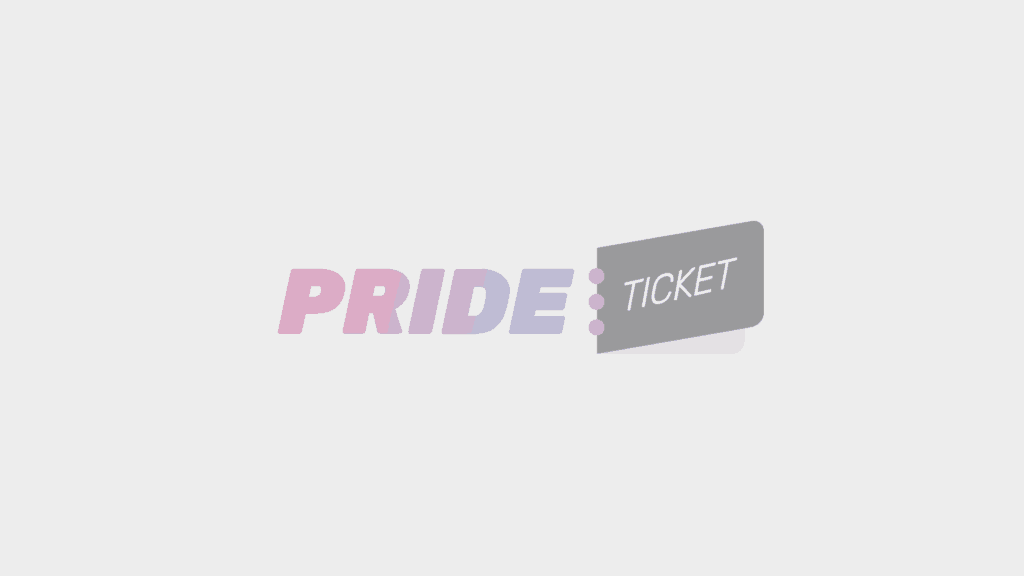 An Evening With Bianca Del Rio
Theater Amsterdam
Amsterdam, Netherlands
41.50 € - 87.00 €
Event information
Event Details
Bianca Del Rio will return to Theater Amsterdam for Amsterdam Pride Weekend with a brand new show!
The self-proclaimed 'Clown in a Gown' will tell tales of her world travels and her crazy life since winning RuPaul's Drage Race and won't spare her "Sisters" nor herself. Or the audience for that matter.
Bianca has already gained a horde of fans with over 2 million followers on Instagram, a leading role in two feature films, appearances
on a series of TV shows and the role as Hugo/ Loco Chanelle in the West End London musical "Everybody´s talking about Jamie".
Irreverent and fierce, Bianca is guaranteed to keep audiences in stitches with her comical 'tell-it-like-it-is' views, from politics and travel to family and social media that has seen her become one of the biggest drag superstars in the world today.
Don't miss the chance to see The Queen of Mean. This summer Bianca will only be performing at Bergen (Norway), Tel Aviv and Amsterdam Prides. Don't miss your chance to see her!
This is a 16+ event
Start your Pride Weekend with the funniest Queen of them all!
• Doors open at 19:30
• Pre/Afterparty with DJ Diva MayDay
• Showtime at 21:00
Other events you may like