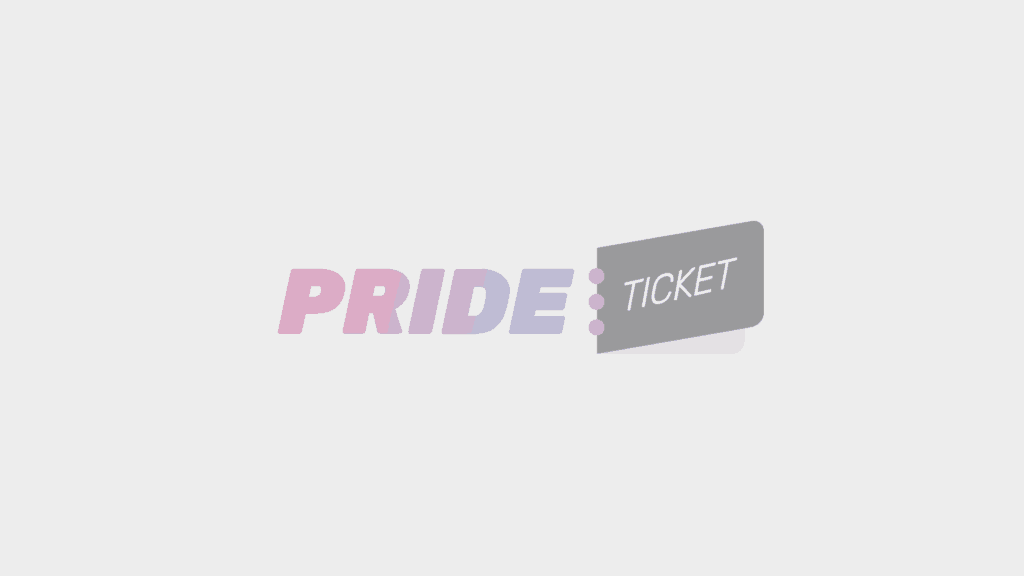 B Boat: Flamingo Edition
Paris, France
12 € - 100 €
Event information
Event Details
B Boat: Flamingo Edition
Embark all Friday at 7PM on the Concorde Atlantic for its sixth season, with a huge deck, an intermediate floor where many activities will take place (mechanical surfing, roller skating, karaoke, clairvoyance, etc.). …) and a club party of more than 200sqm class and friendly
#BOYS #BOAT #BEACH #BBQ #CLUBBING #POPMUSIC
Here we have a drink, we meet, we have fun and have fun with beautiful sailors!
B.Boat is your summer HQ, the most exotic and friendly summer evening of Paris, on a huge boat with:
> 1 terrace directly on the Seine, barbeque, coffee tables and high tables, barbecue available, and DJ …
> 1 barbecue (as announced just above), with enough to satisfy the stomachs of all;
> 1 cocktail bar
> 1 wine bar
> 1 dance floor of more than 200 m²
> 1 pop and festive program provided by our resident DJs
> Artists, animations, goodies and shots tours for an ultra festive atmosphere »Hundreds of handsome boys» And a festive, friendly and so happyyyyyy crowd!
Activity of the week:
The penultimate B.Boat of the season, to immerse yourself in the pure essence of the evening: friendliness and good vibes. You only have two small opportunities to come and celebrate with us, we hope you will be there!
WHERE?
On a boat "Concorde Atlantique", located opposite of "23 Quai Anatole France" (at the bottom of the "National Assembly" metro station, line 12 and 200 meters from the "Place de la Concorde" Subway: National Assembly (line 12 ) or Concorde (line 1, 8 and 12)
☀ HOW MUCH?
Admission + drink = 12 €
4 admissions + 1 basic bottle of hard drink = 100 €
or free pass on the website www.bboat.fr dd4
B Boat
Organizer of B Boat: Flamingo Edition
Other events you may like