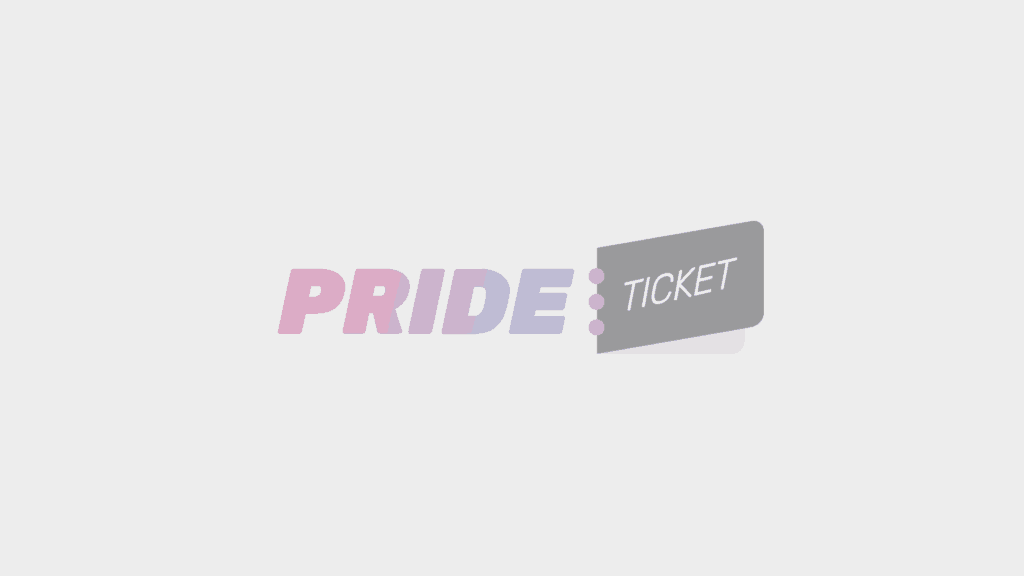 BACKDOOR – Massive Amsterdam PRIDE Edition 2020
Melkweg
Amsterdam, Netherlands
Event information
Event Details
Don't miss the RETURN of
BACKDOOR – MASSIVE Pride Edition
FRIDAY July 31, 2020 | Pride Amsterdam Weekend
23:00 till 6:00 | Melkweg Amsterdam – BIG Venue in the City Center, with 1 amazing balcony level overlooking the main dance-floor. Capacity for 1500 HOT BOYS from all over the World.
LINE-UP: To Be Confirmed
AMAZING OPENING SHOW with International GOGO's, SEXY BACKDOOR BOYS, PERFORMANCE ART and much much more!
Legendary venue:
– Lockers provided
– High Tech Sound System
For all Info, News and Updates:
www.backdooramsterdam.com
Other events you may like