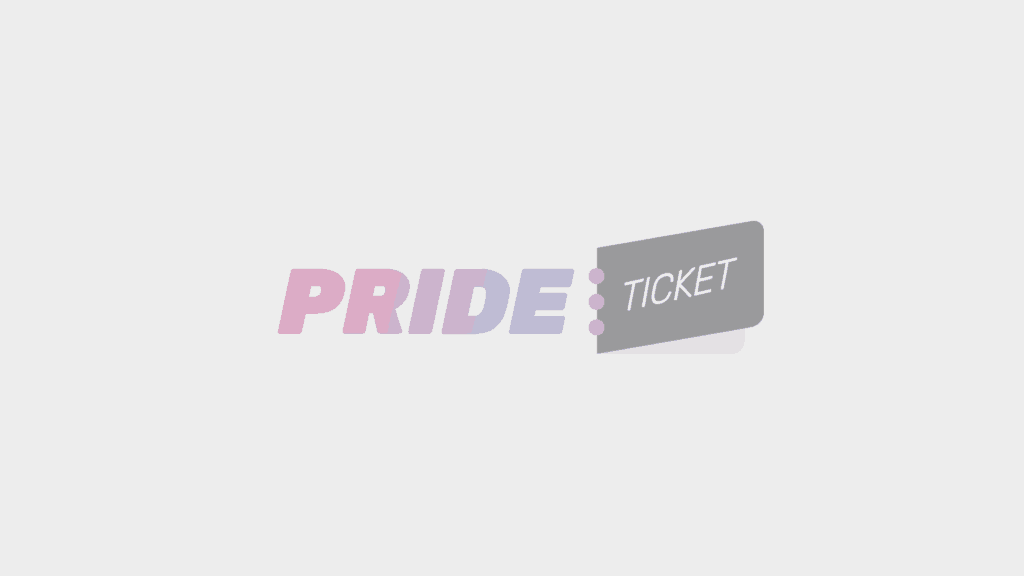 Bacon & Leggs Drag Brunch
Youseum
Amsterdam, Netherlands
25 € - 95 €
Event information
Event Details
Love is in the air! Or it will be… on February 16, at the next edition of Youseum's Bacon & Leggs Drag Brunch!
You know the drill: bottomless mimosas, gourmet bagels and non-stop drag performances and games from some of the top queens in Amsterdam.
• Doors open at 12:30pm
• Show starts at 1:00pm
• Show ends around 3:00pm
• Beats by The Heartbreaks – DJs, bubbly, & museum tours 3:00 – 4:30pm
Museum tours are included in some ticketing options, and are always a hit with our brunch guests. It's also possible to purchase discounted tours on the day itself, but purchasing in advance is most cost-effective.
Youseum's drag brunch is an inclusive event open to drag fans and newcomers alike. All are welcome, and made to feel welcome. At Youseum, you're family.
See you on the 16th of February.
Other events you may like