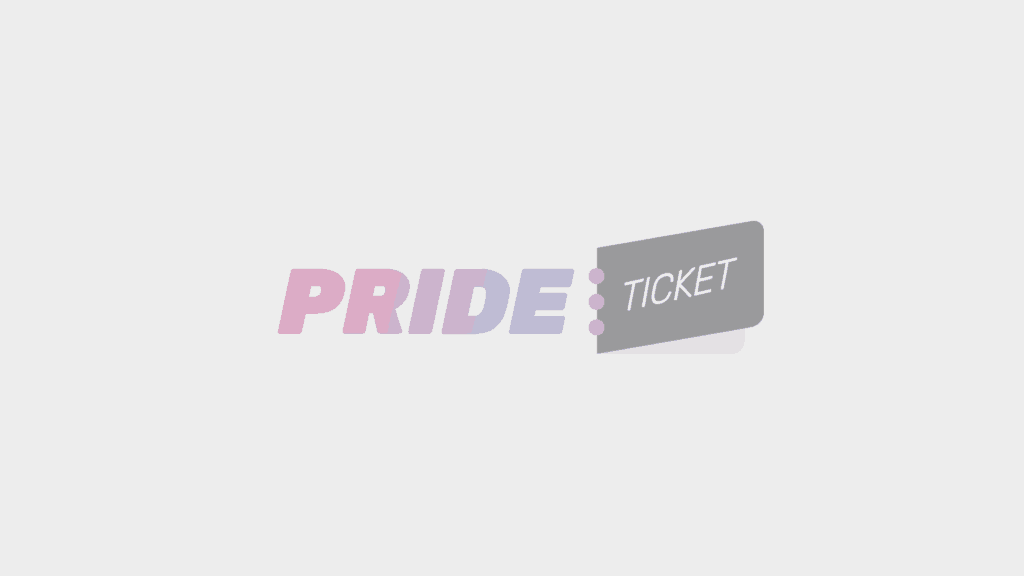 Bärenbowling – Bears Bowling – Bärenpaadiie XXL
U.S. FUN BOWLING
Hamburg, Germany
13 €
Event information
Event Details
Bärenpaadiie XXL is a gay bear weekend (from 17.01.2020 to 19.01.2020) in Hamburg with gay parties, sauna and events.
For all of you, who are keen on having some sports before the great party on that evening, we offer a Bearbowling.
On Saturday January 18th, 2020, between  2 pm and 4 pm you can roll with other guys at U.S. Fun Bowling , Wagnerstr.2, 22081 Hamburg.
Pick up of "Selbstabholer"-tickets at Welcome Lounge (17-JAN-2020 – 9pm) or at the Nordbären staff at the Bowling Alley (18-JAN-2020 – 2pm)!
Other events you may like