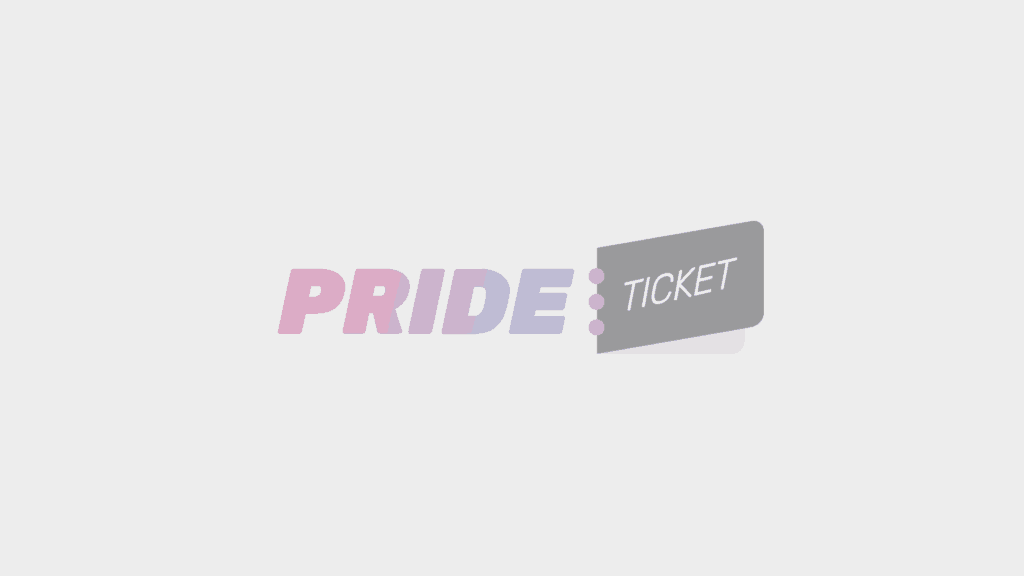 Bärenbrunch – Bears Brunch – Bärenpaadiie XXL 2020
KÖRRI SPEISEKONTOR
Hamburg, Germany
17 € - 21 €
Event information
Event Details
Bärenpaadiie XXL is a gay bear weekend (from 17.01.2020 to 19.01.2020) in Hamburg with gay parties, sauna and events.
Who is already awake after the party on Saturday evening and who is already hungry again – for those guys we offer a real Bear-Brunchbuffet in the Körri Speisekontor Hamburg. Starting at 11:00 am
All-you-can-eat buffet and as much tea or coffee as you like in one of Hamburgs wonderful restaurants. Other drinks have to be paid for separately!
Other events you may like