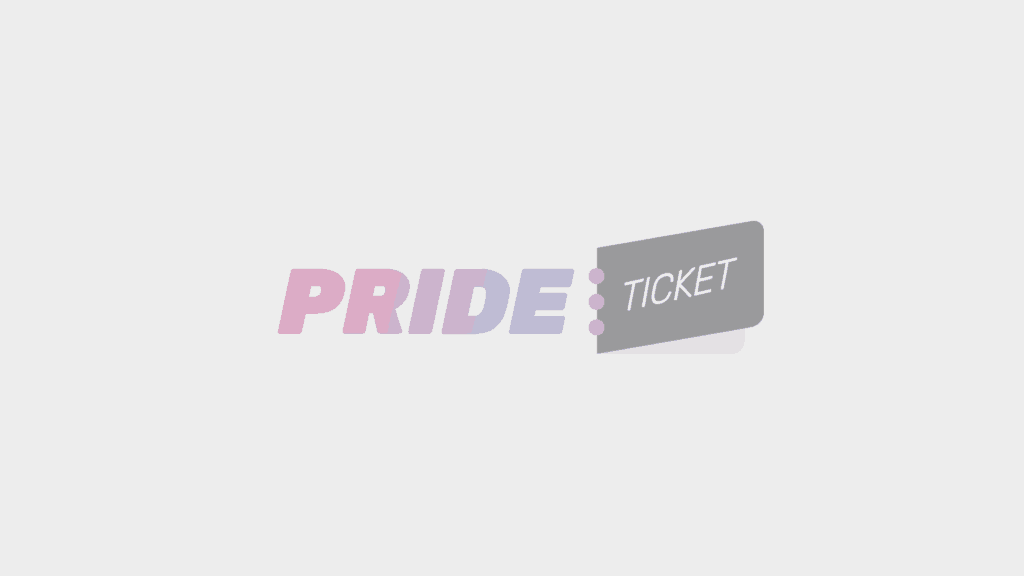 Beef Party
Connection Club
Berlin, Germany
Event information
Event Details
BEEF PARTY!
Lots of naked skin and horny outfits in the Club! Of course, the latest and hottest XXX movies also run in the club and we open the big dark area of CONNECTION Berlin!
Musically it is also on 2 Floors!
Main floor: by DJADISKO
Basement: by DJ FUTURE DISCO
Special: Topless until 00-00 free or completely naked or in the Jock all night!
Other events you may like