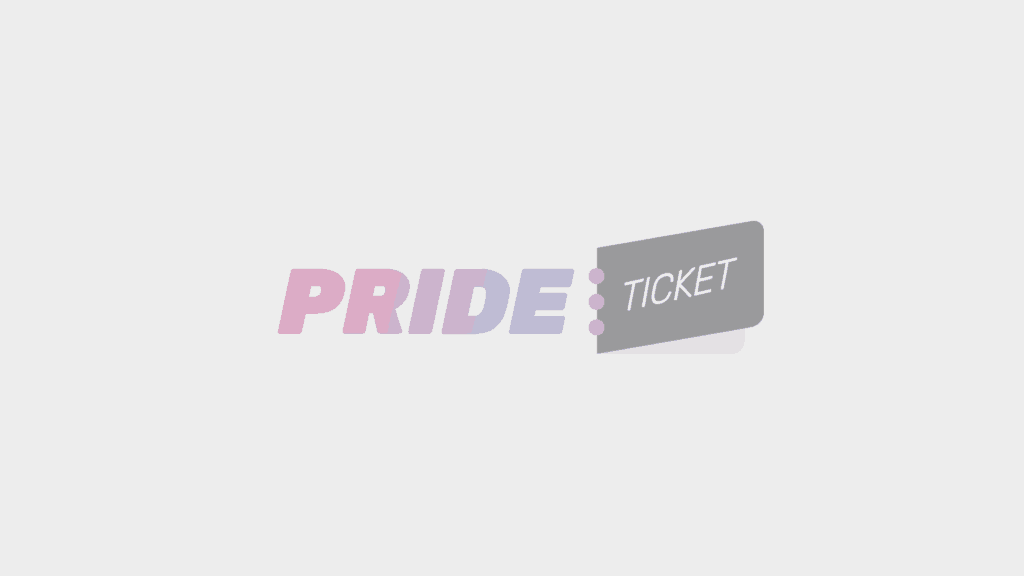 Beloved @ Kokorico – The Purge
Kokorico
Lievegem, Belgium
Event information
Event Details
BELOVED @ KOKORICO – THE PURGE
WHERE WILL YOU BE ON PURGE NIGHT…?
LGBT-event for Gays & (Girl)Friends with
electronic dance music, pop and commercial house music!
THURSDAY OCTOBER 31ST
1st of November official holiday!!!
MUSIC BY THIERRY VON DER WARTH
WIN THE HALLOWEEN COSTUME CONTEST 2019!
Free bottle of Bubbles if your birthday is in October!
► G E N E R A L _ I N F O
▸ Entrance fee: 10€
▸ Clubcard: 3€ (only for firsttime visitors)
▸ Guarded parking & wardrobe
▸ Free wifi: KOKORICO_GUEST
▸ Minimum age 16+
▸ Doors open at 23h
Other events you may like