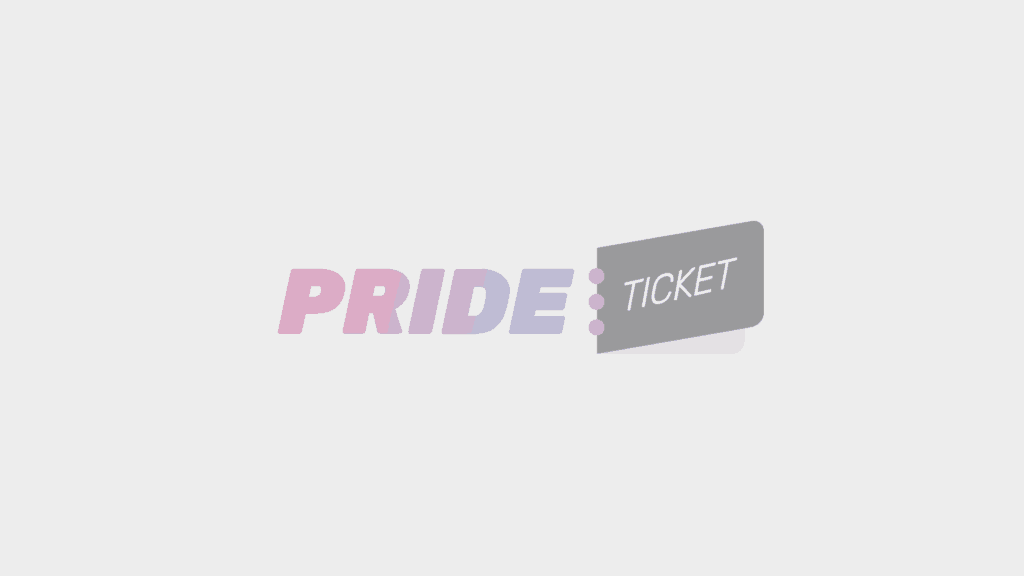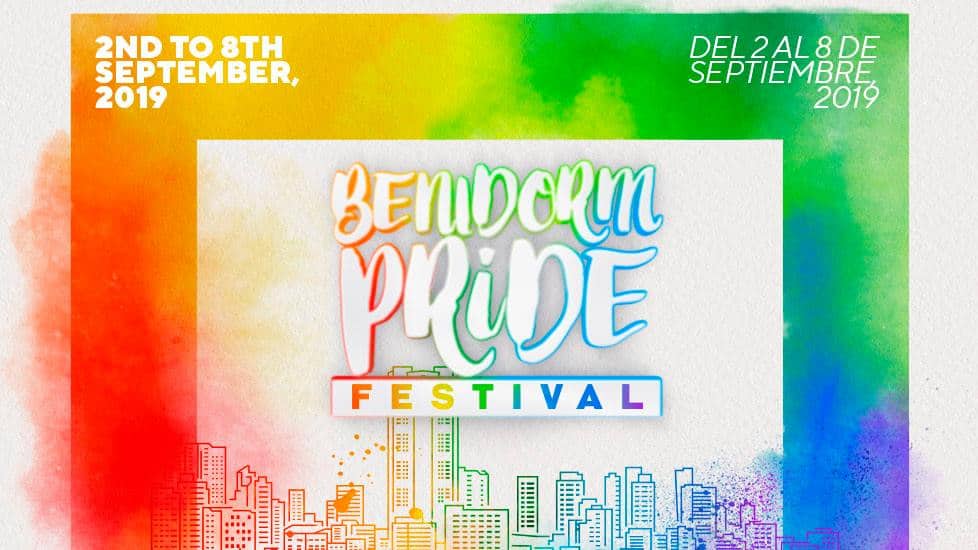 Benidorm Pride Festival
Benidorm, Spain
Event information
Event Details
The most famous resort in Spain has confirmed BENIDORM PRIDE FESTIVAL will take place from September 2nd to the 8th with the BIG PARADE on Saturday the 7th. This is the 9th big pride outing for the high octane resort and is set to be the biggest and most WOW FACTOR event on the Costa Blanca coast in 2019!
With a week-long series of flamboyant events leading up to the Playa Levante big parade and main stage open air party, visitors can expect an exciting week in the resort that truly never sleeps. The main attraction for visitors is the old town which is where you will find the pumping heart of the gay village still very much local and Spanish where we visitors can blend in and mix with our lovely hosts. Enjoy up to 30 hugely friendly but small and intimate gay bars and eateries all just a hop and a skip from each other. And when the sun is up head for one of the three golden beaches which wrap themselves around the old town.
El más famoso Resort turístico en España os confirma que las fechas elegidas para el BENIDORM PRIDE FESTIVAL serán del 2 al 8 de Septiembre 2019, celebrándose el Gran Desfile el sábado día 7.
Con una larga semana cargada de llamativos eventos previos al gran desfile por la Playa del Levante y el Escenario Principal al aire libre, los visitantes se van a encontrar con una semana emocionante en una ciudad que realmente nunca duerme. La principal atracción para los visitantes es el casco antiguo, que es donde se encuentra "el corazón" de la comunidad gay donde los visitantes pueden mezclarse con nuestros encantadores anfitriones.
Other events you may like