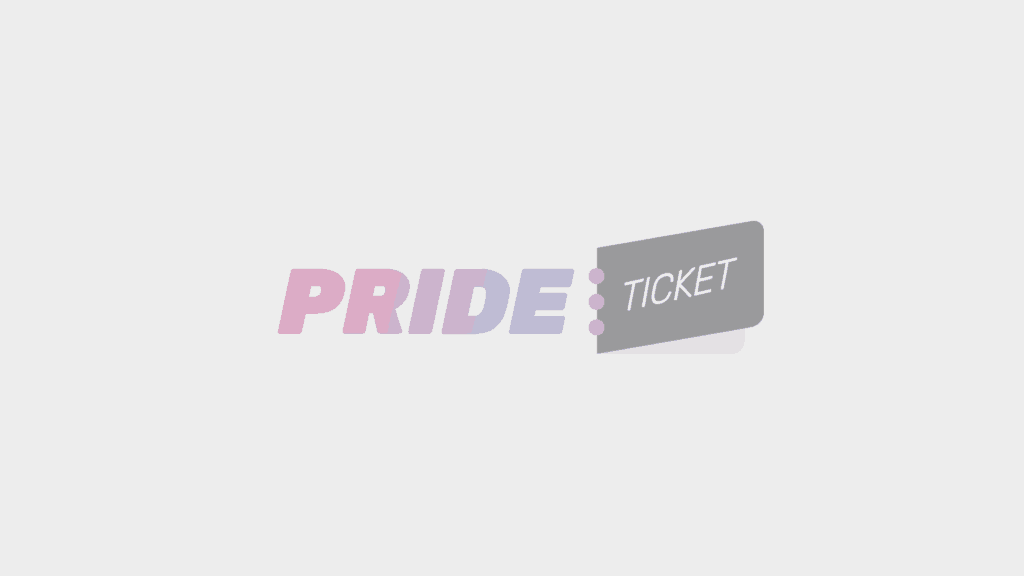 Berlin Fashion Week 2020
Berlin, Germany
Event information
Event Details
Twice a year, Berlin becomes an international stage for fashion and lifestyle.
At the Berlin Fashion Week, fashion-lovers, buyers, trade visitors and media representatives meet for shows and awards. Find out about latest collections and trends at the trade fairs, visit exhibitions and off-site events.
Highlights of the Berlin Fashion Week are the trade fairs PREMIUM at the halls of STATION Berlin, the PANORAMA at Berlin Tempelhof, SEEK at Arena Berlin and Selvedge Run at the Airport Tempelhof, NEONYT at Airport Tempelhof, Hangar 4, as well as the shows of the Mercedes-Benz Fashion Week Berlin at Kraftwerk and the two conferences FASHIONTECH Berlin and Fashionsustain.
Other events you may like