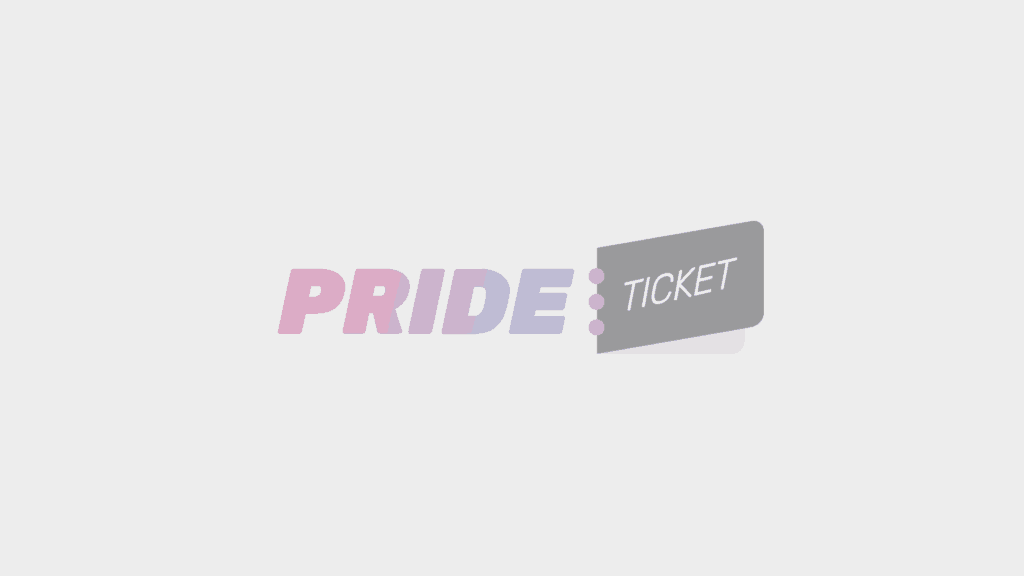 Bitches&Witches Nightline
Flex
Vienna, Austria
Event information
Event Details
Bitches&Witches Nightline
FR 13 09
Angel-Ho DJ Set
Kiki Hitomi
Fauna
✧
SAT 14 09
Dalia Ahmed
so-slow phist
✧
SUN 15 09
ANTONIA XM
✧
MON 16 09
dj yomomma
Zion Flex
Xéna NC
✧
TUE 17 09
Samt Sirene
Popsimonova
✧
WED 18 09
Mala Herba
Frau Chef
Tina Tinitus
✧
THU 19 09
Samira Dezaki
DJ Spinelly
✧
FR 20 09
Sonja Sajzor
IVAN
KIBRIT (Queerbase)
✧
SA 21 09
Bad&Boujee IV
NADINE ARTOIS (PXSSY PALACE)
TONICA HUNTER (B&B)
EENYONAM (B&B)
MC AMANI RENAS (B&B)
A$$ATA-M-ANDA (B&B)
T.TOTAL (B&B
Wienwoche lädt an allen 9 Abenden zum gemeinsamen Tanzen und Feiern ins Flex Café am Wiener Donaukanal. Von 13. bis 21. September steht die Festival-Nightline ganz im Zeichen elektronischer ­Musik, avantgardistischer Liveacts, queerer Shows, Musikperformances und ­DJ-Sets. B&W NIGHTLINE bringt sowohl lokale Größen der queer-feministischen Clubszene als auch experimentelle Newcomer*innen zusammen. Eintritt Frei !!!
Die Nightline wird kuratiert von Srdjan Knezevic.
✧
Wienwoche invites you to dance and celebrate together on 9 nights at Flex Café on Vienna Donaukanal. From the 13th till the 21st of September, ­WIENWOCHE Festival­nightline stands as a sign for electronic music, avantgard live acts, queer shows, music performances and DJsets. B&W NIGHT LINE brings local giants of the queer-feminist club scene as well as experimental newcomers ­together. Free entrance !!!
Wienwoche's nightline is curated by Srdjan Knezevic.
Wienwoche
Organizer of Bitches&Witches Nightline
Other events you may like