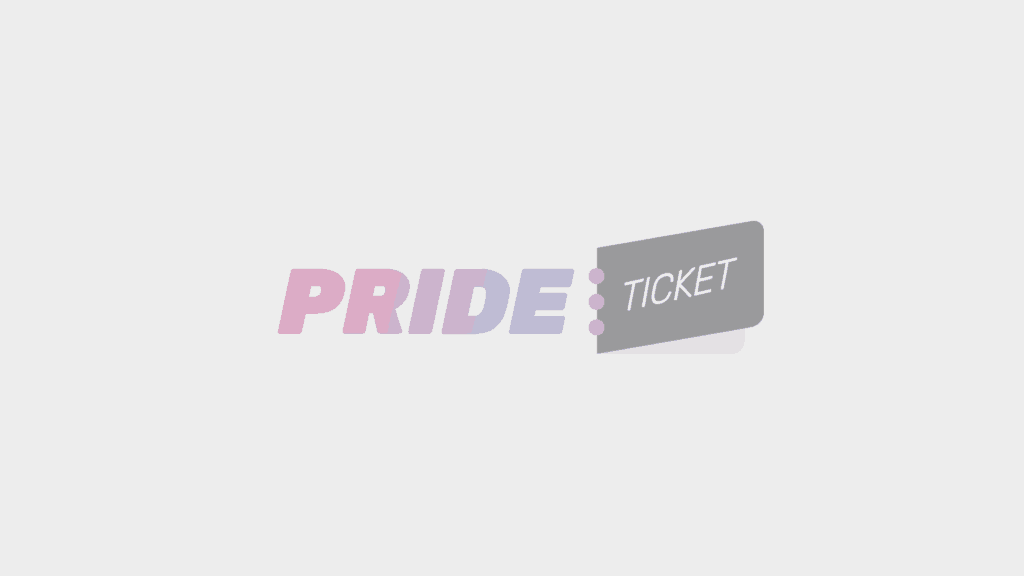 Board Gayming
PRIK
Amsterdam, Netherlands
#Chill-Out
#Community
#LGBT
3 €
Event information
Event Details
For our event on the 17th March we'll be playing Catan and Gay Sauna the Board Game on our two regular tables and again we'll be featuring our mystery game table where we'll sit down and pick something from the pile that we all feel like playing.
In collaboration with Amsterdam's favourite Gay Bar: Prik, we're bringing Amsterdam something new for both local residents and tourists alike, our board gaming night at Prik provides a cosy and welcoming environment to experience playing board games and expanding your network.
Make sure you buy a ticket if you want to ensure your place at the table!
They're only €3 and include your first beer/soda/coffee/tea!
Other events you may like