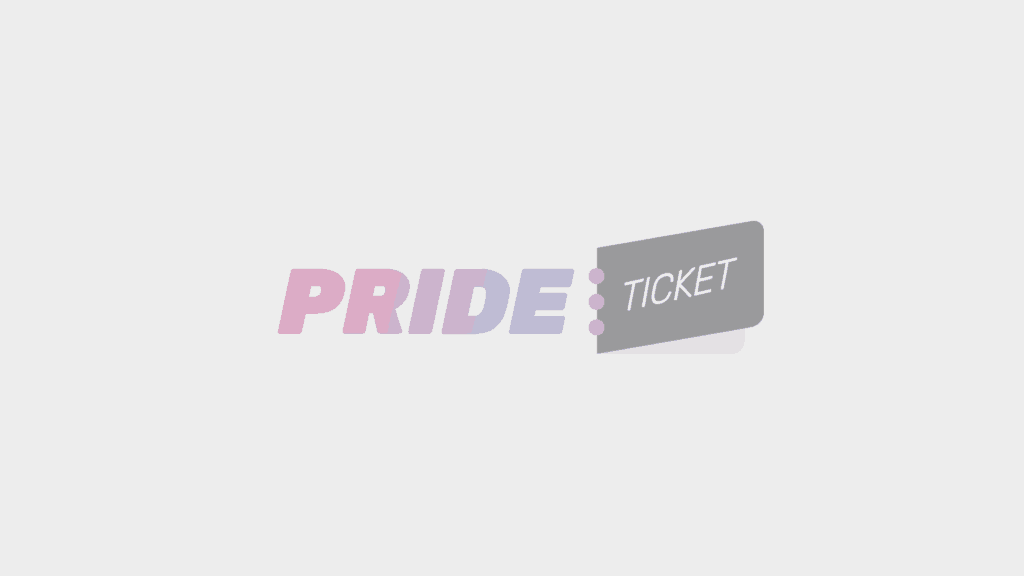 Cafedelove Revival 10/11 (next day = public holiday!)
Antwerp, Belgium
Event information
Event Details
Happy we can announce our next Revival Edition of Cafedelove! After seeing so much smiling faces at our last editon we hope to welcome you again at Sunday November 11th for a night to remember!
The next day is a bank holiday so no need to stay away as you'll be free from work or school :-)
Cafedelove has always been and will remain the most fabulous dance party for gay women in Antwerp and beyond. Rejoin us for a fresh taste of our party recipe and stick around. We love to party with you!
Other events you may like