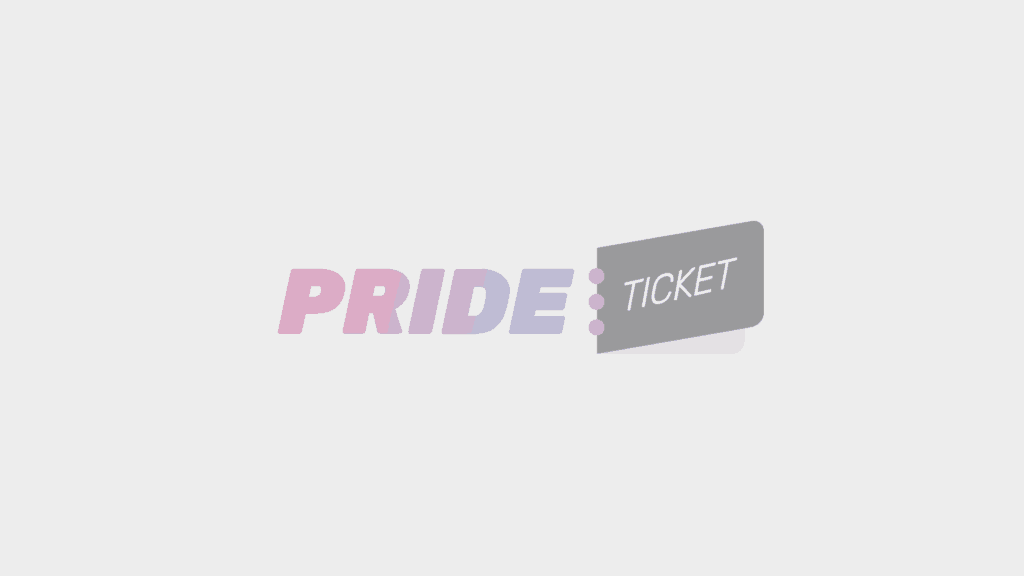 Chantals House of Shame @ Suicide Circus
Suicide Circus
Berlin, Germany
Event information
Event Details
Chantals House of Shame @ Suicide Circus
Queer, crazy parties. Showtime at approx. 01:00.
Every Thursday, the host Chantal leads party goers through the night under her rule that's as strict as it is uninhibited. Nowhere is the partying more excessive than here, and the reputation of the House of Shame is making waves all over the world. As well as international stars like Katy Perry and Joey Arias, the Berlin club night also attracts a colourfully mixed crowd who party together amicably.
In the frenzy of the long nights, everyone is equal, despite the mixed crowd, which includes both gays and heterosexuals. Alongside renowned house and electro DJs, Chantal also puts on a Late Night Show every week with bands and live acts from all over the world.
Chantals House of Shame
Organizer of Chantals House of Shame @ Suicide Circus
Other events you may like