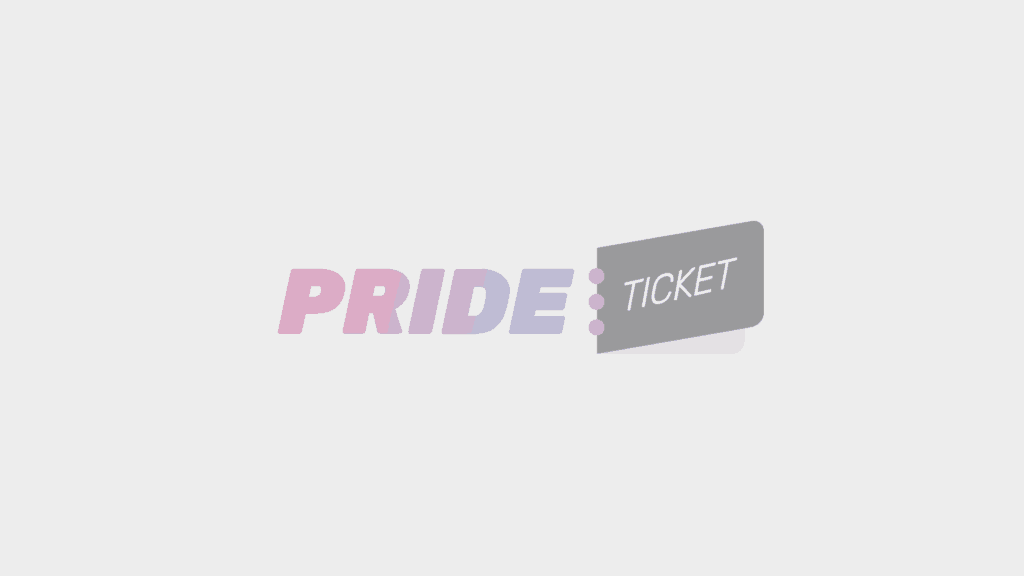 Club Church – Oil Party
Club Church
Amsterdam, Netherlands
20 € - 25 €
Event information
Event Details
Marinate yourself in virgin or crude..
A legendary party with two hundred sexy guys and a pool filled with warm oil. Get a good rub-down or grease-up some hot dude at this slippery spectacle.
Dress code is totally naked, clothes and shoes can be left at the coat check. showers available to clean up afterwards. Oil-safe latex condoms available.
Other events you may like