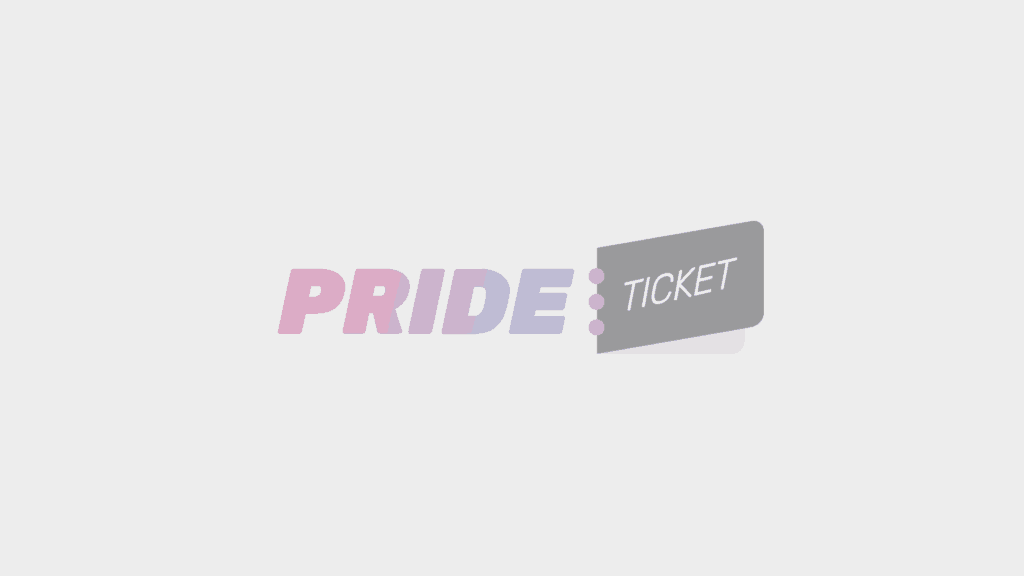 Courtoisy #1
Now&Wow Club
Rotterdam, Netherlands
15 € - 17.50 €
Event information
Event Details
Courtoisy #1
Courtoisy is a label and event-series curated and run by the Rotterdam-based Cynthia Spiering. The first night will take place in her hometown Rotterdam. Every aspect of the night is perfectly elaborated. Every detail is perfectly thought-out. The focus lies entirely on every aspect of the production. From sound, visuals (by Malika Maria at wOrk) and lights to decor, line up and concept. For the kick-off night, Cynthia very carefully curated the following line-up.
CEM –
One of the head honcho's of Herrensauna, CEM has already defined himself as an artist of prominence. Based in Berlin, he has been curating and running the famous Herrensauna events, whilst perfectly navigating through the techno landscape with his intense and energetic DJ-sets. CEM has now surpassed his own status as Herrensauna's foreman to primarily being known as an insane DJ.
KI/KI –
The young and very talented KI/KI has been dominating Dutch scene with her unique elegance and versatility. 2019 was a huge year for KI/KI as she left a permanent imprint on every electronic music enthusiast. Being at the heart of the renowned Spielraum parties in Amsterdam, operating as one of its core residents DJ's, it's impossible to overlook KI/KI amidst the contemporary techno scene.
parrish smith –
The prolific Parrish Smith momentarily is one of more respected producer/DJ hailing from the Dutch underground. Pushing his rebellious punk attitude interwoven with his unique take on techno, Parrish Smith already established himself as an unmissable artist. Every DJ-set distinguishes him from other artists and every DJ-set he has played over the past years are well-engraved in everyone's memories. There is no doubt that his capacities as a producer are even more worthy of mentioning, with releases on important labels as Dekmantel, трип and 47. It's safe to say that an artist as Parrish Smith only comes around once every decade.
Cynthia Spiering –
The Rotterdam born and based Cynthia Spiering has been raising more than a few eyebrows the last few years. Her energetic and quality DJ-sets caused her to being embraced by many techno lovers, promoters and audiences alike. Her 90's driven sound incorporates everything perfect from the early days combined with the loved aspects of modern techno. Steadily perfecting her craft, Cynthia has already earned her place at the bigger stages like Rotterdam Rave and Welcome to the Future. In 2020 Cynthia will establish her self even more as a curator, a label owner and, of course, an amazing artist. Her contributions to techno as a whole are promising to be more than single inconspicuous snapshots of just a talented DJ.
Other events you may like