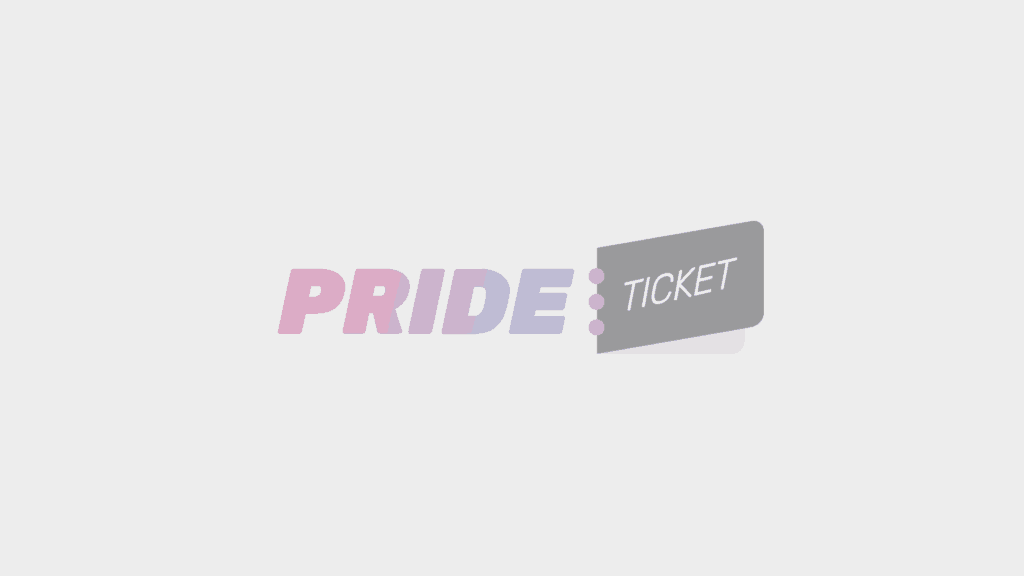 COX CLUB
Q Club
Milan, Italy
20 € - 25 €
Event information
Event Details
Think about an Italian gay party.
Well, COX is NOT what came to your mind.
There's no glitter, no fashion, no commercial sound, no so­called­cool, no narrow­mind. COX rewrote the rules of the game.
The biggest men­ only party in Italy!
Started in 2012 as a private party, it quickly passed from 200 attendees to 1500. Masculinity and testosterone are two of the main keywords of the concept defining these parties. A strict door selection is performed both at the venue and on the chats and social networks used to enroll the list (no list no entry). Astonishingly, the selection applied to the kind of guests that COX admits is loved by our clients: only hot manly, muscled, bear, leather or fetish boys come to our parties, and people love that!
People make the party, but there's no good party without good music. The choice made on the DJs playing for us targets mainly Italian HOUSE djs with some special international guests chosen from the best venues in Europe.
Together with these pillars which make the foundation of COX parties, there are sexy hot (or even porn) performers and amazing artists.
Be what you are and join the only Italian gay party able to gather people from the whole country!
Some of the main venues which hosted the COX party are:
Ibiza, Mykonos, Madrid, Bruxelles, Rome, Milan, Florence, Naples, Bologna, Pisa and Genoa.
Other events you may like