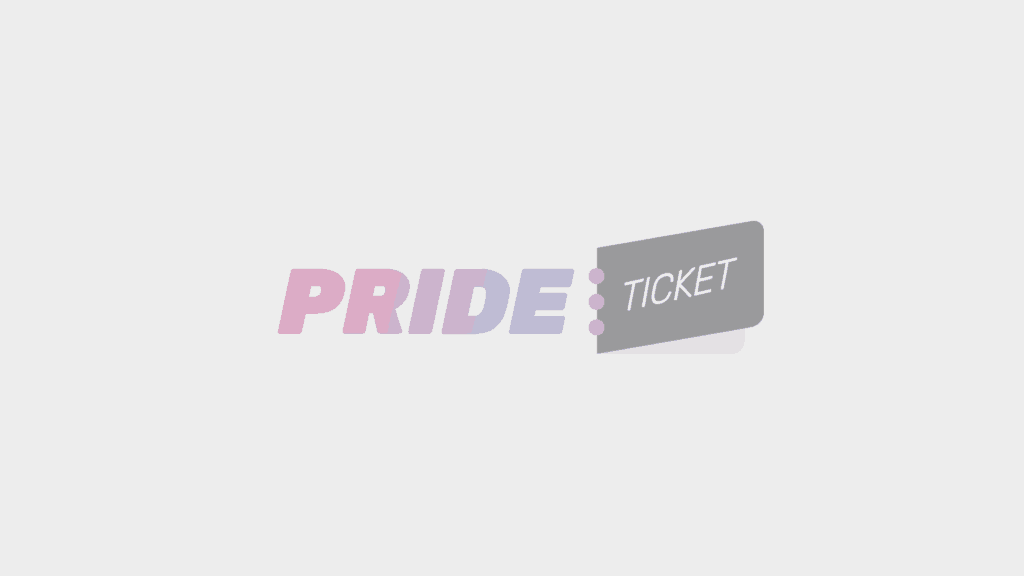 CSD im Irrenhouse – Your Berlin Pride Party
Cassiopeia
Berlin, Germany
15 €
Event information
Event Details
CSD im IRRENHOUSE
This is IRRENHOUSE!
A Party by Nina Queer!
Known as the BEST PARTYMAKER ALL OVER GERMANY and also famous as TV-Host, Actress, Radio-Star and Writer of a Bestseller Book.
Join her Party IRRENHOUSE exclusive on the Pride-Date in a brand-new Location!
Watch the coolest Drag-Show in Town and enjoy one of our three Dancefloors or our BIG OUTSIDE ARIA!
It's the largest Outdoor-Area a Club owns in Berlin.
So join a MAGIC SUMMER EXPERIENCE!
DANCEFLOORS!
House and Electro by Deejay Divinity and Dollheuer
Pop by U-SEVEN, POMOZ, MAGIC MAGNUS, DJNK and NINA QUEER!
Retro-Style by LEBERWURST & PAUL PAILETTE
OUTSIDE AREA (Berlins biggest Outside Aria in a Club)
Currywurst
PIZZA
Live-Tattooing
and Sweets for FREE from SEXY TOBY!
… AND MUSIC OF THE FLOWER POWER GENERATION
THE DRAG SHOW on our Main-Stage starts at 2 am on Sunday!
Please WELCOME the Queens Amy Strong, Ellie Caballé, Nina Queer and Mataina Awisus!
Drags for FREE!
Watch out for Pre-Sale from this March 1st.
on "Krasser Stoff"
Other events you may like