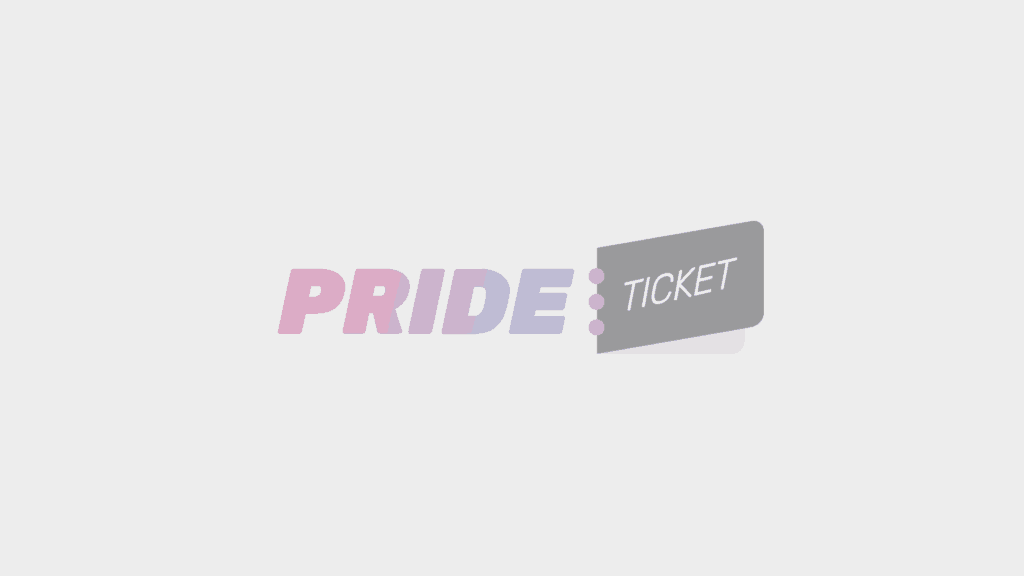 CSD Zürich
Zürich, Switzerland
Event information
Event Details
The Zurich Pride Festival (ZHPF) association promotes acceptance and equality for lesbians, gays, bisexuals, trans, inter and queer people (LGBTIQ) in Switzerland.
Our vision is a society in which no one is discriminated against because of sexual orientation or gender identity – either legally or socially. In order to achieve this vision, the association focuses its activities on the annual Zurich Pride. During two weeks (Pride Weeks), in collaboration with numerous other LGBTIQ associations and groups, the ZHPF offers a diverse range of events related to a theme that changes each year. Highlights include the political march through Zurich's city center on Saturday afternoon.
The Pride Sunday service ends the largest LGBTIQ event in Switzerland.
Other events you may like