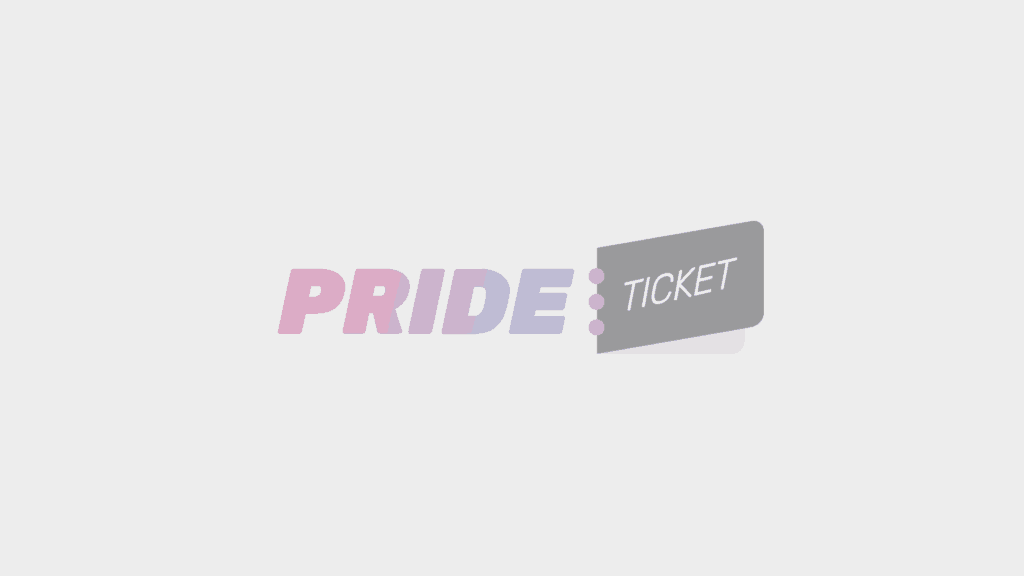 DaddysBoy #3 – Your Queer House Friday at Bunker Hamburg
Uebel & Gefährlich
Hamburg, Germany
8 €
Event information
Event Details
ROUND #3 #DADDYSBOY
We call it DADDYSBOY, but it´s for everyone!!! Gays, Lesbians, Trans, Straight. If you feel house music and you are a friend and supporter of the LGBTQ+ Community: You are welcome! Diversity on an equal level!
House music is queer music!
Ein Sound, der in den 80er Jahren entstand und der queeren schwarzen Club Kultur von New York und Chicago entsprang. In den 80ern und 90ern waren die Ballroom Events ein Weg für homo- und transsexuelle Schwarze und Latinos, auf eine Gesellschaft zu reagieren, die ihren Lebensstil abwertete und versuchte ihre Präsenz auszulöschen. Seltsamerweise sind diese Wurzeln heute im weltweiten Clubbing kaum vertreten. DADDYSBOY setzt genau hier an: Clubbing als Kommentar auf Rasse, Klasse, und Geschlecht. Wir sind, wie wir sind und wer wir sind. Everyone Is Welcome!
Der Name der Eventreihe beinhaltet genau das: Vom maskulinen Daddy, bis zum tuntigen Boy. Oder ist der Daddy im Kleid und der Boy der Hengst? Fuck Labels! Wir wollen ein Event, auf dem jeder sein wahres Ich sein kann und jedes Spektrum zum Teil des Events wird.
Kaum eine Musikrichtung verkörpert dies in der Gay Community besser, als die House Musik und ihre vielen Facetten: Tech House, Jackin´ House, Vocal House, Deep House u.v.m. Ein Hauch 80er New York, ein Hauch 90er Berlin und der Vibe der Hamburger Schanze im einzigartigen Bunker. Viele Faktoren, die dafür sprechen, dass DADDYSBOY durch dich ein einzigartiges Event wird!
A night with The Midnite Monkey at the turntables!
Follow our Playlist on Spotify:
Alle Infos:
DADDYSBOY
Your Queer House Friday
Uebel & Gefährlich (Turmzimmer)
Start: 23:59 Uhr
Abendkasse: 8 € (Kein Vorverkauf, sondern Abendkasse, wie in den guten alten Zeiten!)
Presented by Hollywood Tramp
Other events you may like