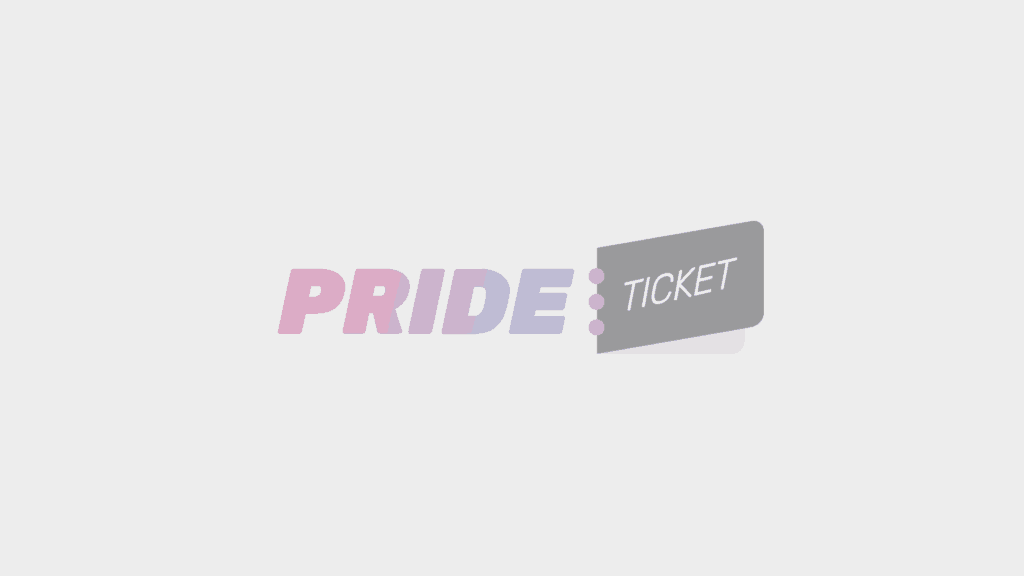 December Rubber Social
The Web
Amsterdam, Netherlands
Event information
Event Details
Last social of the year! Join us before the year is out!
Rubber is preferred but all are welcome [as always] to enjoy the rubbery fun!
Dutch Rubbermen tries to frequently organize events where we can meet each other and enjoy our fetish together. Below is our schedule for Rubber Socials that we have arranged for 2020. At most of our events we do not enforce a dresscode. We do like it if you put on rubber when you join but it is not a requirements. For some events we do set a dresscode, what that means can be found on our dresscode page linked through the button below.
We hope to see you at one of the events!
Other events you may like