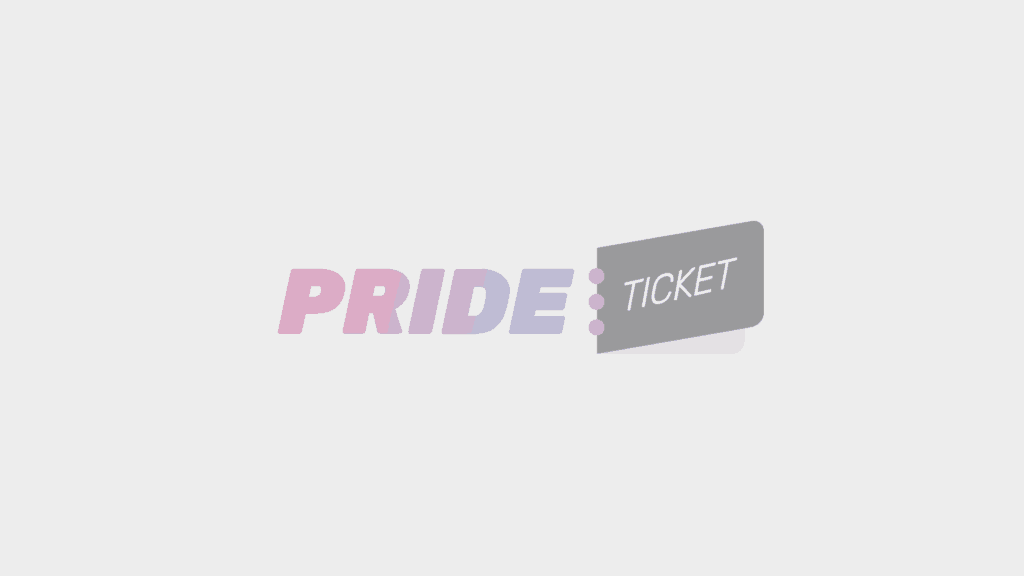 Divas – a night dedicated to Ariana Grande
SchwuZ
Berlin, Germany
Event information
Event Details
Divas – a night dedicated to Ariana Grande
? DIVAS – A night dedicated to … Ariana
hosted by Destiny Drescher & Amy Strong
JETZT am FREITAG und auf zwei Floors + Karaoke!
Win a ticket for the Ariana Grande – Concert in September
The Light is Coming-Floor:
Katy Böhm
Charlet C. House
Divas-Pop Floor:
Destiny Drescher
DJ PomoZ
Francis
? 00.00 Uhr Amys Borderline Karaoke-Floor
hosted by Ryan Stecken & Jade Pearl Baker
? 02.00 Uhr God is a Woman- Drag Battle um den großen
DIVAS-Preis
Anmeldung Drag Battle: du willst am Battle teilnehmen? Stell dich hier kurz vor: ♥
Diva, who? Du liebst Whitney, Miley, Cher, Freddie, Taylor, Riri und J.Lo? Du kannst alle Lieder mitsingen, keine_r deiner Freund_innen macht's besser als du und es ist längst an der Zeit, das allen zu zeigen? Seit Juni erfüllen wir uns endlich unsere feuchtesten Träume und bringen DIVAS in deinen Lieblingsclub zur Ehrung der großen Diven der Popkultur. Hier gilt: Mit jeder Edition steht eine andere große Ikone des Pop-Olymps auf dem Programm und wird skandalös von uns gefeiert. Denn Hand auf's Fan-Herz – eine queere Clubkultur ohne die großen Diven, das wäre wie Sitges ohne Gay-Bars.
Monatlich laden dich die DIVAS-Hosts und Szene-Starlets Destiny Drescher und Amy Strong dazu ein, mit ihnen in die Nacht zu gleiten und beim spektakulären Lip Sync Battle gegen deine Mitstreiter_innen anzutreten. Du meldest dich an, wirst von Destiny und Amy ausgewählt und beginnst am besten sofort mit den Proben. Denn wer die beste Janet, Cher oder Ariana abgibt und den heißen Gewinn mit nach Hause nehmen darf, entscheidet allein das Publikum. Wenn dich das jedoch noch immer nicht an deine Fan-Grenzen bringt, dann kann wahrscheinlich nur noch die Karaoke-Box deine innere Diva entfachen und dich in vollem Glanz erstrahlen lassen.
Alle Undercover-Diven, die die Bühne lieber den anderen überlassen, steht selbstverständlich eine wilde Nacht auf dem Popmusik-Dancefloor bevor. Wenn das nichts ist, wissen wir auch nicht weiter. Wir sind bereit für den Startschuss. Und sei dir sicher – es wird schrill, aufregend und unglaublich gay!
Mach mit oder Sashay away. ?
SchwuZ
Organizer of Divas – a night dedicated to Ariana Grande
Other events you may like