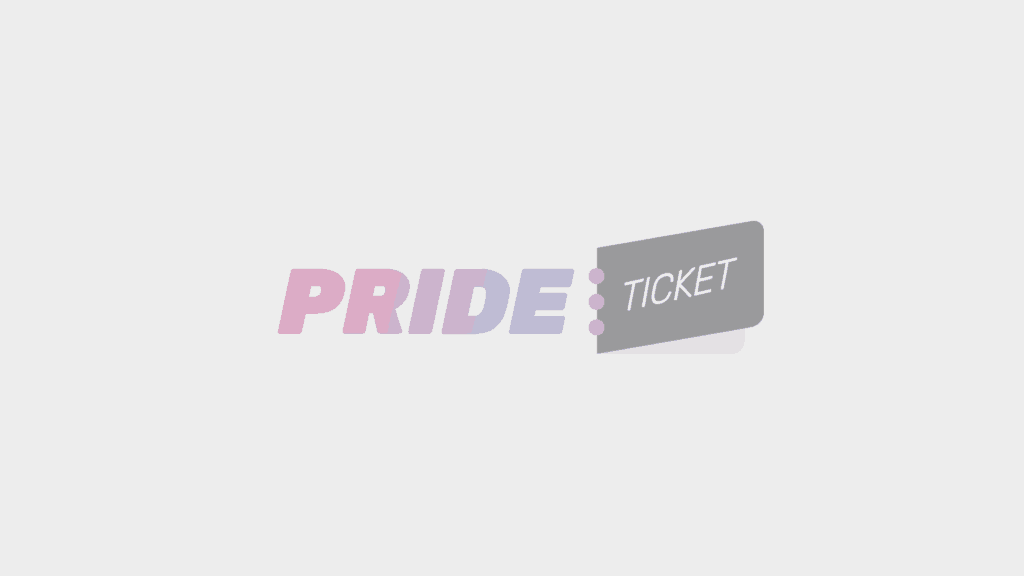 Drag Queen Stories
Vienna, Austria
Event information
Event Details
Drag Queen Stories
English below!
Drag Queen Stories
Performative Lesung für Kinder zwischen 3 und 10 Jahren. Interessierte Erwachsene können auch teilnehmen.
Drag Queen Stories thematisieren die Konstruktion von Gender und die Grenzen von Weiblichkeits- sowie Männlichkeitsnormen in einer spielerischen und gleichzeitig humorvollen Art und Weise. Lady Nutjob lädt im Rahmen der ­WIENWOCHE Kinder, Jugendliche und Erwachsene dazu ein, ihren Geschichten zu lauschen. Gemeinsam werden sie in eine Welt von Erzählungen abseits von Stereotypen und Klischees über Identitäten, Freundschaften, Familienbilder und Liebe aus einer queer*feministischen Perspektive eintauchen. Das Projekt soll für Heranwachsende einen Raum zum Abbau von Berührungsängsten schaffen und gleichzeitig die Möglichkeit bieten, über Queerness und Genderthemen kindgerecht in Kommunikation zu treten.
TERMINE:
Sa, 14.9., 15:00–17:00
Wiener Sport-Club, Alszeile 19, 1170 Wien
Sa, 21.9., 14:00–16:00
Weltmuseum, Heldenplatz, 1010 Wien
Drag Queen Stories ist ein Projekt von riotgrrrl arts und buuu.ch, dem Gemeinschaftsblogprojekt für progressive, inklusive und vielfältige Kinderbücher.
Projektleitung: Stefanie Gunzy
Performerin: Lady Nutjob
Beratung: Carla Heher
Eintritt frei! Keine Voranmeldung nötig!
Veranstaltungssprache: Deutsch
_
Drag Queen Stories
Perfromative reading for children (ages 3-10), interested grown-ups can join as well.
Drag Queen Stories deals with gender constructs and the boundaries between feminine and masculine norms in a playful and humorous way. Lady ­Nutjob invites children, youths, and adults to eavesdrop on their stories during ­WIENWOCHE. Together they will dive into a world of narratives, veering away from stereotypes and ­clichés about identity, friendship, family images and love from a ­queer*feminist perspective. The project will create a space for adolescents to reduce their fears of confrontation, while simultaneously providing an opportunity for communicating about queerness and gender issues in a child-friendly way.
EVENTS:
Sat 14 09, 3PM-5PM
Wiener Sport-Club, Alszeile 19, 1170 Wien
Sat 21 09, 2PM-4PM
address: tba
Drag Queen Stories is a project by riotgrrrl arts and buuu.ch, the community blog project for progressive, inclusive and diverse children's books.
Project management: Stefanie Gunzy
Performance: Lady Nutjob
Consultation: Carla Heher
Entrance is free and registration in advance is not required!
event language: German
Wienwoche
Organizer of Drag Queen Stories
Other events you may like