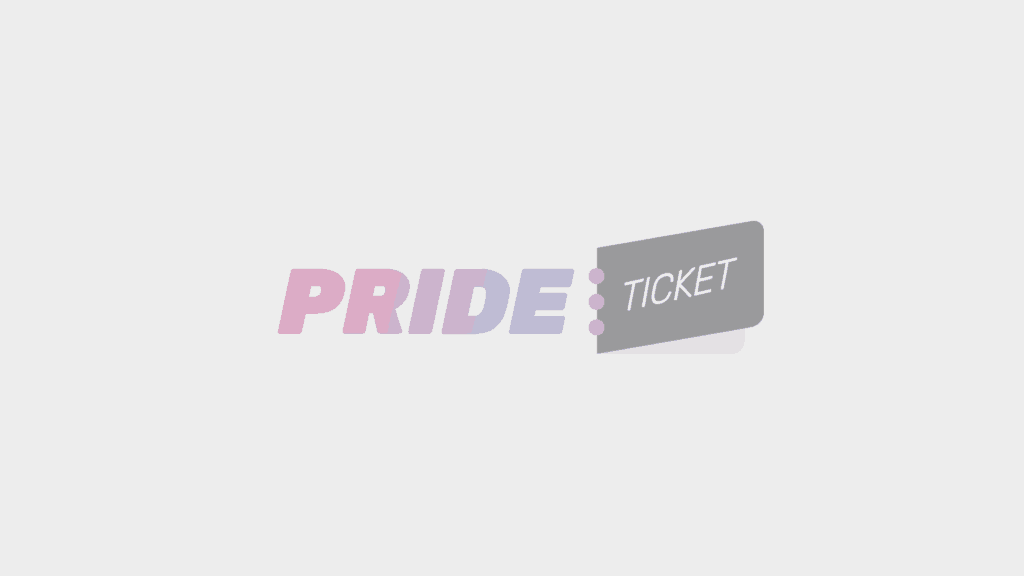 Drag Queens United – Pride boat 2020
Amsterdam, Netherlands
#Community
#Drag Show
#LGBT
120 €
Event information
Event Details
Drag Queens United will participate in the Amsterdam Pride – Canal Parade 2020 on August 1st!
This year we will honor the Art of Drag.
To register for the Pride boat 2020 of Drag Queens United, fill in the registration form pride2020.dragqueensunited.nl
We hope to see you on our Pride boat on August 1st, to celebrate our freedom, pride and equality!
Other events you may like