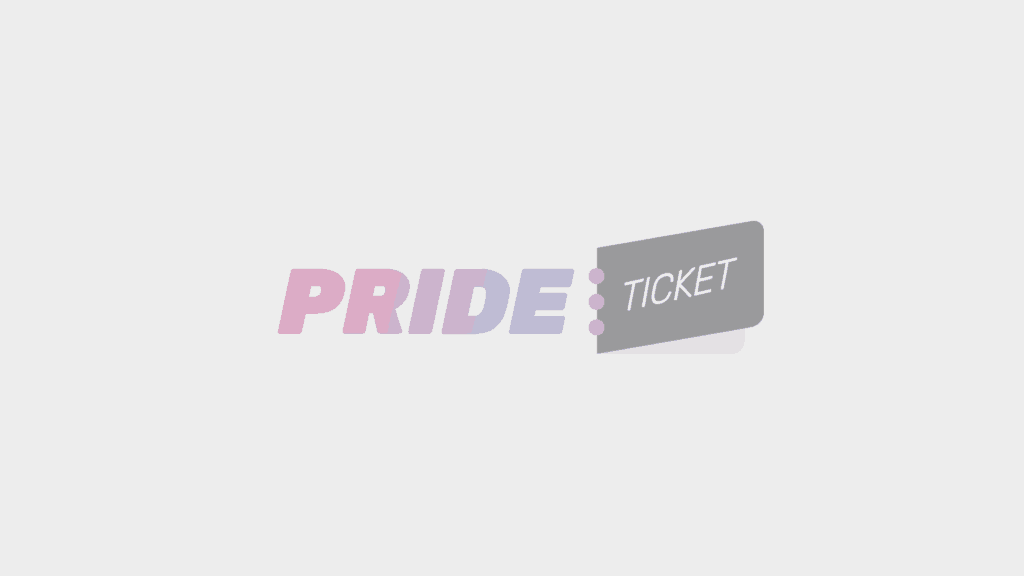 DURCH
Zur Klappe
Berlin, Germany
Event information
Event Details
New season gets started. New decade. but still all queer line up.
With
Amperia – Autopoiesis & poly motion
Samo Rane – Art Bei Ton & Raving Lebanon
Dirty Daddy Don – DUMP
SH SE – KOK SCHOK TLV & DURCH supporter
We need to be powerful in this cold and depressing times and we must to be seen. We must protect ourselves and our beautiful minds. We must screaming, if nobody is listening. We need to leave our bubbles and creating new open communities.
there's no liberation without queer liberation. stonewall was a riot.
no racism / no sexism / no homophobia / no transphobia / body or slut shaming is not tolerated.
Limited capacity – cuming early – staying late.
The venue is not wheelchair accessible.
Other events you may like