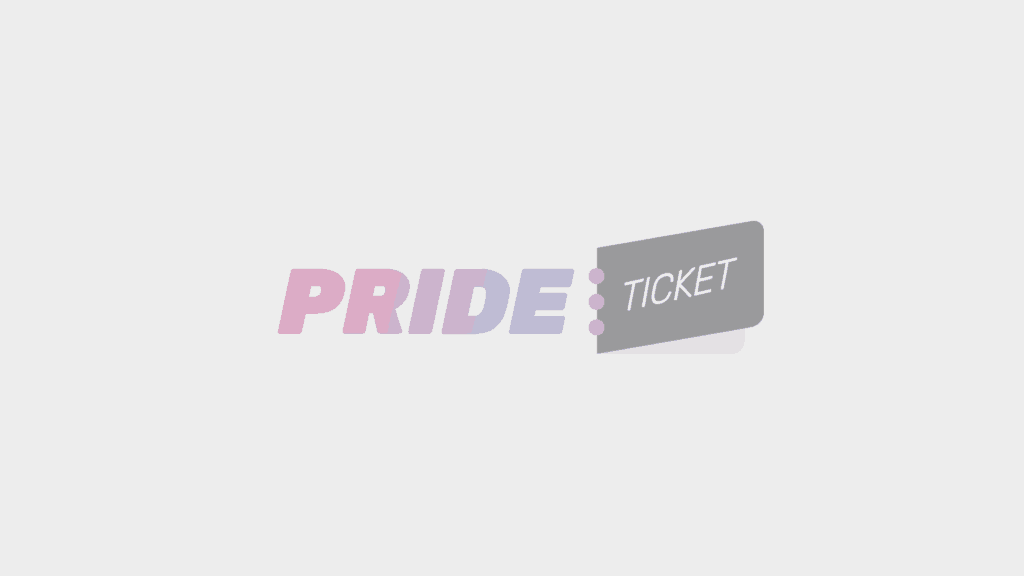 Dutch Puppy Contest
Club Church
Amsterdam, Netherlands
Event information
Event Details
Join us for the first Dutch Puppy Contest!
On Saturday, October 26, Club Church turns into puppy heaven.
There will be a nice spacious play area for both experienced puppies and newcomers. Everyone can come and mosh to their heart's content.
The contestants show their qualities in different rounds and a panel of professional judges give them (together with you) points for their efforts.
Around 17 o'clock we will announce who will be the successor of Pup Sada and thereby the new titleholder for 2020!
Do you want to enter the Dutch Puppy Contest? Sign up now at www.dutchpuppycontest.nl
This event had no dress code, but fetish wear is appreciated.
We welcome people of all genders and sexualities.
Entrance fee € 10 (no presale)
Other events you may like