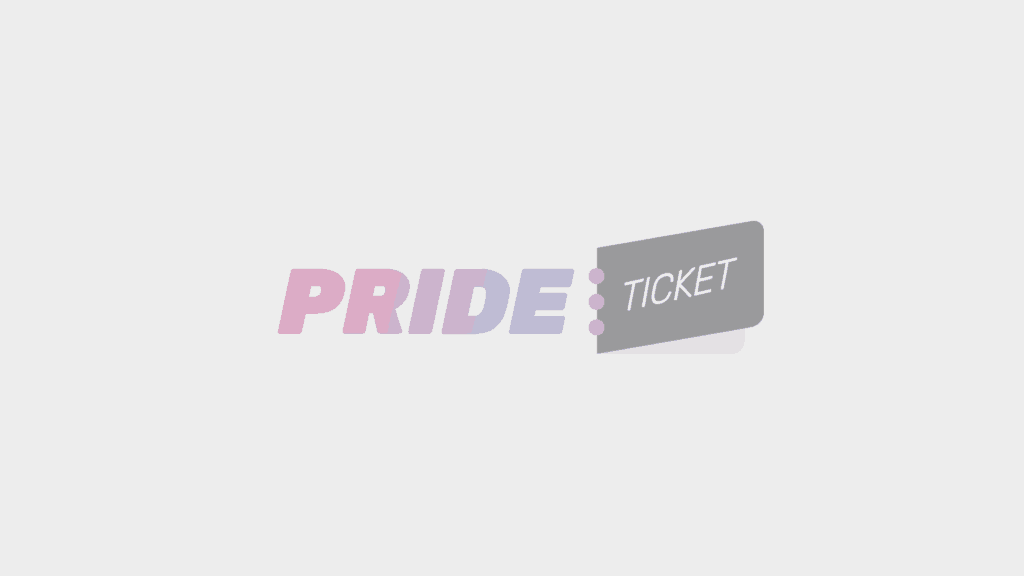 Dutch Rubbermen Weekend 2020
Amsterdam, Netherlands
10 € - 85 €
Event information
Event Details
The second Dutch Rubbermen Weekend! Stay tuned for more details. Some events will require purchase of tickets to get admitted, also some events will have a dresscode enforced.
We are doing it all again with the Dutch Rubbermen 2020 Weekend, details will be posted soon but save the date now!
Select your tickets below for any event that you want to join. Please note that per event you can buy a maximum of 4 tickets in one order. If you order a VIP ticket you will be asked to indicate your shirt size for the complimentary T-shirt, you also have the opportunity to indicate if you are vegetarian so we can take that into account for the BBQ. If this question does not come up feel free to e-mail us. Please mention your order number.
We do not sell separate tickets for the Rubber Boat Tour, BBQ and Brunch at the moment. These events are VIP only. Separate tickets for these events may go on sale at a later time if space allows. Follow our instagram, FaceBook and twitter for updates.
When ordering a Dutch Rubbermen T-shirt in combination with other tickets you will also need to provide your shirt size. Please also add a donation to our fundraiser.
Agenda dutchrubbermen.nl/rubber-weekend/
Other events you may like