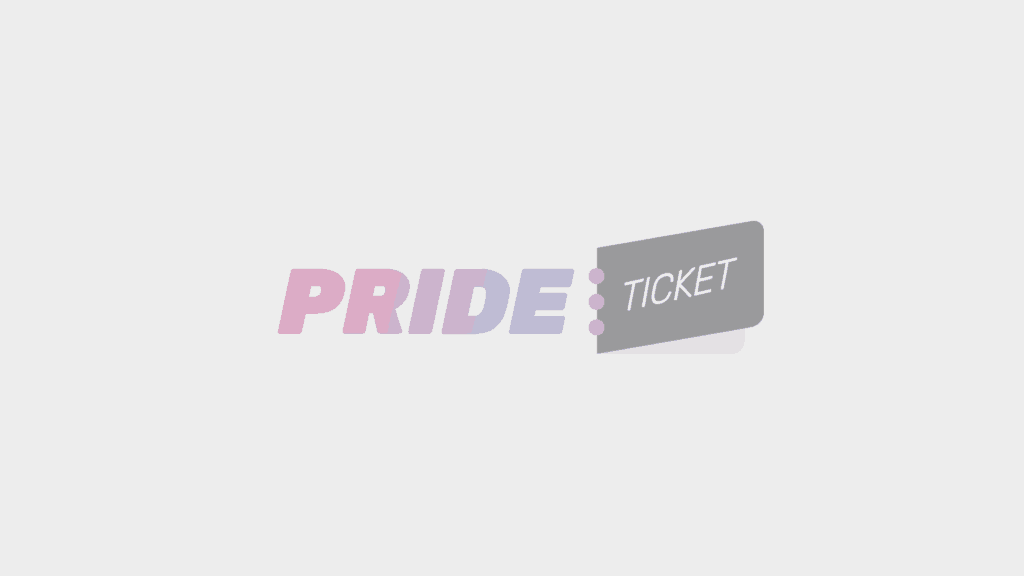 Easter Berlin. Leather and fetish week 2020
Berlin, Germany
Event information
Event Details
Annual gay leather and fetish week, for over 40 years now. Hosted by the Berlin Leder und Fetisch e.V. (BLF).
Welcome to the 49th Easter Berlin, Fetish Meeting. We look forward to welcoming you together with the Berlin community to one of the largest European fetish meetings. Easter in Berlin is for many of us from the Fetischjahr not to think away. The colorful mix of thousands
Fetish guys from all over the world in the party city Berlin will guarantee you a week of super fun
new and old acquaintances and friends.
Berlin turns into fetish for the wildest week ever. Gays from all over Europe pack there leather, rubber, skingear, uniform or other fetish clothing and fly to Berlin for the BLF | ECMC Leather & Fetish WEEK. Lots of parties and events are on the agenda this week including Fetish- and Sxparties.
Other events you may like