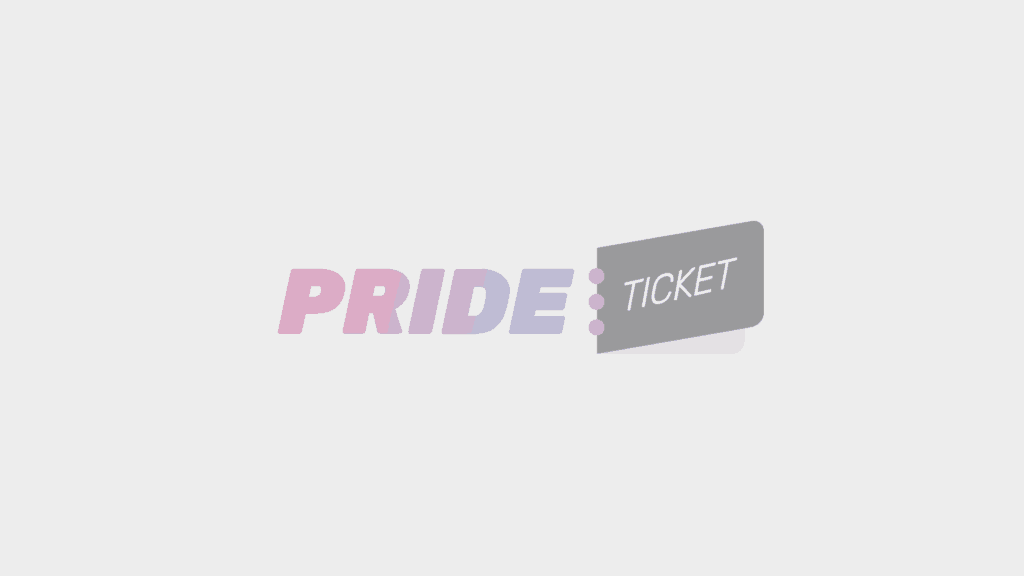 Eerste Communie | 24 hrs Easter Ceremony
Garage Noord
Amsterdam, Netherlands
Event information
Event Details
It's time for Eerste Communie again and this time for something extra special and exciting. To celebrate Easter and your day off, we are throwing a 24 hours ceremony. Same vibe and energy!
Our main focus is the sound and a judgmental free atmosphere. To guard this atmosphere and our community there will be only doorsale and very limited capacity.
Sound by Eerste Communie residents.
There is ZERO tolerance against racism/ discrimination/ sexism/ homophobia/ transphobia (!) This is our one and only rule!
If the music is good, you dance!
Other events you may like