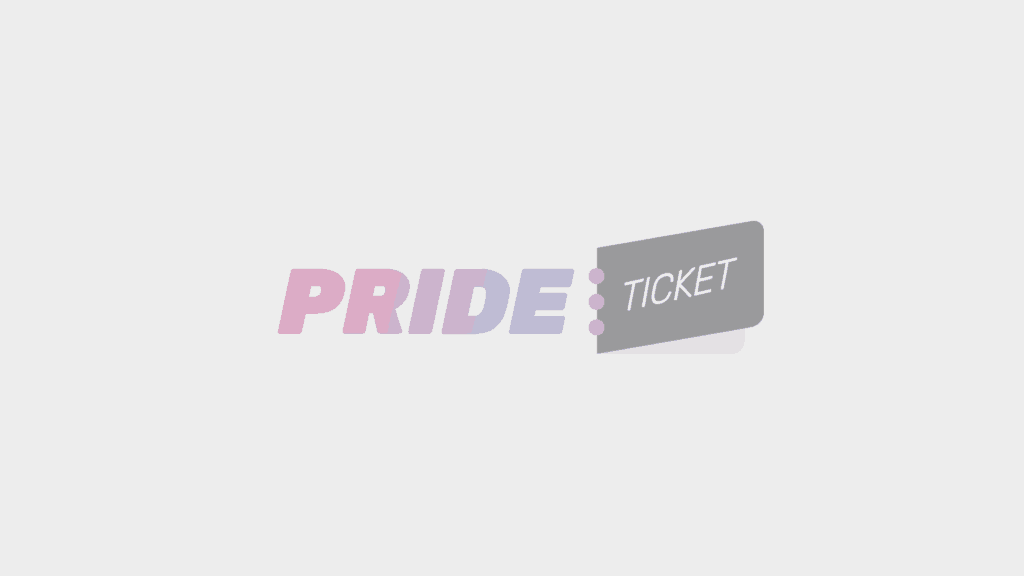 Embodiment
Cultuurpodium Perron
Rotterdam, Netherlands
11.90 €
Event information
Event Details
Embodiment is a rave that is fueled by the vision of people who are dedicated to the dance floor. A vision in which both the DJ and the dancers are pushed to the very limit to create the most intense and cohesive vibe during the night.
Line up:
• drumcell (Droid Behavior)
• Border One (Border One Records)
• Kaiser (K S R)
• Jephta (Embodiment)
We wield a no-photo policy to secure an intimate vibe. Therefore your camera and flashlight will be taped at the entrance. Respect this policy and address people on the dance floor if needed.
Other events you may like